So...here we are. Or rather, there we are. Halfway there. Halfway through the Raptors championship lap
25-14 and in the midst of the Eastern playoff bracket. 2 wins less than the second place team, 2 losses less than the 6th place team.
So, are you a half full or half empty kind of guy?
As has been pointed out, we're 6-6 since the Alamo game when half our starting lineup went down (with an overtime and 2 last seconds bucket losses in that stretch).
Let's take stock..
Injuries?.....
Kyle defying father time?

Siakam taking that next step?


Rest of the east being better than many thought?

Norm shooting 40% from 3?

OG taking that next step? ??
Serge stepping up?

Freddy being Freddy?

Some undrafted surprises?



Solid overall defense?

Coach Nick?

Overall (if you not unintentionally leave McCaw out of the assessment), I'd say the glass is half full. The first quarter or two against the Spurs gave us a quick glimpse of what this full strength Raptor team can do. Even without Gasol. It will be up to the fates to see if that is the team we see in April, May and June. The Raps are the 2019 Champions. It's 2020. Let's go get it.
First off, a meeting with the OKC Thunder.
After what was thought to be a fire sale rebuild in OKC, the Thunder have assembled a pretty competitive team. After the disappointing Spurs loss, I was going to suggest the time to panic was not then, but if we lost the next one. But that's not the case. The Thunder (that still sounds weird...plural names forever) have won 12 of their last 15 and are at home. Our local kid Shai just made all the evening NBA highlight rounds by getting a very Brodie-esque 20-20-10. Maybe it was Steven Adams box outs all along?
Should be a pretty even match. OKC has some confidence going but the Raps should still have the taste of their recent one point loss in their mouths (no, not the Spurs one, the Thunder one)
Here they are
PG
SG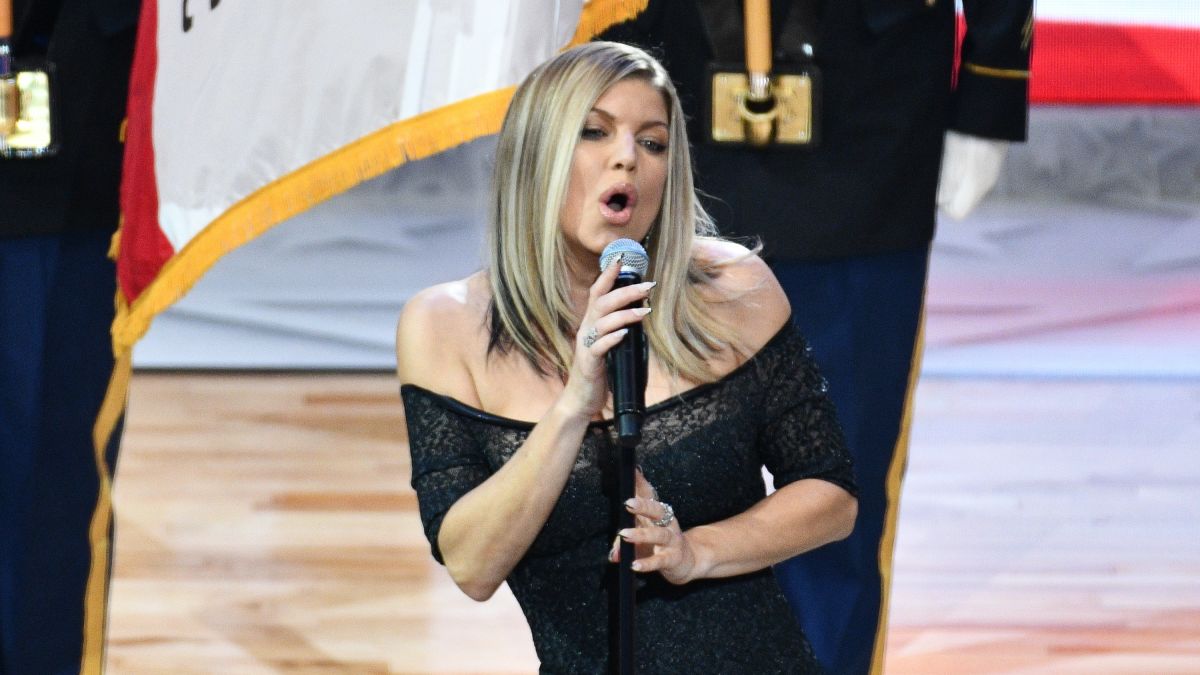 SG
PF
(sorry...had to)
C
They'll have to face..
And assorted characters brought to you by the ever unpredictable Coach Nick
Should be a fun game. So bring on the Thunder. Who's afraid of a little rain?
Go Raps