Lost to the Trailblazers
Needed a last second miss to beat the lowly Hornets
Blew a fourth quarter lead against the surging Spurs
Almost blew a 30point lead against the surging Thunder..but won
Baby steps..
You could see it in the first quarter brilliance and second half fade of Pascal against the Spurs
The whole team seemed to fade in the second half against the Thunder
(except Norm who is apparently the second coming of Kobe now)
They are getting their legs under them and hopefully should be able to put in a full 48 against the Wiz
The Wiz have lost 6 of their last 10 losing to such foes as the Knicks and Bulls
But three of those four wins were over the Heat, Celtics and Nuggets
They might be big game hunting
The Wiz have a bit of a rotating lineup but here goes
PG
SG
SG
PF
C
(yes, it's still Ian Mahinmi)
Those Wiz will have to go up against..
We've almost got the whole gang together!
except....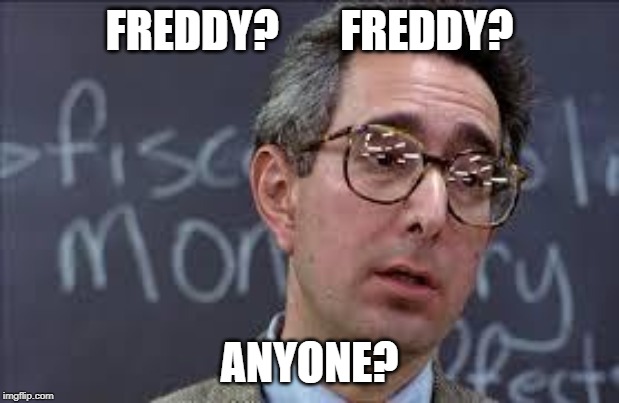 As for the game, it should be under control despite the Wiz knocking off some good teams lately.
But, if they want to go big game hunting...
We'll be ready for them