Before we get to the usual silliness, a word.
Gameday is Martin Luther King Day in the States.
We like to think we have it a lot better in Canada than in the US.
And we probably do.
But that's not enough.
Take a moment to think of what you do to enhance diversity.
What have you done or can you do to support someone less advantaged than you?
First half of the clip:
What the Heat see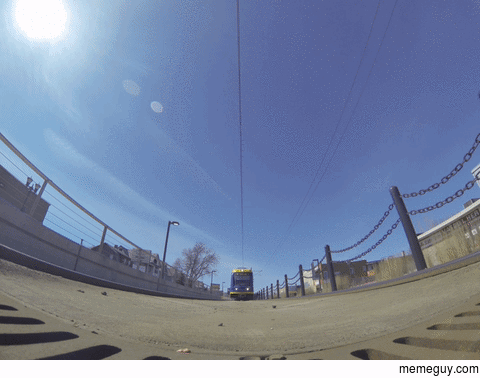 Second half of the clip:
What the Celtics, 76ers and Pacers see
Thank you Demar and Co. for getting us half a game closer.
The 2nd seed is in play. The advantages of avoiding a fellow top six matchup have been well documented.
But how about getting Coach Nick a shot at the all star game?
The world needs more Nurse memes.
But to get there, we first go to Atlanta.
For today's segment of This City in Raptors history,
I take you back over a decade to 2008.
April 2 2008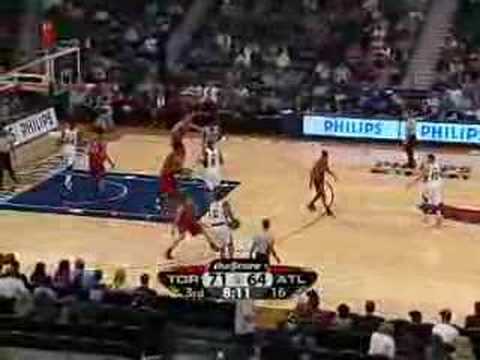 The infamous shot clock that started too early thus calling of TJ Ford's last second inbound alley oop.
Apparently would have clinched the playoffs that night.
Maybe we would have faced someone other than the Magic in the first round.
Maybe we wouldn't have lost in 5 games.
But, butterfly effects being what they are, I'll take this timeline

So bring on the Hawks. Winners of 3 of their last ten but able to beat the Spurs
before going out the next night and getting punked by the Pistons.
But that's what can happen when you've got a human highlight reel at point guard.
Here they are
PG
SG
SF
PF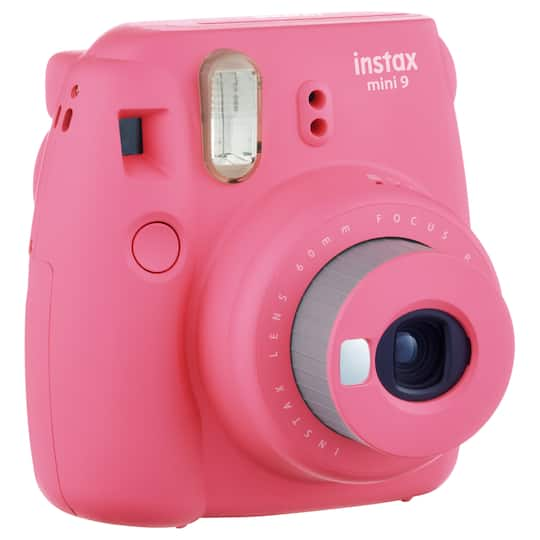 C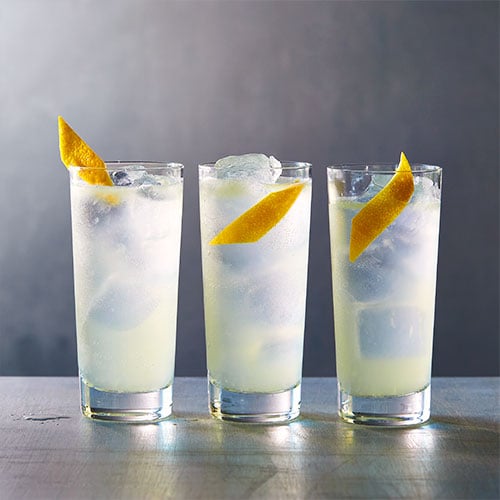 And, he may not be starting but he deserves a shoutout
Make sure to note the 2:30 afternoon start time
So, if it is a wild Hawk that we are trying to tame tomorrow,
I can think of one thing that might work
from our good friend J.E. Skeets
Go Raps