Someone once said the greatest asset a franchise can have is good management.
Now obviously that's not everything but there's some things you can't control.
The LA Lakers are both a historic franchise and a desirable city. That works.
The Clippers are from the same city but are not a historic franchise (at least prior to this year)
The Celtics are a historic franchise but the city doesn't seem to stand out.
The Knicks are a historic franchise and a desirable city.
So what's missing?
Or rather, what do they wish was missing?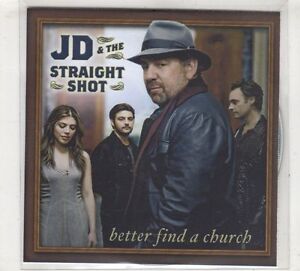 I never cease to be amazed at what Masai and the team above, around and below him can do.
Last night we had a centre who was shooting 7/7 from the floor. And he didn't see that floor again
from halfway through the third q to the end of the game. Because we had another centre that was
just a bit better in that match up. Who else can do that? Just a reminder, as we head down to NYC, that
we don't need James Dolan to remind us of how awesome our team is.
Speaking of which, I asked a question in the last game thread.
Gasol 6/7 (Wiz) FVV 7/8 (Wolves) Norm 6/9 (Hawks)
(from 3)
We're good with taking turns. Who's going to be next?
This Guy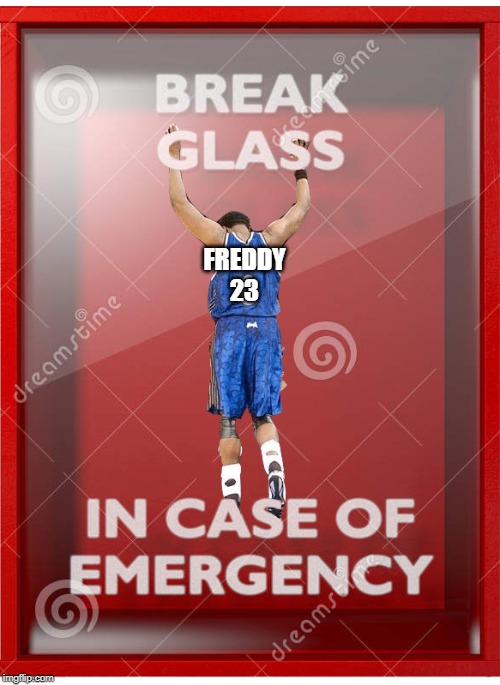 We have this game before an unplanned trip down to San Antonio for a revenge game.
The trip isn't unplanned but the revenge part is. We should have been going for the sweep.
But that sets this one up as the proverbial trap game.
And the Knicks hung around with the Lakers for a bit last night.
So let's see who we're facing
PG
(weren't we just here?)
SG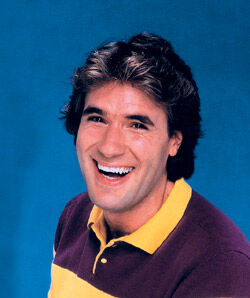 SF
PF
(any Montrealers in the crowd?)
C
Hard to get too up for this one after a fun one against Philly. I know the Republic is wandering around
in a bit of a mist without being able to debate how many (if any) minutes McCaw will play tomorrow.
But that's on us. The Raps on the other hand will be all over it.
A professional team lead by professional management.
They know how to get the job done.