Not sure if you've been following this train of thought from (Republic adjacent?) Alex Wong.
A few weeks ago when we were mired in injuries and hanging out in the 4th/5th seed area,
the 2nd seed seemed far away.
But if you squinted a little and took a look at our schedule ahead...you just might see the way.
And, with in season tournaments being knocked off the agenda for the foreseeable future,
it helps to keep you entertained in the dead of winter.
After Sunday's game, we've got the Hawks, Cavs, Pistons and Bulls leading up to the Feb 2 deadline
for Coach Nick to coach the all star team.
Our old friend, the Fun Guy, helped us get a share of 2nd place last night but with Miami having the tiebreaker, we have to do one better
Sunday's game might be the toughest of the bunch.
And how appropriate that it's the Spurs.
They were our last loss and the start of this new streak.
Sure, they may have coughed one up to the Suns but we know what they can do
And here they are
PG
SG
SF
PF
C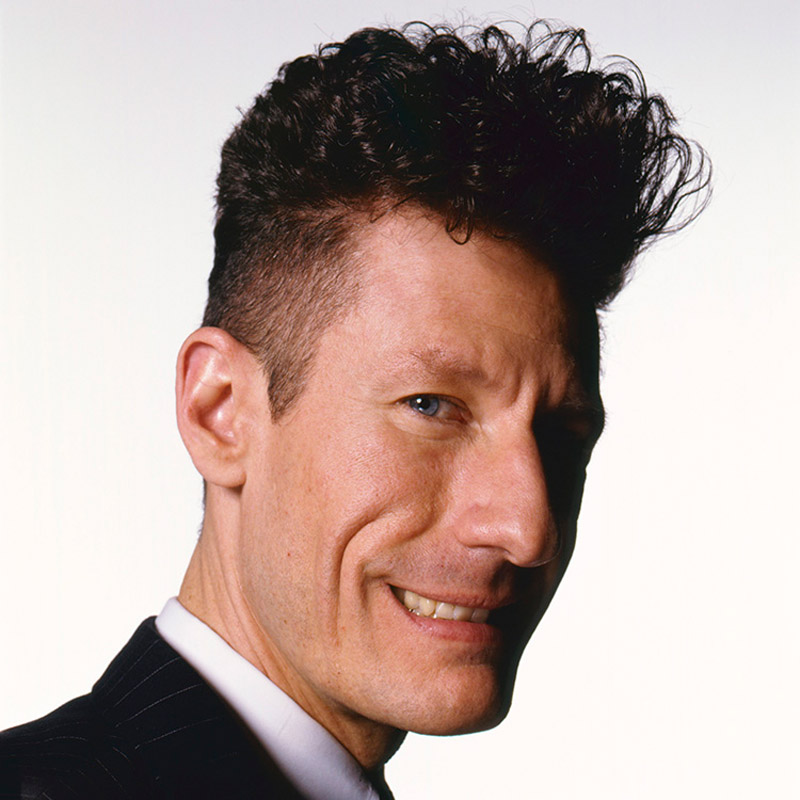 We might have sleepwalked through the Knicks game. Sometimes that is our way.
But I think Nurse will come up with a way to solve the puzzle of Aldridge taking threes. That's his way.
Most importantly, we are the Champs. That is our way.
With the Heat not playing Sunday, there is a way to grab the 2nd seed (at least for a day)
Let's get it done.
Let's get Coach Nick to the All Star Game.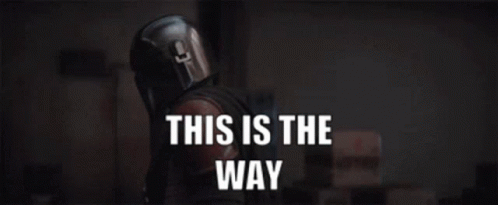 Go Raps
(BTW..meant to address it in this thread but didn't. If I get the chance at the next one, I will. Giannis is going to be a Raptor)