This week's episode with special guest star,
Nick Nurse
playing the role of
"Coach Nick"
On the previous episode, the surging Raptors headed out on the road. Always a dangerous place full of intrigue. Worse yet, they were headed to Cleveland where they could no doubt get mixed up in a web of Love and Sex(ton). But fear not, they avoided the temptations playing a last place team on a Thursday in January can bring. They came away with a win. But all was not right. Starters played heavy minutes right up to the end in a close game. We'll see what toll that takes on this week's episode of
All My Raptors.
Enter: "Coach Nick"
"Oh life is good, right? I've coached part time plumbers in seaside English towns but now I am one win away from recruiting...I mean coaching the Nigerian Freak in the AllStar game. I'll get to play guitar with some blues band in Chicago. Maybe get some deep dish. What could go wrong? Wait, who's that at the door?"
(***mysterious music plays***)
The door opens and it's his long lost twin brother......Dwane Casey!!
Coach Nick: "I thought you were dead?!?!?!"
Casey" "Dead? No, I've just been coaching the Pistons in Detroit."
Suddenly a strange feeling washes over Coach Nick. He's confused.
Almost as if in a daze, first faintly and then in a rush, memories come flooding back to him.
"Detroit?..Detroit?...Detroit"
And then he remembers....
Detroit.
What happens next? Will Nick Coach the All Star team? Will the Raptors avoid Michigan hospitals? Will Yak and PSkillz be reunited?
Come back next week for a brand new episode of All My Raptors, starring:
PG
SG
SF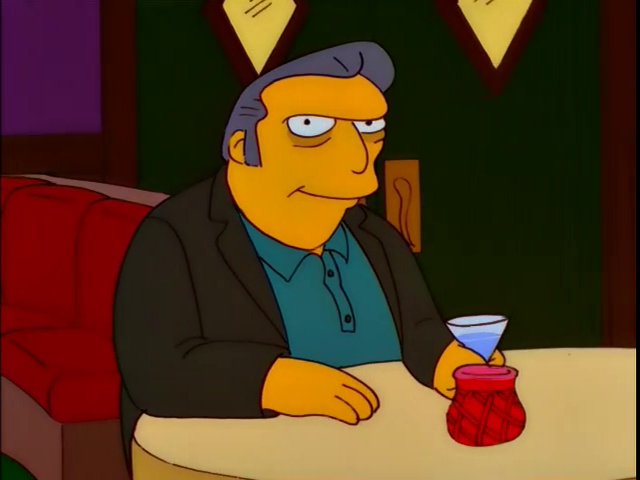 PF
(I tried)
C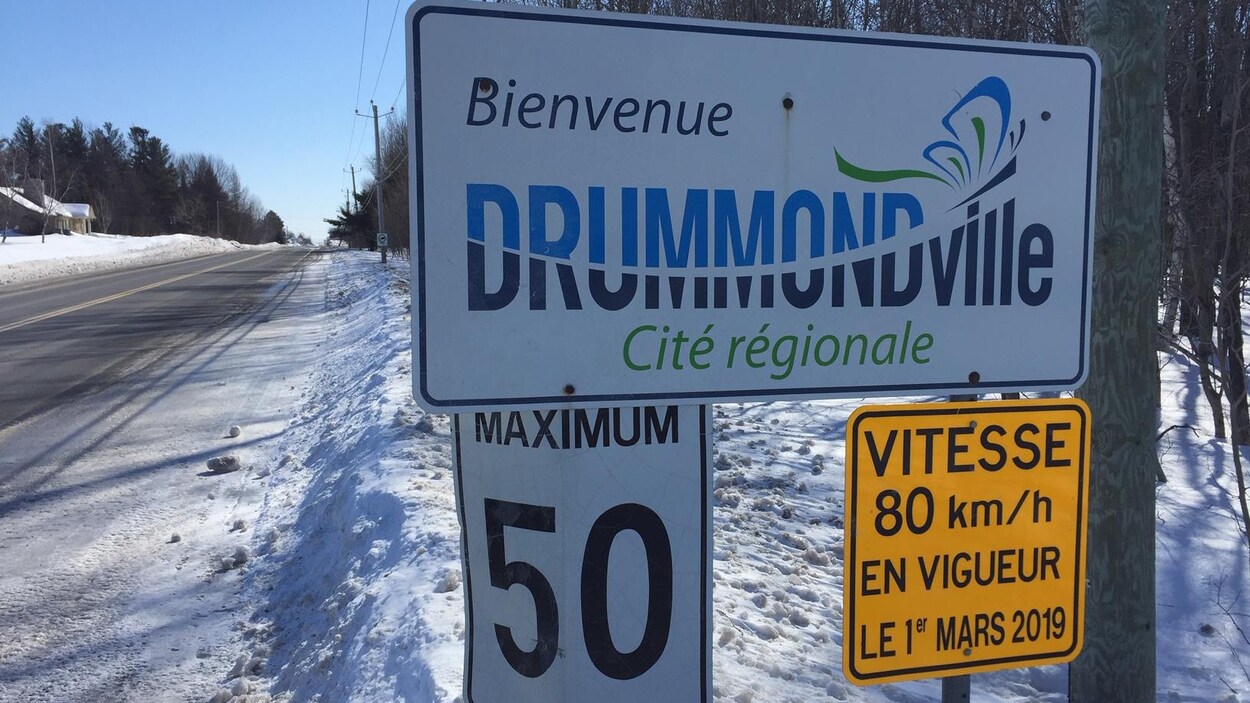 And here's a sneak peak at next week's episode...
Stay tuned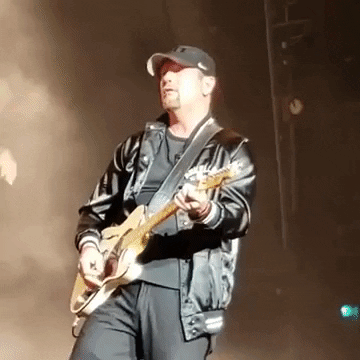 Go Raps