So....
are you ready for
THE BIG GAME?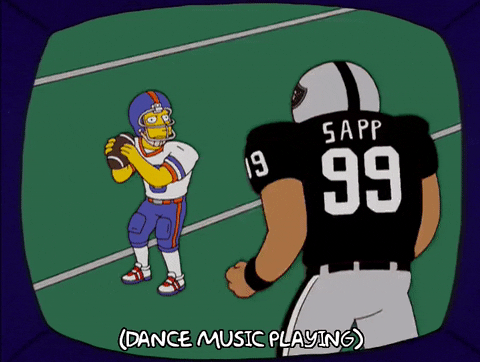 And by that, of course I mean the Bulls and Raptors on a Sunday afternoon!
Oh, you were thinking of these guys?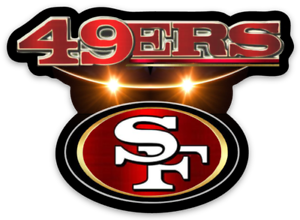 Naw....49 was the last thread. This is game 50!
But before we move on to 50,
congratulations to Coach Nick et al (and the team that made it possible) for getting to the all star game
I can just see it now...
Pascal, Kyle and Giannis all huddled on the sidelines listening intently,
as Coach Nick talks about where they'll all go for wings in 2021.
So if Game#49 was about getting the 2nd seed to send our coaches to the all star game,
Game#50 is about the start of the closing stretch to get the 2nd seed at the end of the season
(or first if we're bored

)
This stretch starts with the Bulls.
I'm always a bit sentimental about them as I think my first game thread was many Februarys ago when we finally beat the Jimmy Buckets Bulls.
How things have changed. I don't know if he would even recognize this current team.
I'm no religious scholar but Thomas, Luke, Kris, Thaddeus and Zachariah
sounds more like a bible study group than an NBA team.
But I do know better than to mix religion and sports,
so in the true spirit of the SuperBowl
(crass, blatant commercialism)
I present the Bulls as late 80's
TigerBeat stars
PG
SG
SF
PF
C
Hopefully Norm's finger is good to go. My guess is that Marc will still be out.
This is the last of the softer schedule for a bit as next up is the home and home with the Pacers.
Let's take care of this one and get number 11.
As for the other game that day, believe me, the 49er logo above was not a clue to my leaning.
How can you not root for Kansas who's roster includes a Canadian doctor from McGill?!!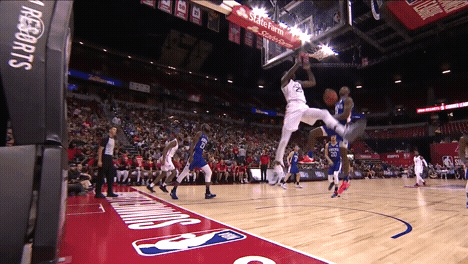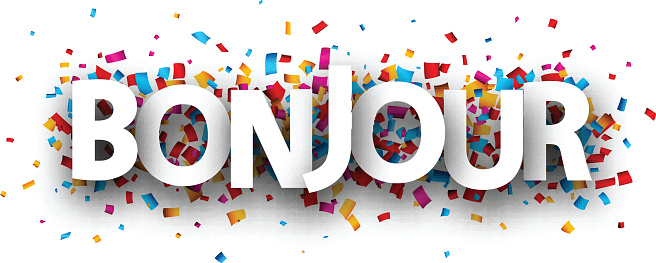 Besides, at least for a little while longer,
we know the San Francisco Bay only has room for one Champion.
Go Raps