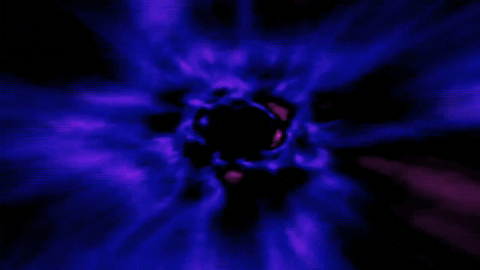 I can't shake the feeling that we've been here before..
The Raptors on an 11 game win streak..
But it doesn't ring a bell..
Did it happen?
Well, apparently twice before.
As recent as less than two years ago.
Does that sound right?
It ended with a loss to OKC
Kyle/Demar/OG/Serge/Jonas against Russ/Brewer/Paul George/Melo/Adams
?!?!?!?!?!?!
Yes, those two starting lineups existed and played a meaningful game less than two years ago.
But Toto..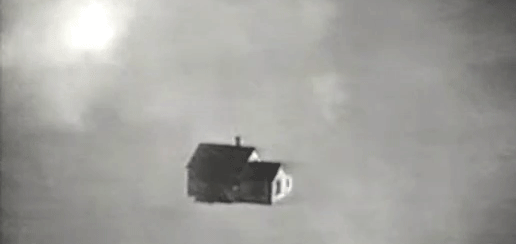 We're not in Kansas any more.
(Wait...let me just check with the President on that one...we might be in his Kansas)
That was a whole (Championship) lifetime ago.
So where are we now?
Now, for many teams, the NBA season is 82 games long.
But we know it's closer to 100
So let's consider Game 51 the start of the second half (again)
But it's not the start of the second half for everyone.
Some people are nearing the end of their trek.
By all accounts, this is when the cupcake schedule hits a bump.
3 in 4 with a home and home against the Pacers/back to back against the Nets
People have been mighty high on the Pacers, especially with Oladipo back and rightly so.
But they've been a bit wobbly fitting him back with the team.
It took his hero shot just to force overtime with the Bulls (yes, those Bulls)
and then they lost to the Knicks (yes, those Knicks) and the Doncic-less Mavs.
But he's too good a player so it won't take long.
Let's just hope it takes a couple more games.
Without further ado, the team that we're going to get to know very well over the next 48 hours or so.
PG
SG
SF
(he's back)
PF
C
To be honest, this could be a bit of a tough one.
The Pacers are big inside and Marc is still out for this one.
Hopefully Serge can put his OG fueled scarf rage to use for good instead of evil.
On another note....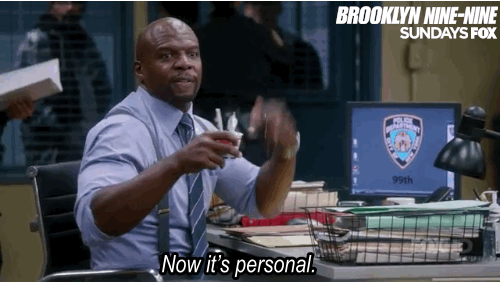 Not too long ago, I had a five game win streak going.
The Christmas game was in my grasp..
It survived the 30 point Mavs deficit.
And then, one overtime game with the Pacrers...
No Christmas game for me. Felt like I didn't get what I deserved.
Felt like I was robbed. Felt like I was snubbed.
Well, there's only one thing you can do for that.
Go Raps