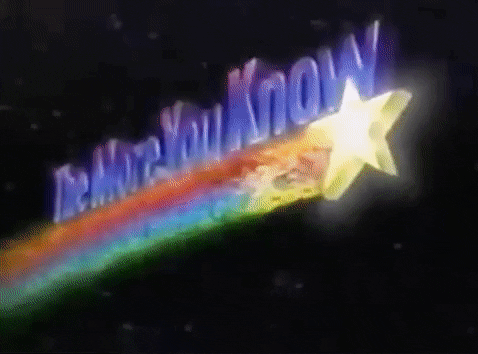 Terence Davis
Your Star has risen
(also, fun fact...there's only one "R" in Terence Davis)

Another fun win last night, whiplash aside.
Plenty of good performances as we continue to wander into uncharted territory.
Now I remember reading a book once about people wandering into the heart of the jungle.
It reminded me of this post from yesterday's thread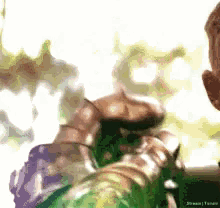 Or more like....
In either case, happy to be part of this historic run.
So what comes next?
***checks Alex Wong's Twitter feed***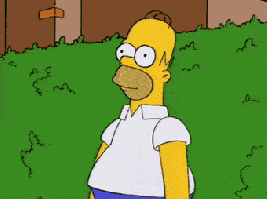 One day at a time
Which brings us to the chance to extend this streak to 14.
Now, 13 was a number that lent itself to several memes.
14?
Not so much
Had some trouble with this one.
Going for win number 14..the game is in February...14....February....February 14th....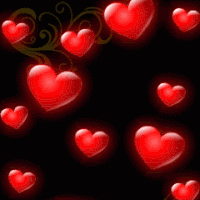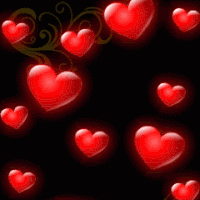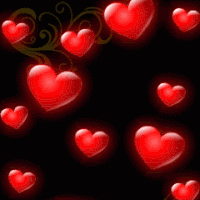 How could you not love this team?
Remember this?
Sure we were heartbroken when Kawhi and Danny left
The Raps could have slumped into the couch with a tub of Ben & Jerry's and called it a season.
But no.
Currently tied for the second most wins...in the entire league.
Second best defense in the league
Just broke the franchise record for a win streak
On pace for the most wins in Raptors history
Soldiering on through various injuries
Get to see lineups made entirely of undrafted players actually outdo other teams.
All with the most lovable mix of players.
Lap year? No. This season is a leap year!
(February humour

)
So let's keep the LoveTrain going.
https://www.youtube.com/watch?v=QyT9jTW7MHc
Sure it's back to back against a rested team.
Sure our fearless leader has joined our all star injured list
Sure the Nets have the "Kyrie's not playing" boost.
No match for the Power of Love.
https://www.youtube.com/watch?v=VkAVfsw5xSQ
Let's Meet the Mets...err...Nets
PG
(technically GM and PG)
SG
SF
PF
C
As always, even if I've used it before, and even more so with all the headaches the Knicks "insiders" game us this week..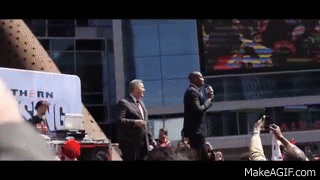 Go Raps