There was once a guy named Ted in the '80s who was obsessed with The Price is Right.
To the point where he memorized all the prices.
He won here and there but it all exploded in 2008
He (allegedly) helped another contestant guess the exact price of the final prize.
It was the first time ever and sparked yet another game show scandal.
Where am I going with this?
Well, if Ted had put his same brainpower to studying the Raptors playbook,
in a million guesses, he wouldn't have come up with this..
What a game.
Firs the Indy game. Then the Indy game. Then this.
Three in four nights.
It's like they packed enough underwear for a month long trip except for the very last day..
so they just flipped the last pair inside out and marched out a a winner.
The Nets probably told themselves they were thiiiiis close to winning
That was until they realized they spent half the game being outplayed by
(say it with me)
Undrafted Players!
(Shhhhh all you Nets fans saying most of your lineup are second rounders....that's still better than undrafted!)
In either case, when you win fourteen games in a row, there are bound to be some close calls.
Actually, I'm not sure about that as I've never been through a 14 game winning streak before.
You'd have to ask this guy
But now it's on to trying to make Canadian history
Game number 15!
Our Quinceanera?
Another famous 15?
However you celebrate 15,
to get there, were going to have to beat those lowly Wolves,
losers of 13 in a row.
Wait, what?! Ummm..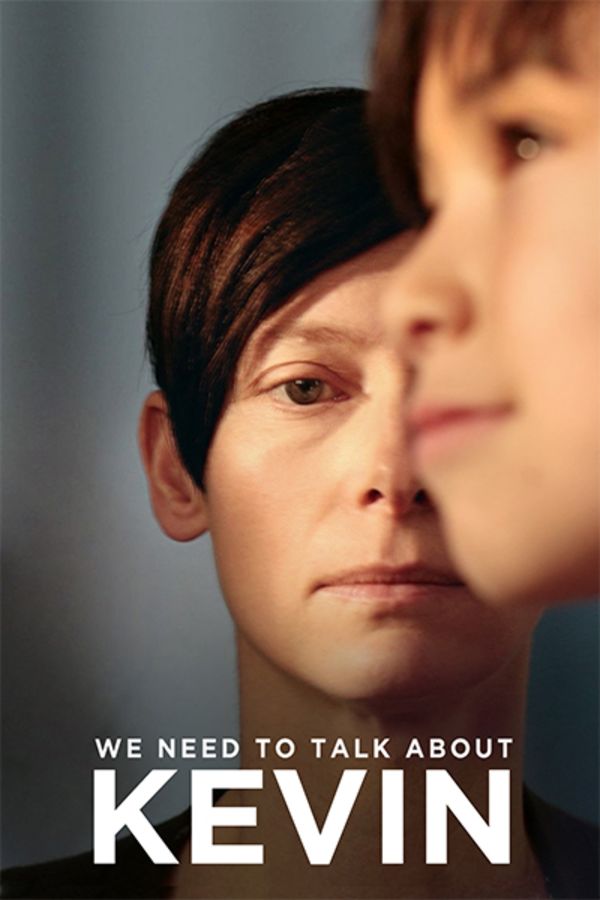 Garnett's old team.
They just did what?
Dropped 142 on the "oh it's ok if we lose because we don't lose when Kawhi and George both play" Clippers?
Without DLo?
Hmmm.
It was carefree times the last time we played the Wolves. 2 games into the winning streak and we finally had the gang back together.
They have basically lost every game since then while we have...well, you know.
Still, they may have some sort of trade day bump.
Not sure if DLo's quad will be healed by then but if not, here they are.
PG
(this still hurts)
SG
SF
PF
C
As for us, not sure if we'll get back any of our walking wounded.
But, whether it's Terence, Thomas, Oshae or whoever..
We'll be ready.
To paraphrase a certain small town police chief,
"We're going to need a bigger scarf"
Go Raps