LET'S DO THIS AGAIN...


AND WE ARE BACK
AND NOW FOR YOUR

TORONTO RAPTORS
KYLE LOWRY


FRED VAN VLEET
OG ANUNOBY
PASCAL SIAKAM


MARC GASOL
VS

HOUSTON ROCKETS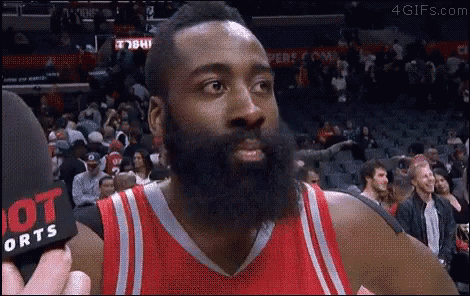 BEFORE WE LEFT NOTES
• Norman Powell scored a game-high 31 points Mar. 8 at Sacramento. Powell has now scored 30+ points in consecutive games (Mar. 5-8) for the first time in his career, including a career-high 37 points Thursday at Golden State. He is averaging 37.0 points and is shooting .571 (24-42) from the field, including 50 per cent (10-20) from three-point range, over the last two games. Three of Powell's four career 30-point outings have come this season.
• Toronto is currently 9-3 on the road vs. the Western Conference. The Raptors are the only Eastern Conference team to finish with a +.500 record on the road against the west in each of the last five seasons (2015- 20). Since the start of the 2015-16 campaign, Toronto is 44-28 (.611) when facing a Western Conference opponent away from Scotiabank Arena.
• Pascal Siakam is averaging career highs of 23.6 points and 7.5 rebounds through 52 games played this season. Only two players in Raptors history have finished a season averaging at least 23.0 points and 7.0 rebounds: Chris Bosh in 2009–10 (24.0, 10.8) and Kawhi Leonard in 2018–19 (26.6, 7.3).
• OG Anunoby finished 12 points and two rebounds Sunday at Sacramento. Anunoby has now scored in double figures in a career-high six straight games (Feb. 25 - Mar. 8). He is averaging 16.0 points and is shooting .565 (35-62) from the floor, including 52 per cent (13-25) from three-point distance, during this span. Anunoby scored a career-best 32 points Mar. 1 at Denver.
• Norman Powell and Kyle Lowry scored 31 and 30 points, respectively, Sunday vs. the Kings. The duo became just the fifth starting backcourt to each score 30 points in a game for Toronto, joining Lowry and DeMar DeRozan (four times), Mike James and Morris Peterson (twice), Vince Carter and Jalen Rose (once) and DeRozan and Cory Joseph (once). Over the last five games (Feb. 28 - Mar. 8), Lowry and Powell have combined to average 52.4 points.
• The Raptors have not lost games on consecutive days since Dec. 26–27, 2017 (at Dallas and Oklahoma City). Toronto has played 30 pairs of games on back-to-back days since then (not including the current back-to-back set), sweeping both games 12 times and splitting 18 times.
HIGHLIGHTS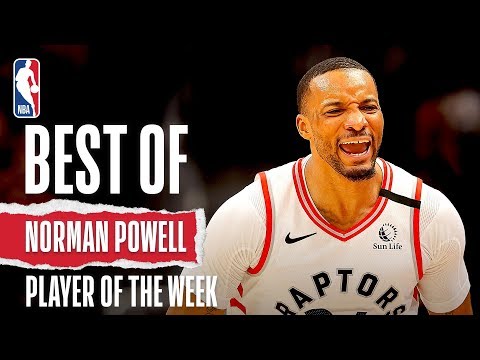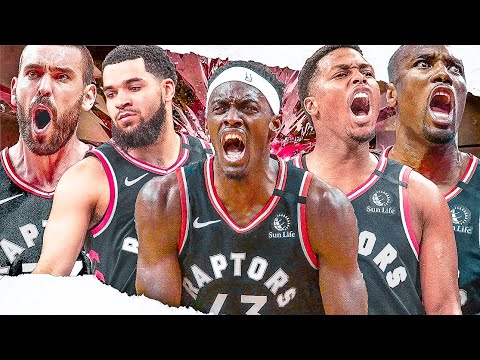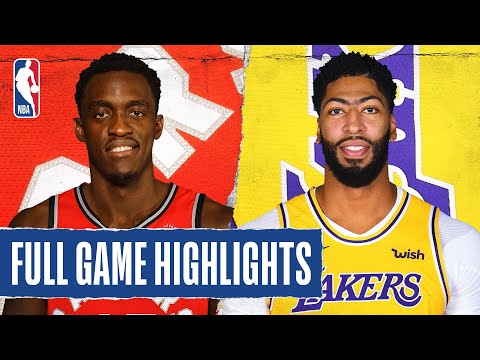 This will be the first tune up game. I'm guessing sort of like preseason. Sorry for mistake.