PROBABLE STARTING LINE UPS
TORONTO RAPTORS
VS

MIAMI HEAT

Kendrick Nunn


Jimmy Butler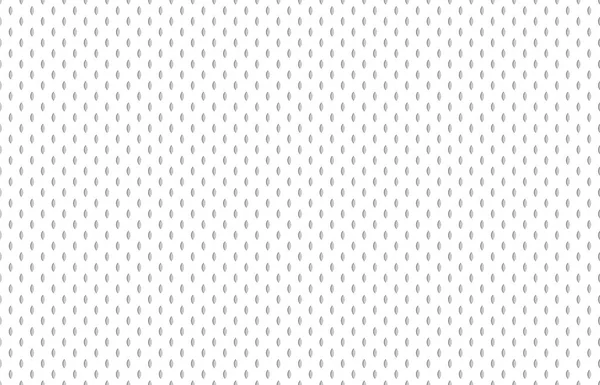 Duncan Robinson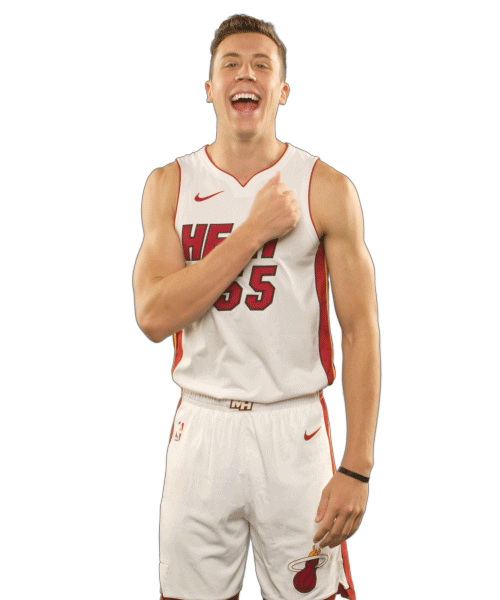 Jae Crowder
Bam Adebayo
GAME NOTES
• The Toronto Raptors continue play in Orlando on Monday afternoon against the Miami Heat. Miami has an opportunity to sweep the season-series for the first time since 2013-14 (4-0) after winning the first two meetings. Serge Ibaka is averaging 16.0 points and 9.5 rebounds in two games vs. the Heat this year.
• Kyle Lowry tallied a game-high 33 points and a career-best 14 rebounds as the Raptors restarted their season by beating the LA Lakers for the 11th straight time, 107-92 on Saturday night. Lowry became just the fifth player in franchise history to record 30+ points and 14+ rebounds in the same game, joining Chris Bosh (15 times), Vince Carter, Kawhi Leonard and Pascal Siakam (twice). Saturday also marked Lowry's seventh 30-point game of the season; something he did just four times in 143 regular season games the two previous seasons combined (2017-19).
• The LA Lakers scored 92 points and shot a season-low .354 (29-82) from the field Saturday night. The Raptors have now held their opponent to fewer than 100 points in 20 games this season - most in the NBA. Toronto is 16-4 in those contests. The Raptors currently lead the NBA in points allowed per game (106.3) and opponent three-point percentage (.336), and rank second in opponent field goal percentage (.428).
• OG Anunoby scored 23 points (8-9 FG, 3-3 3PT, 4-4 FT), including 12 in the fourth quarter, Saturday night against the Lakers. Anunoby has scored 10+ points in seven of the last eight games (Feb. 25 - Aug. 1), including a career-high 32 points Mar. 1 at Denver. He is averaging 15.8 points during this stretch.
• Toronto needs three victories in its final seven games to reach 50 wins for the fifth straight season. The Raptors never won 50 games in their first 20 NBA seasons. Since the start of the 2015-16 season, Toronto's .690 (271W-122L) winning percentage during the regular season is tops in the NBA.
• Pascal Siakam is averaging career highs of 23.5 points and 7.6 rebounds through 54 games played this season. Only two players in Raptors history have finished a season averaging at least 23.0 points and 7.0 rebounds: Chris Bosh in 2009–10 (24.0, 10.8) and Kawhi Leonard in 2018–19 (26.6, 7.3).
• The Raptors lead Boston by 4.0 games for second in the Eastern Conference. Toronto is looking to capture its sixth Atlantic Division title in the last seven seasons. The Raptors face Boston in Orlando, on Friday night, the fourth and final meeting between the two teams.
• Through 53 games played, Kyle Lowry (20.0 ppg, 7.6 apg, 5.0 rpg) is on pace to become the first player in franchise history to average 20.0 points, 5.0 assists and 5.0 rebounds in a single season. Lowry has produced at least 20 points, five assists and five rebounds in the same game 16 times this year.
• Toronto currently has a different statistical leader in total points (Pascal Siakam - 1,268), rebounds (Serge Ibaka - 418), assists (Kyle Lowry - 405), steals (Fred VanVleet - 92) and blocks (Chris Boucher - 53).
LAST TIME VS. MIAMI GAME 35 - JANUARY 2, 2020 MIAMI 84, TORONTO 76 MIAMI
Bam Adebayo had 15 points and 14 rebounds, and the Miami Heat put together their best defensive performance of the season in an 84 -76 victory over the Toronto Raptors … The Raptors' scoring total was their lowest in more than four years -- also coming in a game at Miami on Nov. 8, 2015 -- and the second-lowest by any team in the NBA this season … Tyler Herro and Goran Dragic each scored 13 points for Miami, which is now 2-0 against the Raptors this season … Derrick Jones Jr. scored 10 points and Jimmy Butler finished with eight points, 12 rebounds and seven assists for Miami … Serge Ibaka had 19 points and 10 rebounds for Toronto … Kyle Lowry scored 15 points, Rondae Hollis-Jefferson added 13 and OG Anunoby had 12 points and 12 rebounds … The Raptors shot only 31.5% and were 6 for 42 from 3-point range … Toronto's previous season-low for points was 88, in a loss to the Los Angeles Clippers on Nov. 11 … Anunoby was fouled on a 3-point try with 1:21 left in the third, making all three free throws to tie the game at 60 … But the Heat went on a 17-5 run in the fourth and held Toronto to 16 points in the final 12 minutes … Fred VanVleet was 3 for 16 from the field and 1 for 11 from 3-point range … Toronto started 2 for 21 from 3-point range, before Anunoby connected on a corner 3 at the end of the first half.