Step right up for the Big Battle of the Bubble between the
and the
And it's on ESPN!
I don't think the entire Nation Guard of Bristol, Connecticut could get Coach Nick to play Kyle tomorrow.
Because it's not so much about Monday's game as it is about Sunday's.
With a few blips, the Raptors took care of business, got win #50 and clinched the 2nd seed.
Now is 2nd place great?
Not everyone would agree.
But, for anyone who has been following this roller coaster of a season, we know it's pretty rarified air.
Don't look now but while we have solidified 2nd in the East, we are only one game back of 2nd in the entire league .
After all, look how far we've come.
So we find ourselves in a unique spot. 3 games to go in the season and not much to play for.
This time last year I think we were still holding out hope for catching the Bucks.
So enjoy a respite. A brief chance to soak things in in an otherwise crappy year.
Sit back and see who wins the battle of the Magic and Nets knowing we don't really care either way.
This is pretty bare bones as far as a game thread goes. We're all joining the team in resting up for the playoffs.
But no Raptors/Bucks thread would be complete without...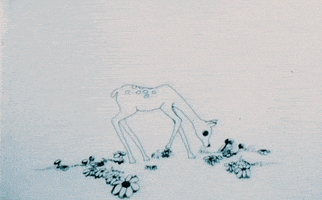 Go Raps