It started with this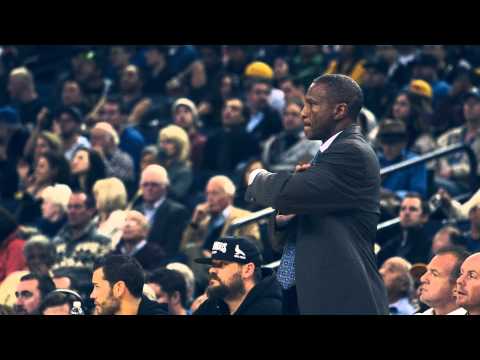 And sure, it was followed by this
But it led to this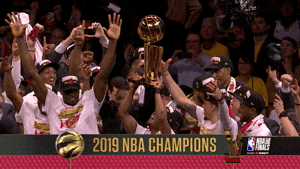 (with a little of this on the way)
But take a look at that first video again.
Along with Kyle, see who the faces are when it all began.
Demar
JV
Terrence
Amir
Jose
Greivis
Tyler
Dwyane
All of the Raptors have been part of this journey.
The Championship was for all of them.
(except Alonozo Mourning)
But before we move on, let's appreciate this year.
There's a stat out there somewhere about how many championship teams have a better record the following year and it's not many.
The road to this championship has been an epic ride for the franchise.
Who knows what lies ahead but decades from now we will still remember this era of the team.
The way people remember the early 70's Knicks, the mid 70's Blazers or the early 90's Rockets.
It's the best Raptors team of all time and we get the privilege of living in it.
And now it's time for Round 2
Well, technically, it's Round 1.
Game 1
Against the "Nets"
Not these Nets
Not these Nets either.
Actually, not even these Nets
But yes, we're playing the Brooklyn Nets
It is still strange times being
not
the plucky underdog in the series
But, the man who brought you "
A journey of a thousand miles must begin with a single step"
has another piece of wisdom
It won't be easy to do that. Their stars are injured, their coach is still "interim" and their owner is Canadian.
But, we are also a team that lost to DJ Augustin so let's stay focused
So...here are the Nets?
I'll try to list them all by position, but I kid you not.
The Brooklyn Nets website itself does not have positions listed beside most of it's players.
And i don't think it's in a "hey, we're cool, we play positionless basketball"
I think it's more, we just added these guys and we don't know where they play.
Here goes.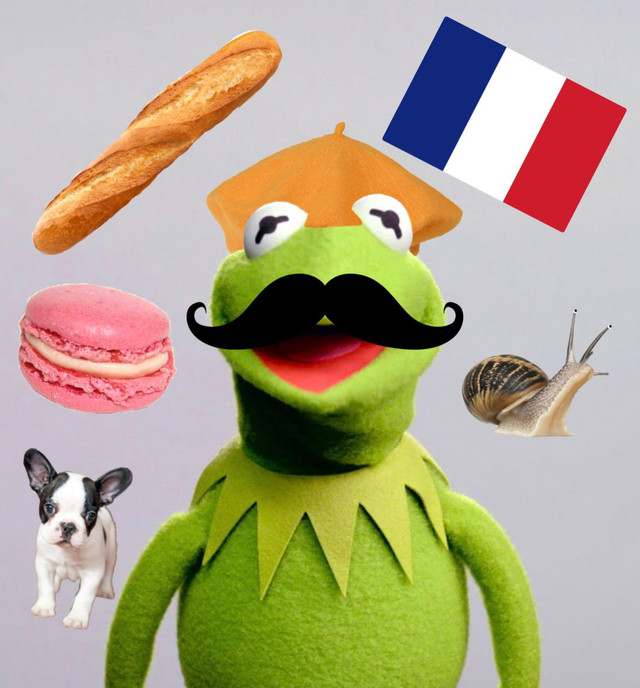 PG
SG
SF
PF
C
And they will have to face..
The defending 2019 NBA Champtions
The winner of the Bubble Eastern Conference
The team with the second best record in the entire league.
The team with the greatest winning percentage in franchise history.
The team that set the longest winning streak in franchise history.

All in one team.

Your 2019-20 Toronto Raptors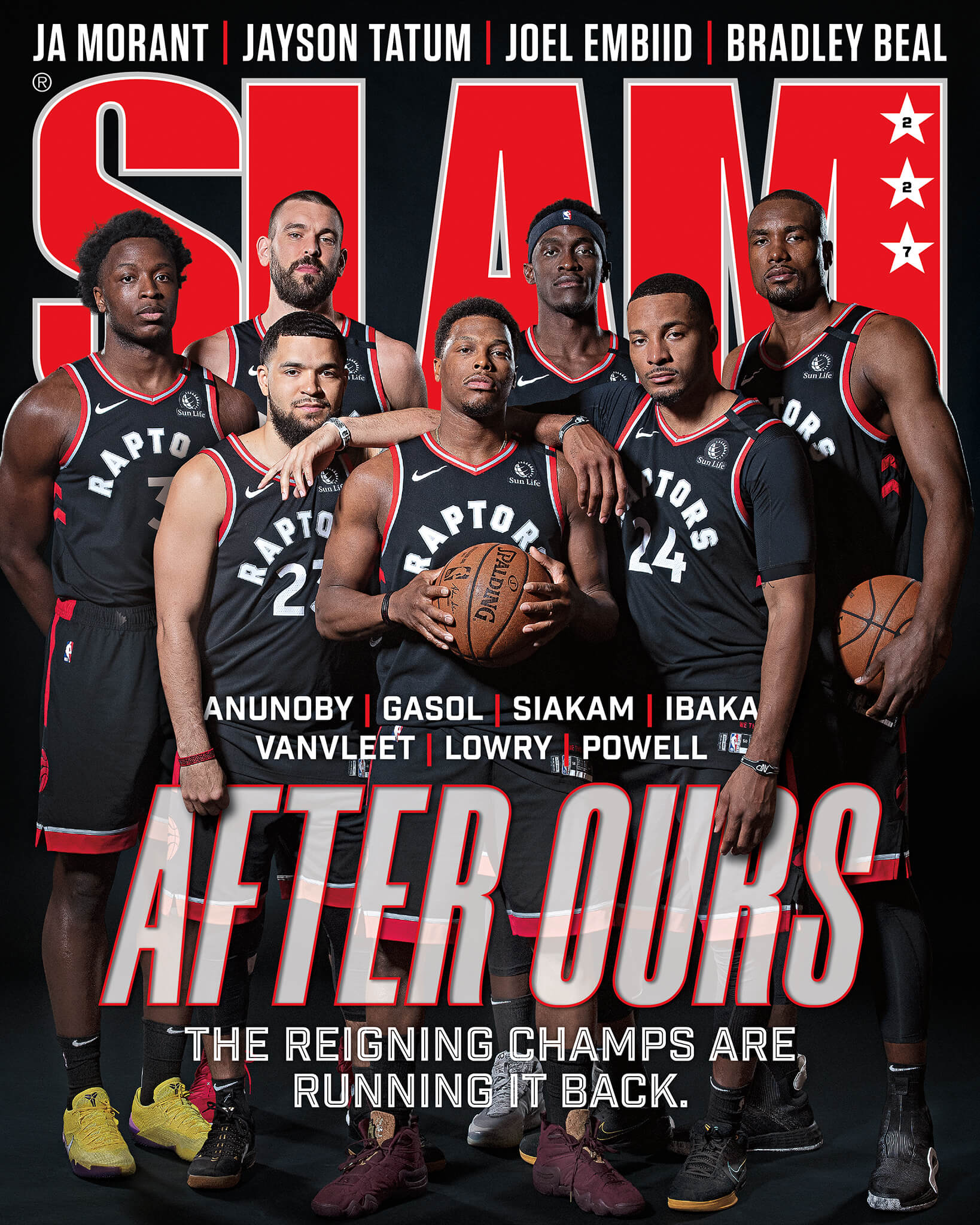 Edit: how did I forget this???!!??!?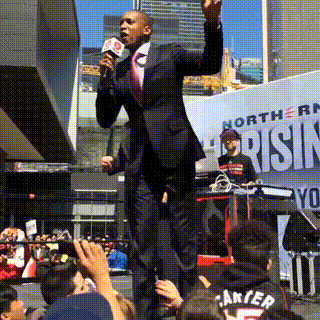 Go Raps