Have you ever done one of those Nike Running Club runs where the coach spurs you on as you go?
Whatever the run, he always seems to point out that runners are notorious for slacking off in the third quarter of the run.
I guess that's ok if the rest of your run is built out of...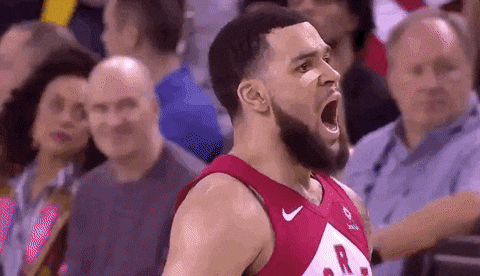 That may lead to some long term problems
But for now, let's just enjoy today
And personally, I am proud to join the legion of posters who have authored a first round game one victory thread.
Hey DanH.
With all the talk going around you'd forget that we won half our game one's last year.
Add one more to the list
Now, could i join the even more elite list of posters who started game 1 and 2 victoriously?
I'd sure like to say "Hey DanH" again
To do it, the Raps will have to get up nice and early.
But, as we saw from some super cute player into's, a lot of these guys are used to having kids get them up early.
Well done Raptors PR on that one.
Hard to get a complete read on that game.
We blew them out...but they got the lead down to 8...but we blew them out some more...but we had to hit 50% from three and double the Nets in free throws
But I guess this was a bit prophetic
Last night it was 7 who got 11 points or more
But whoever is scoring, we know who's really the man behind the curtain
Try a dash of Matt Thomas. Didn't score much but gave that much desired "gravity". Need some energy. Here's a bit ot TD2
I think it was one of our own that inspired some praise on national tv
Let's see what the Raps will face for game 2
PG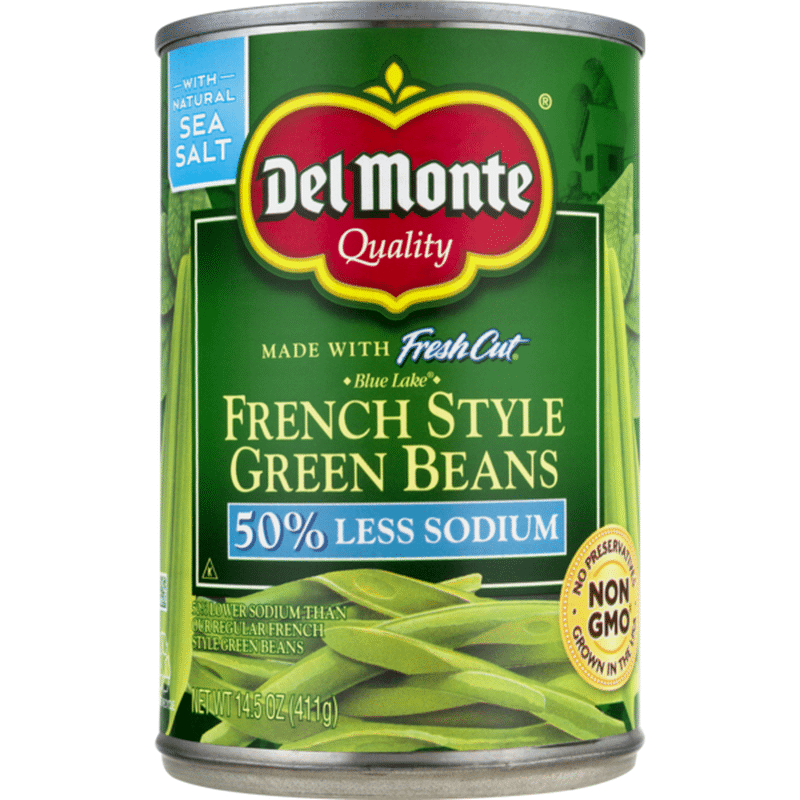 SG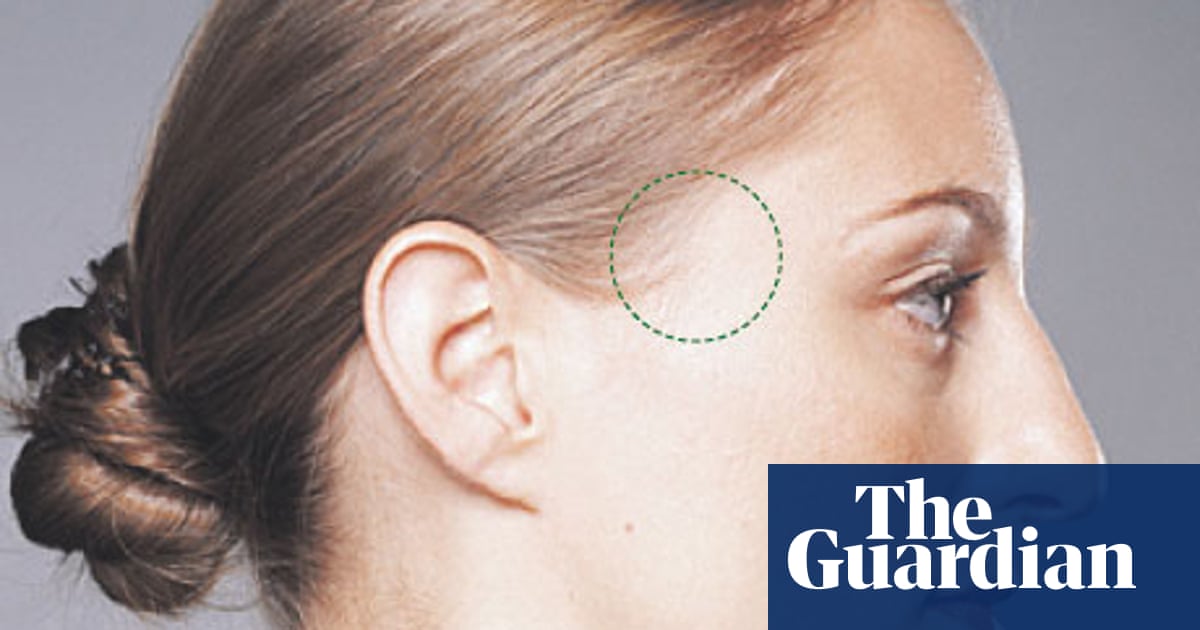 (this works on 2 levels)
SF
PF
Let's take a minute here to appreciate the Sixers
Consider this report from NBC Sports Philadelphia from 2018
"The Sixers were involved in a trade with Carmelo Anthony.
Exhale, Sixers fans, Anthony is not coming here. Instead, Anthony is being shipped to the Hawks — who will likely waive the veteran forward — with a 2022 protected first-round pick for point guard Dennis Schroder, according to a report Thursday by
ESPN's Adrian Wojnarowski
. The Sixers in turn will send Timothe Luwawu-Cabarrot to the Thunder and Justin Anderson to the Hawks to acquire Atlanta's Mike Muscala, a source confirmed to
NBC Sports Philadelphia's John Clark
.
So,
a) Melo is now a core part of an upstart Blazers team
b) Schroeder is a key guard on a surprising OKC team
c) Muscala is now on that same OKC team after he was traded as part of the package for max player Tobias Harris
d) TLC went off for 26 points going 6/9 from three on the first day of the 2020 playoffs
e) Justin Anderson even hit a three in the same game
and now the Sixers have no ball handlers or shooting
end of story...for now
C
for the first round I wanted to be pretty nice with the Nets pics
then they made us briefly sweat a game 1 curse
So I thought for this one i would use a combo pic of Jared from Subway and Woody Allen
but...nobody needs to see that
instead I'll go with
So now that we've checked off game one, as a wise one once said, let's get two.
Get your mind out of the gutter...I wasn't talking about Kawhi, it's was this one
Let's go get it
Go Raps