"You are about to enter another dimension. A dimension not only of sight and sound but of mind. A journey into a wondrous land of imagination. Next stop—The Twilight Zone."
How you see the above may depend on your age or your interest in chronology.
If you remember the show, you know that the Raptors (and their fans) are in a place they have not found themselves before.
There is no reference point.
There is no "do what we did then".
Truly new ground.
Up 3-0 with a chance to sweep a playoff series.
Now, those with an interest in time might have taken it a different way.
We are playing at twilight!
No post brunch game for us tomorrow.
We're in (relative) primetime.
It's about time.
(see what I did there :

)
Speaking of time..
Nothing more to add to that
The opportunity is there and we will be lead by none other than
It seems that despite what seemed like some competitive series, there are a few teams poised to sweep at 3-0.
But that doesn't make it any less special for us.
Sometimes we get the short end of the stick being a newer franchise but on the good side, we get things like this.
So who will put up the last line of defence for the Nets?
I'll see if I can do a better job of getting the lineup right this time.
PG
public service announcement.
Can we wrap this up in four? I'm running out of ways to say that the green in french is le vert
SG
SF
PF
Can we talk about the Sixers here?
Who knew Colangelo's burner twitter account would not be the low point for this era of the franchise?
Here's the thought that summed things up
yeah...so one of those guys is the PF tonight
C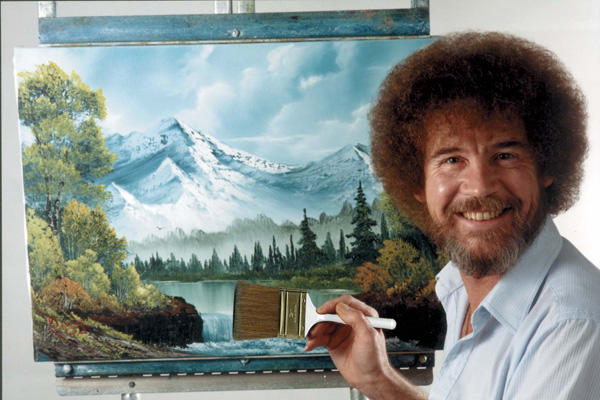 And they're going to have to face....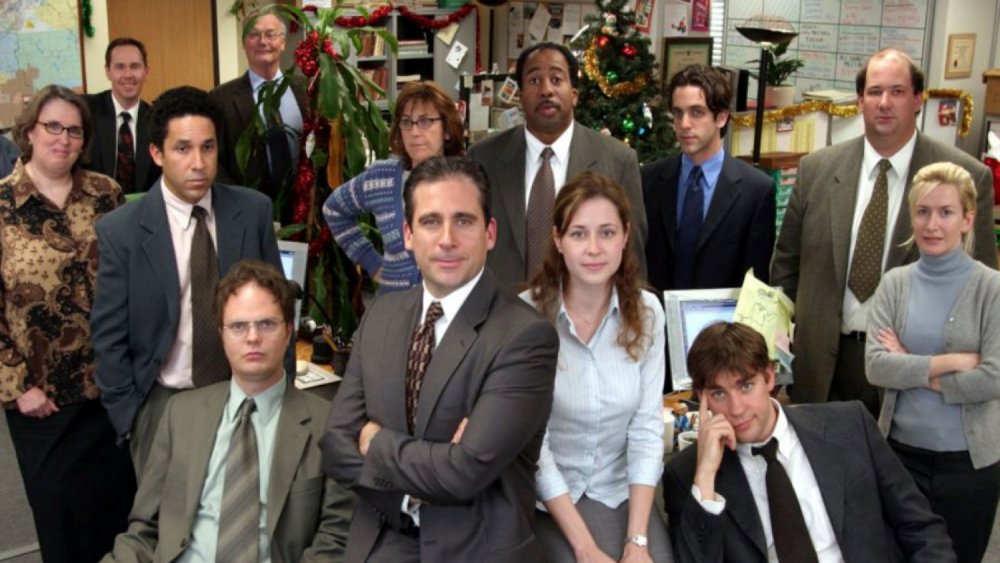 That's right.
As our fearless leader KLOE has often says, they are a group of professionals doing their job.
They take care of business and make sure they do it right.
I'm not sure if they do any of the paper selling stuff though.
But that's what they've done so far.
No "forgetting that Vuc can hit a 3"
No letting the Blazers hang around enough for Dame to go off.
Just coming into the office and doing the job they were supposed to do.
And if they continue to do that, there's a shiny gold trophy waiting for them.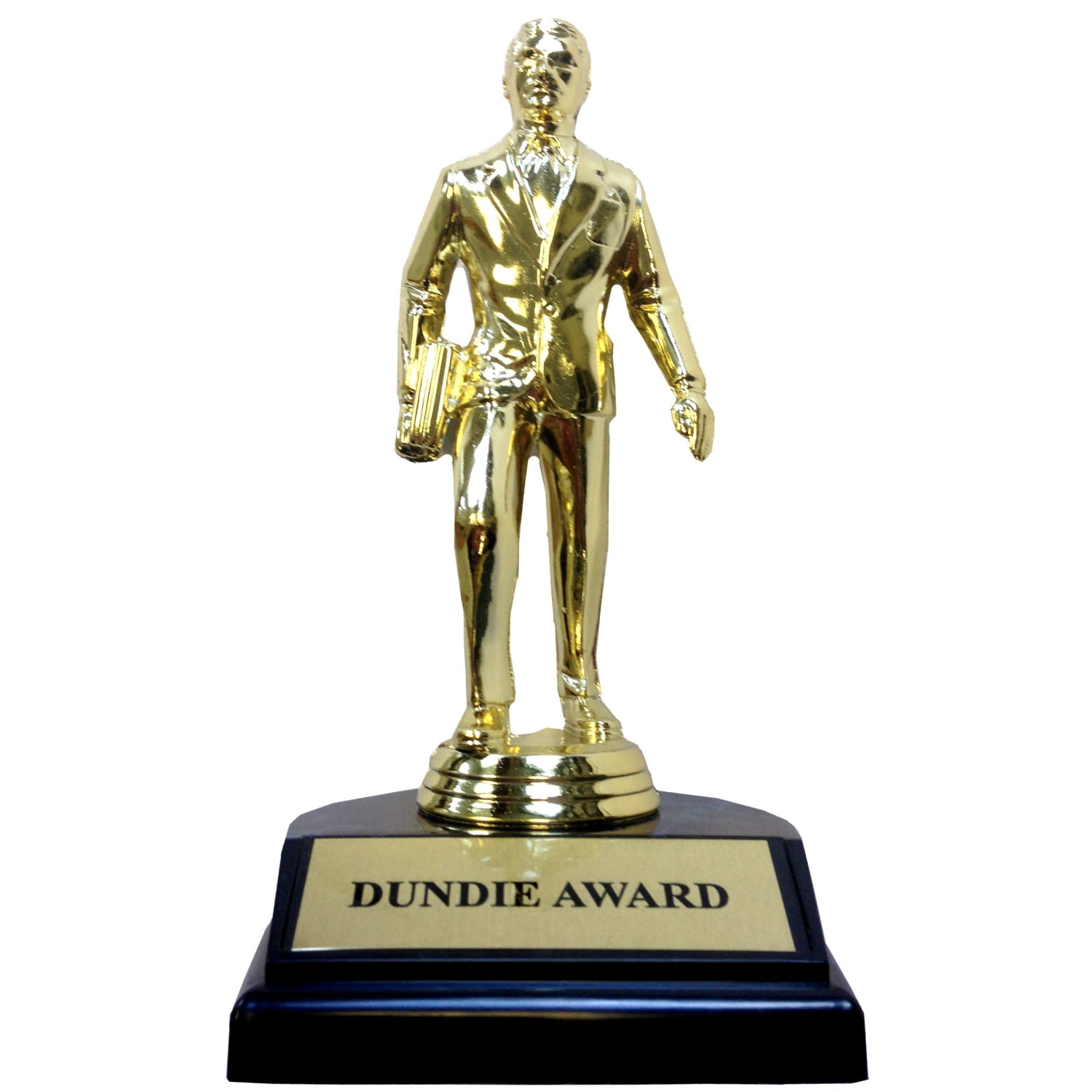 Congrats Coach Nick.
Let's make Raptors history.
Go Raps