All hope seemed lost. Kyle Lowry had done his damnedest to put the team on his back (playing 46 minutes!), but when Kemba Walker served a fantastic dish for a Daniel Theis dunk with 0.5 seconds left it looked like the Celtics were primed for an insurmountable 3-0 lead in the series. But then:
Salvation, in the form of the ice-cold OG Anunoby, making sure that the Raptors Die Another Day. Just like last year's ECF, a down-to-the-wire Game 3 was clutched to salvage a 2-1 deficit. Just like last year, there is life.
PROJECTED LINEUPS
​
​
​
​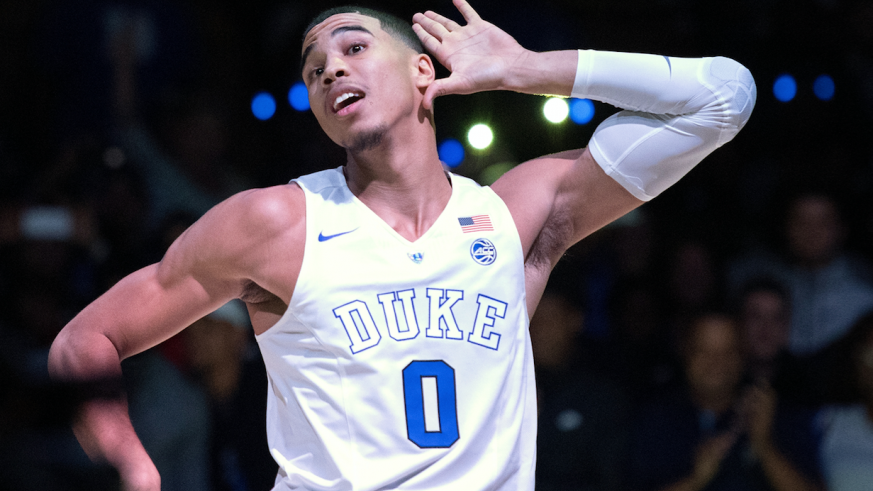 ​​​​​
​​
​
​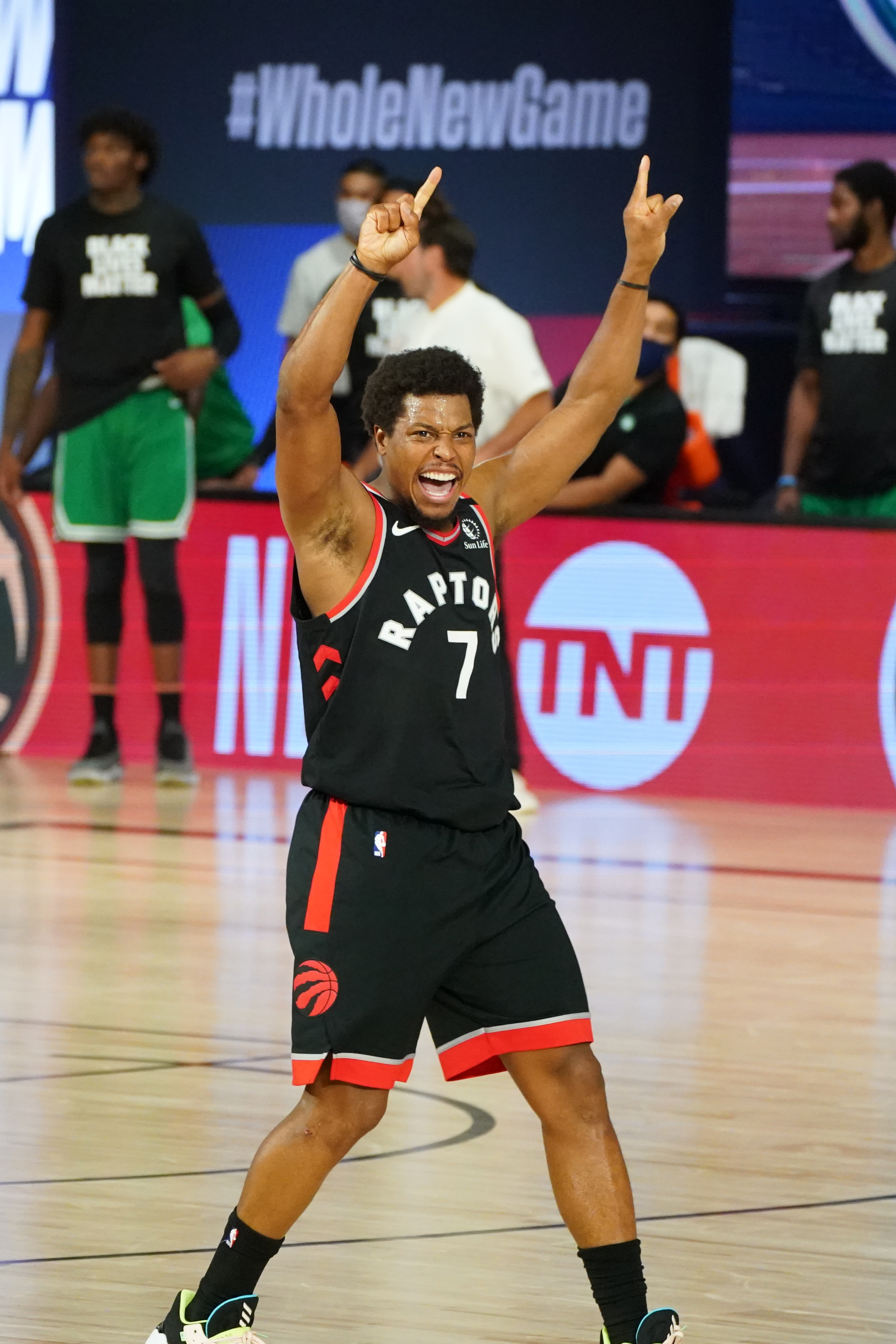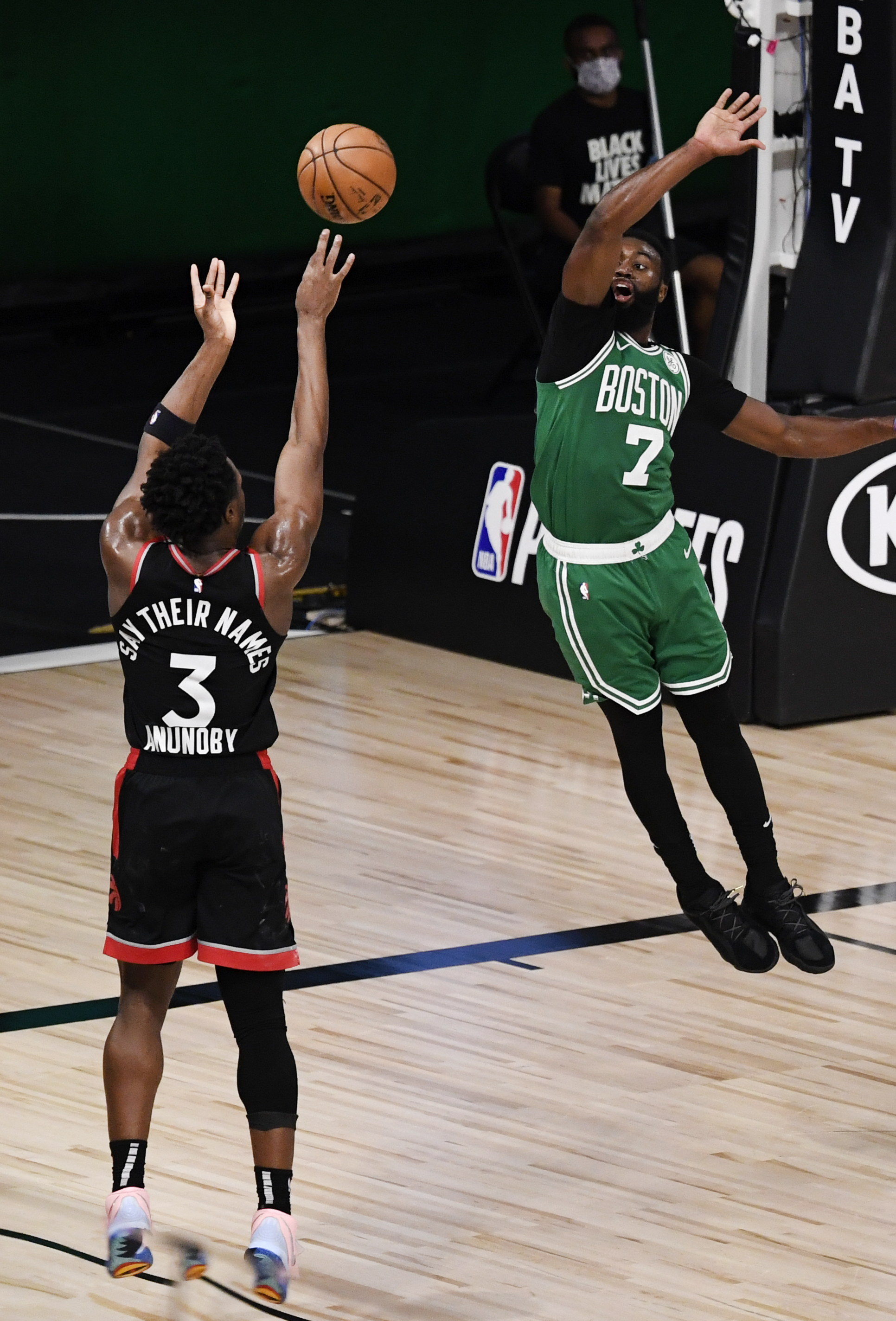 KEYS TO THE GAME
1. Three-ball -
The Raptors shot 32% from deep in Game 3, which while not amazing was their best mark of the series so far. They're sitting at just 28.3% for the series (Celtics are 38.7%), compared to 43.3% against the Nets and 37.4% in the regular season (Celtics shot 35% against the Sixers and 36.4% in the regular season)

2. Starting Frontcourt - Gasol played his best game of the series in Game 3, finally finding his mojo on the defensive end and doing a good job finishing at the basket (though he still couldn't hit a three). Siakam's struggles at the offensive end this series have been well-documented, but he's still playing good defence for the most part and showed some life in the second half of Game 3, finishing with 16 points, 7 rebounds and a game-high +12. The Raptors need those two to outplay Jaylen Brown and Daniel Theis if they are to complete the series comeback

3. Workload - On top of Lowry's 46 minutes, OG played 45 and VanVleet played 40 (and would have played more if it wasn't for late foul trouble). This was because Nurse severely tightened his second half rotation to basically six guys, only trusting Ibaka off the bench. It worked, but it's not sustainable for an entire series, much less a long playoff run like the Raptors have their sights set on. Whoever Nurse taps for the 7th, 8th, maybe 9th man roles in Game 4 will be crucial
LET'S GO RAPS!!!