Well, well, well, what do we have here? It seems we've got ourselves a series ladies and gents, one where the Raptors now have the momentum after a grind-it-out 100-93 victory last night. The Celtics are on their heels, and it's time to put our claws on their little leprechaun throats.
PROJECTED LINEUPS
​
​
​
​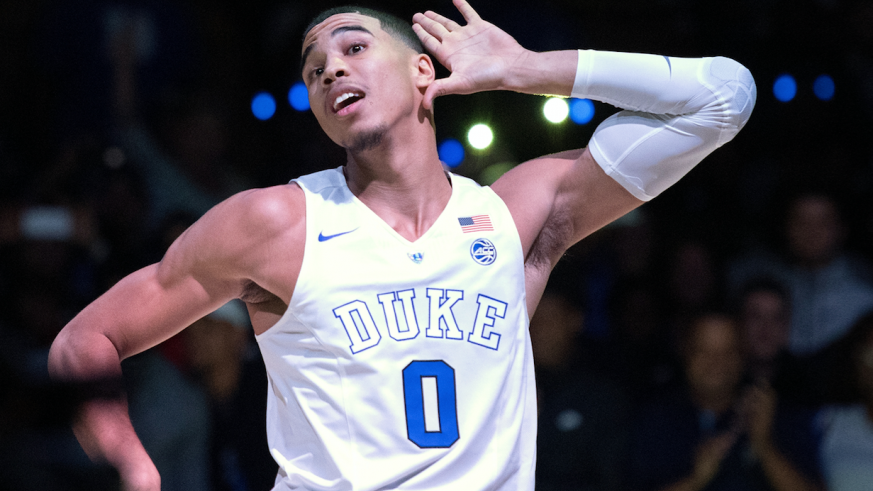 ​​​​​
​​
​
​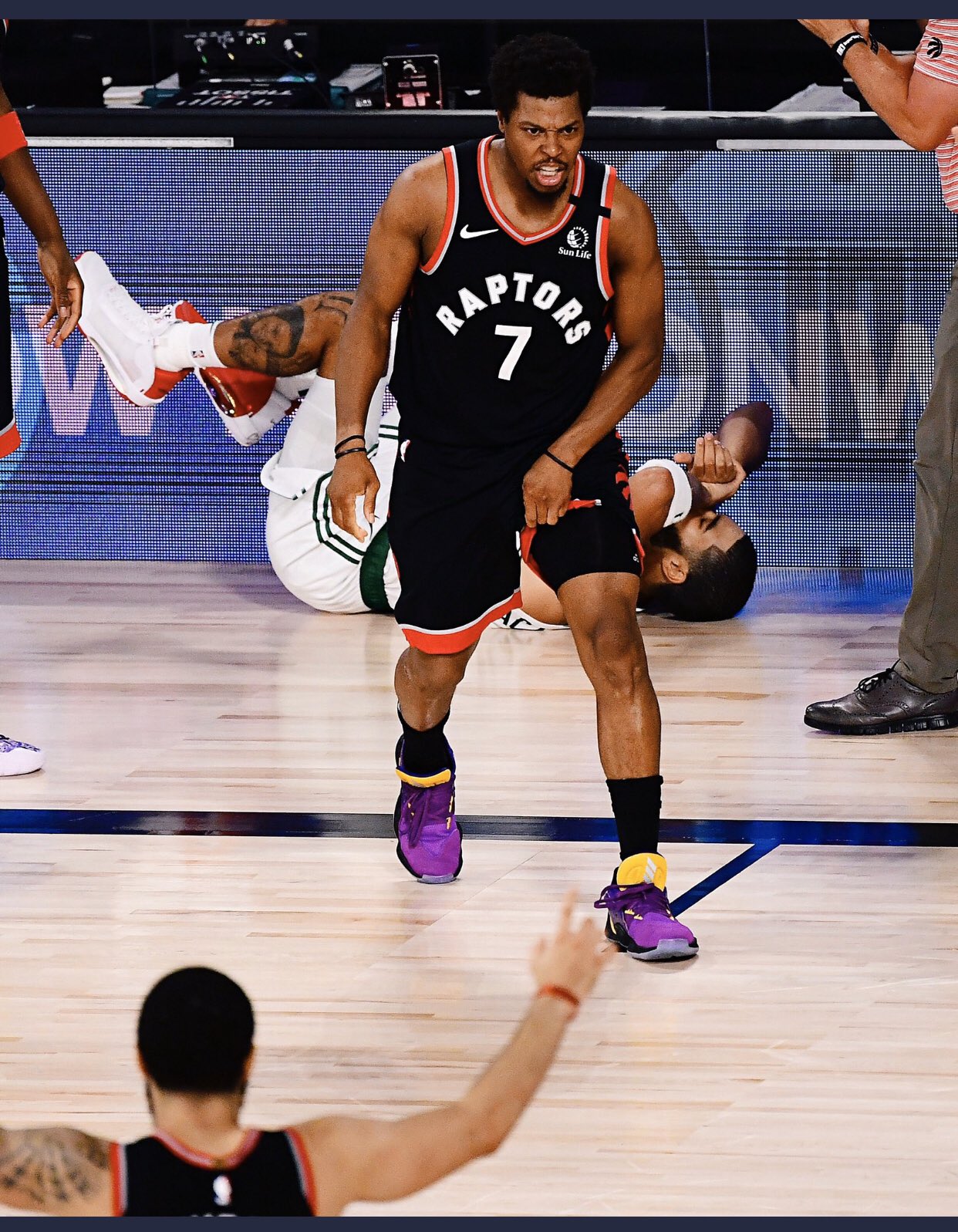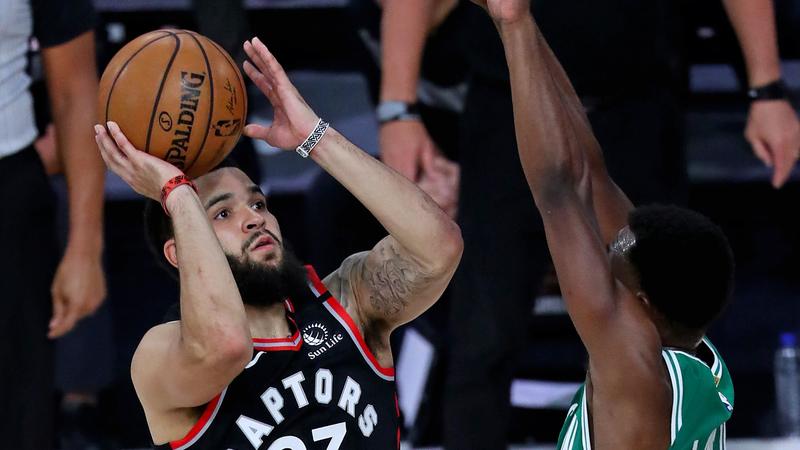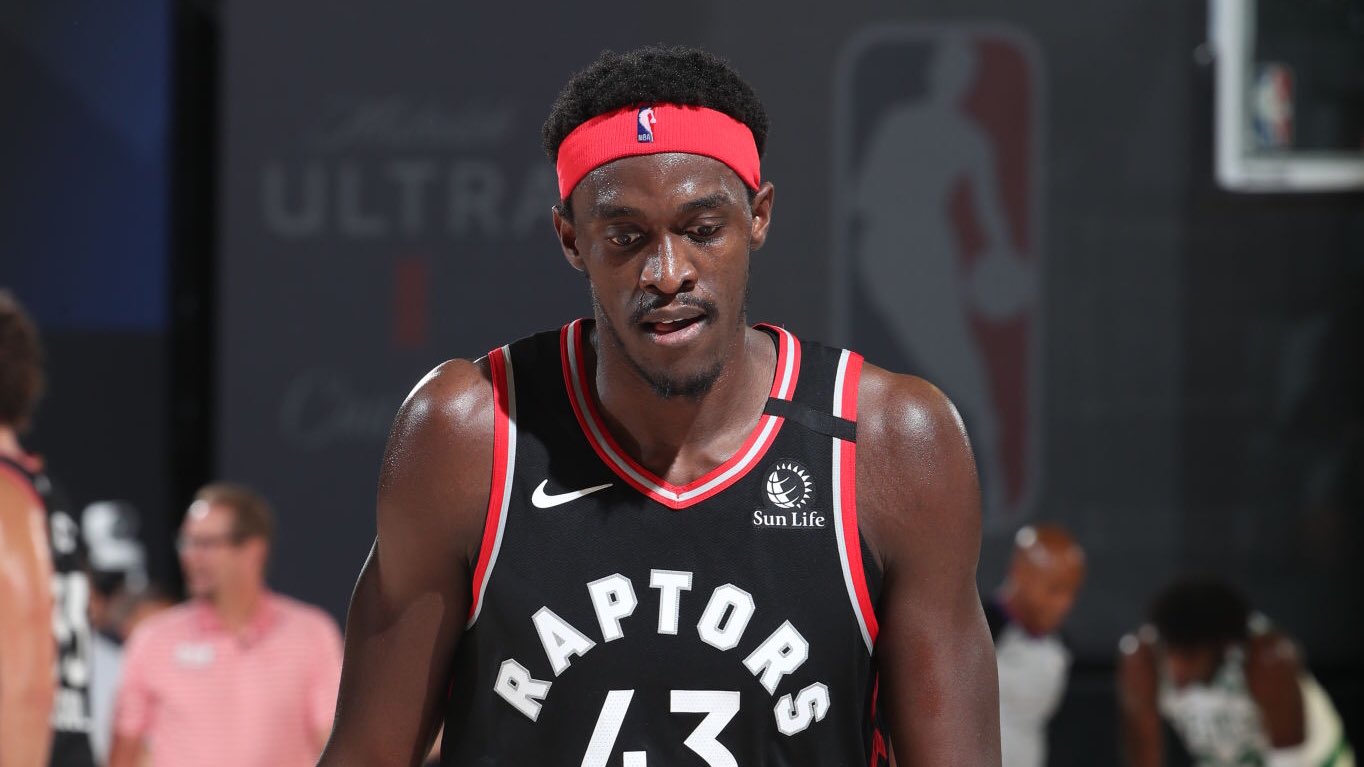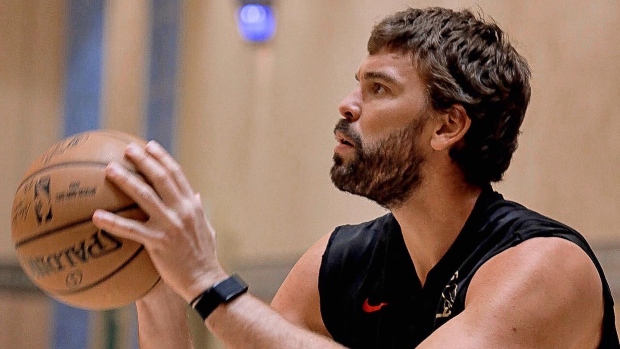 KEYS TO THE GAME
1. Positive Regression? - The Raptors' three-point percentage has steadily climbed the last few games, and they shot 39% from deep last night, hitting 17 threes. Meanwhile, the Celtics shot a putrid 20% from outside, hitting just 7. The team that has shot better from deep has won every game, so that's obviously a major key for Game 5

2. Defend Smart - Marcus Smart averaged 20 points on 50% shooting in the two Celtics wins, and 9.5 points on 26% shooting in the two Raptors wins. Taking away that tertiary scoring source puts a lot more pressure on Tatum, Walker and Brown, and compresses the Celtics offence further. Let's see if they can keep it up

3. The Seven - Aside from a Matt Thomas cameo in the 2nd, Nurse limited the rotation to - fittingly - the seven guys who were the core of last year's team. Lowry, Siakam and VanVleet all played 43+ minutes including the entire second half, and you'd have to think that's what we'll see tomorrow. Let's hope the championship mentality powers through potential fatigue
LET'S GO RAPS!!!