Deja vu? With no further ado, I present last year's/this year's opening night thread
(it mostly holds up)

Welcome back to the Champion's Republic. Does it feel real yet? Actually, the weirder thing is that it feels like we've always been champions. Was there every a time we weren't? I can't recall it. Let this flag fly forever.
But now...the back to back* drive starts with Game 1 against our old rival...the Pelicans?! No matter...tomorrow is all about the ringz. (It still is)

As for the opponents? Here they are...

ZION IS COMING! ZION IS COMING!! ZION IS COMING!!!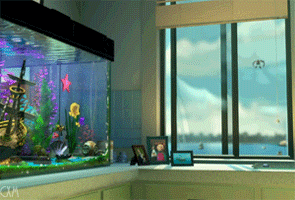 So here's the presumed starting lineup
pg
sg
sf
pf
(for the geography buffs)
c
and, if we're lucky we may get to see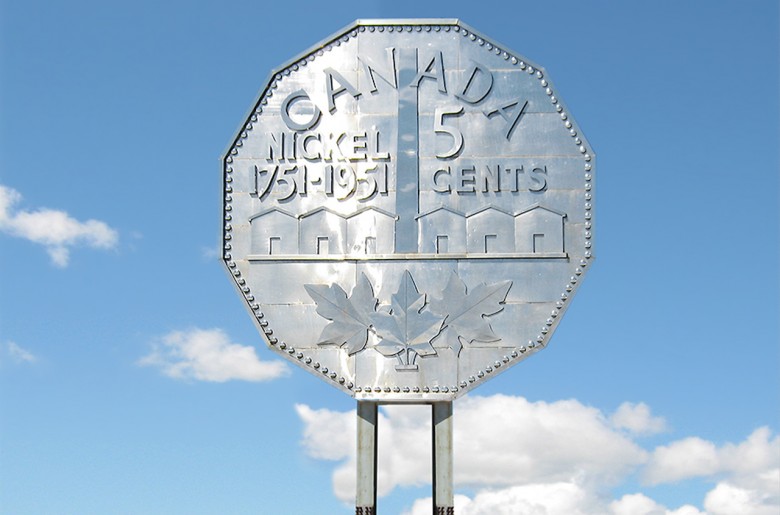 Now, you might have noticed the asterisk on "back to back" up there.
Makes sense because everyone knows the Raps are the last official season NBA champions
(thus, either way we will still be going for back to back championships when we face the Pelicans on opening night again next year)
But while last year's team might not have won the artificial NBA title, they we're definitely number one in our hearts.
Pour one out one last time for the gang.
Last season was a blast.
By now we've all seen the season previews. It looks like some talking heads are terrified of becoming this years Dennis Scott and Sam Mitchell
But others (Vegas included) have continued to get lost in the gaze of shiny new toys and forget the guys that go out and get the job done.
But who cares?
Like I said last year at this time, it's "all about the ringz".
So what if they underestimate us?
To paraphrase a certain Montreal goalie..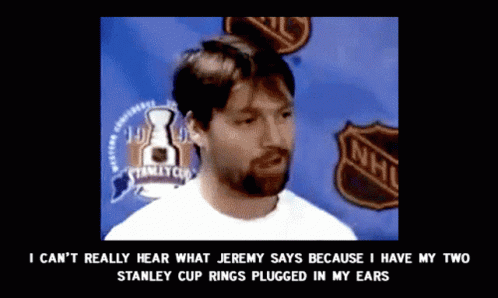 I can't hear any of it.
One more time...
Go Raps
(hope this doesn't break the site)