What a year... Thank God it is over. Hope for a better year in 2021.
Instead of discussing all the negatives of the Toronto Raptors starting this season, lets enjoy some of the great moments from last season: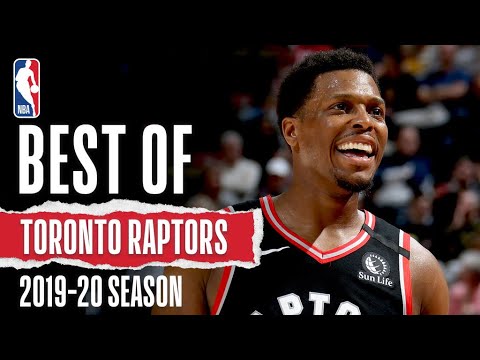 After the Raptors finally got their first win against the New York Knicks on Thursday, they have the opportunity to have their revenge against the team that gave them their first loss of the season, the New Orleans Pelicans.
Date:
Saturday, Jan. 2
Time:
7:30 p.m. ET
TV:
Sportsnet (Canada), NBA TV (USA)
Location:
Smoothie King Center, New Orleans, LA
Records:
Raptors (1-3), Pelicans (3-2)
Starting Lineups
New Orleans Pelicans
Toronto Raptors
Lets start the New Year with a win!!! Lets Go Raptors!!!