Well...
Much to our chagrin...
Our Raps have dug themselves a pretty good hole to start the season.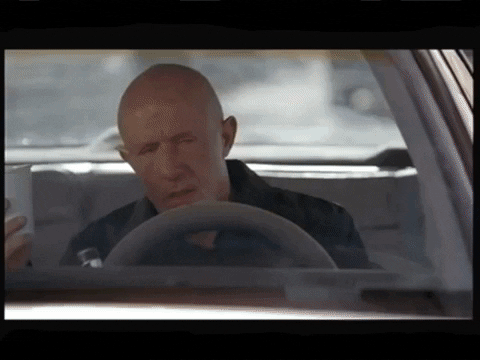 Only one thing to be done, only one thing they can control...

And that's to dig themselves out.

And what better way to do that than by facing our demons.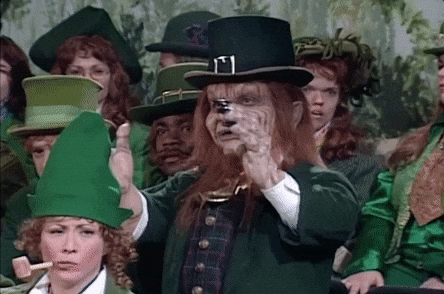 That's right, we're going right on back to where it all began.
To where it all ended.
To those fugly leprechauns.

It's easy to forget we went 7-1 in round-robin play this summer, dominating the league in the homestretch of the truncated regular (
though entirely fuckin irregular
) season, before easily sweeping the Nets. Our only aforementioned loss over that span, as we tuned-up for what we hoped would be a return to the dance, was to our much-loathed nemeses, the Bos-turds. ... And of course, in the second round, it was they who would ultimately, unceremoniously dispatch us, ending our season, late in the fourth quarter of the seventh game of a hard-fought, back and forth series.

That exit certainly dampened our Champion's mirth and likely gave way to some of the ensuing personnel changes over the offseason.

And now, early in this unusual 2021 campaign, our Raptors find themselves in the midst of an identity crisis. Nobody, not even Dennis Scott, could've predicted we'd start the season going a disappointing 1-4.

Pascal said it after yesterday's game, "We're a winning team, and losing is unacceptable."

He'd also previously spoke of the need to find that joy once again, which he's evidently yet to accomplish.

That absence seemingly started a little earlier for him, but I think that's true for this team on the whole.

We need to rediscover that joy.

So...

Let it begin where it was ultimately lost.
Let it begin against those who took it.

Let's have some pride. Let's destroy these clovers.
And may our squad earn the right to take some pleasure in doing so.

Raptors are, and have always been, about the love.

Let's bring it on back.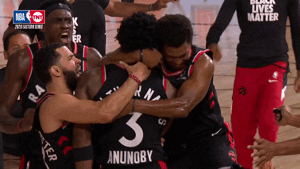 GO RAPS!!!!!!