TORONTO RAPTORS STARTING LINE UP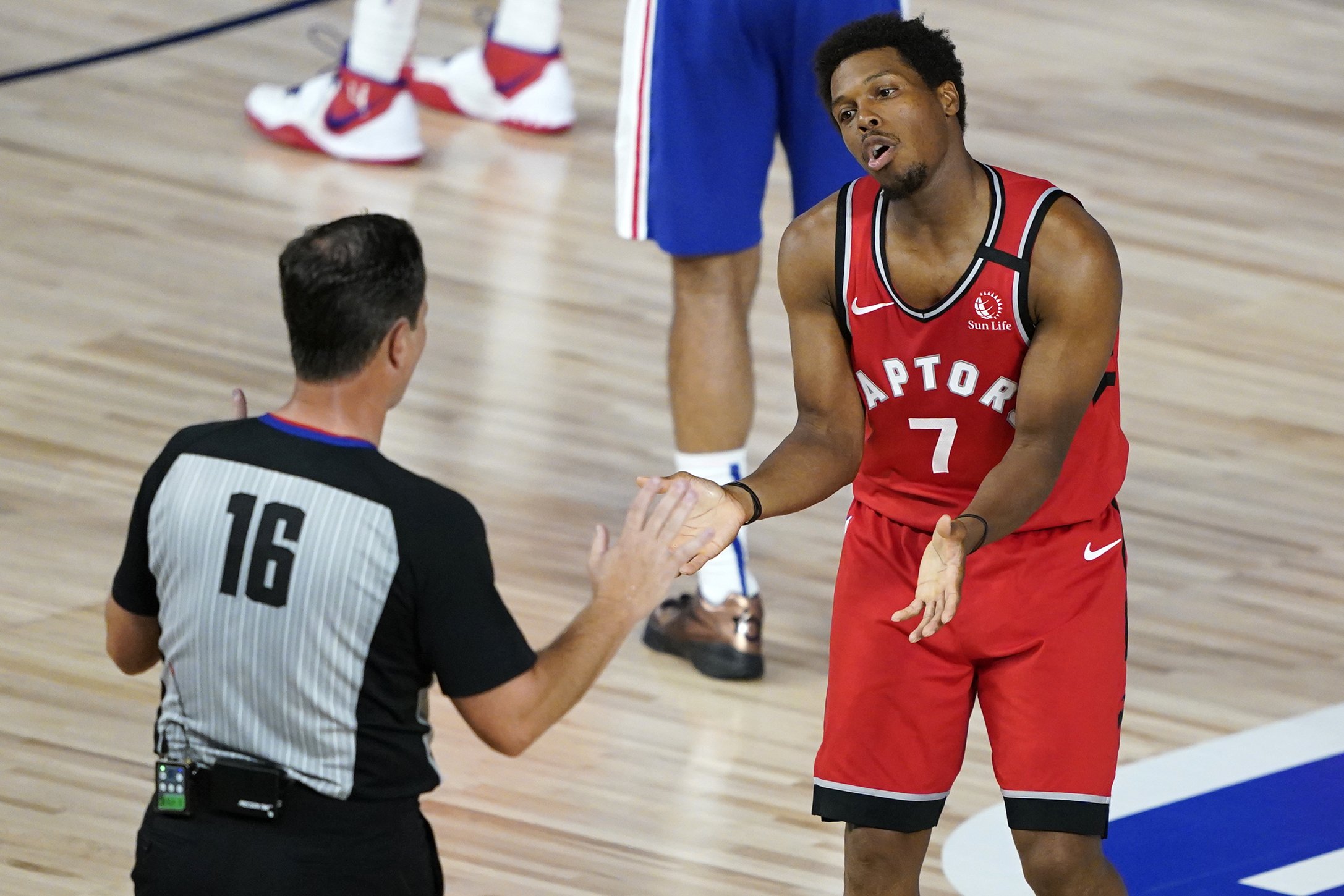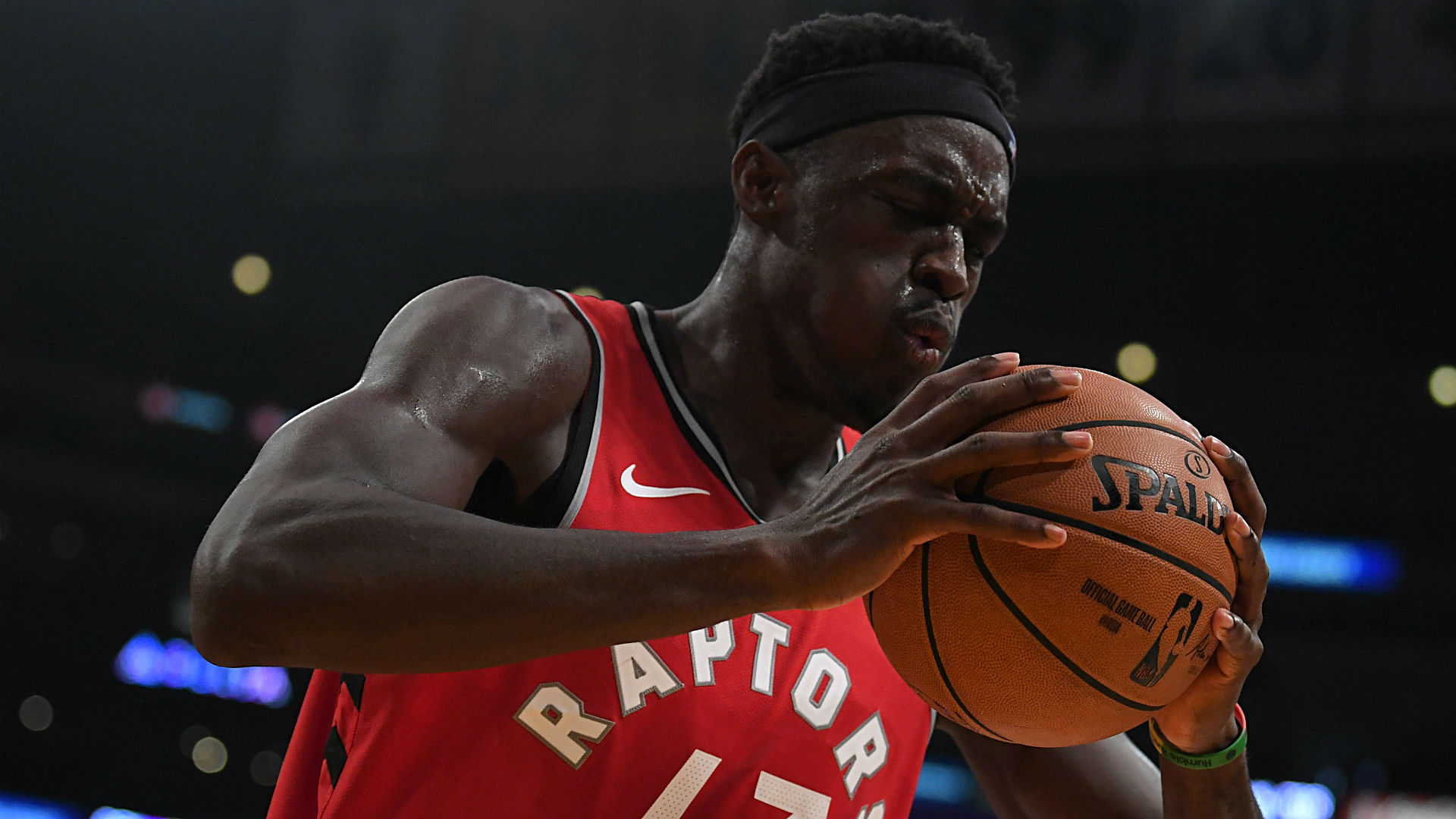 PHOENIX SUNS STARTING LINE UP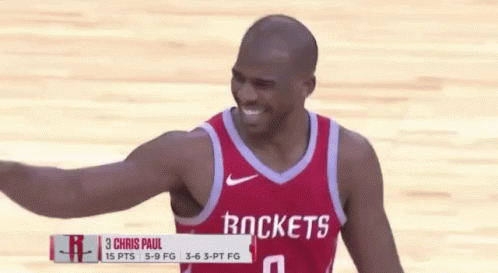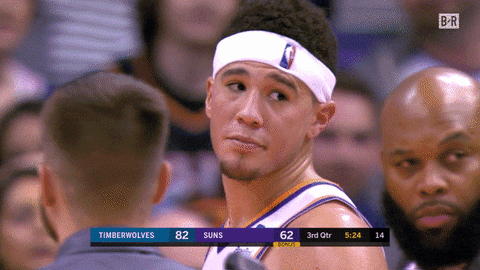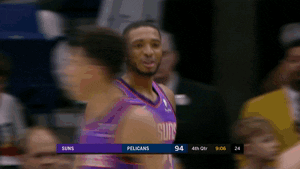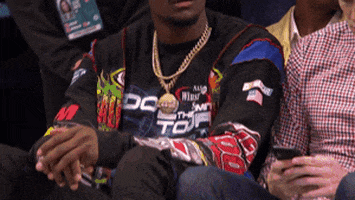 NOTES
The Toronto Raptors begin a four-game Western Conference road trip by visiting the Phoenix Suns. The Raptors have won six consecutive meetings against the Suns dating back to Dec. 5, 2018. Toronto's three straight wins at Phoenix Suns Arena is the longest streak in franchise history. Phoenix won 14 straight games against Toronto from 2004-11, since then the Raptors have won 11-of-17 meetings.
Toronto enters Wednesday's game with an 0-3 record on the road this season, however, since the 2016- 17 season the Raptors lead the NBA with a .623 (101-61) road winning percentage. The longest losing streak the Raptors have encountered during this stretch was five games Jan. 18-25, 2017. Toronto has not lost more than three straight road games since then. The Raptors will also visit Sacramento, Golden State and Portland during this trip.
Fred VanVleet scored a season-high 35 points Jan. 4 vs. Boston by shooting 13-20 from the field, 6-9 from three-point range and 3-4 at the free throw line. VanVleet has scored 25 points in a career-high three consecutive games (Dec. 31-Jan. 4). The last Raptor to score 25 or more points in four straight games was Kawhi Leonard as part of a six-game streak Mar. 1-17, 2019. Through six games VanVleet has scored 25 or more four times. He had a career-best eight games with 25 or more points last season.
Fred VanVleet has made at least one three-pointer in 38 consecutive games (Dec. 20, 2019 - Jan. 4, 2021), tying C.J. Miles (Dec. 10, 2017 - Mar. 15, 2018). for the longest streak in franchise history. VanVleet currently leads the team with 23 three-pointers made. He became the eighth player in franchise history to record 400 three-pointers, joining Kyle Lowry (1,404), Morris Peterson (801), Terrence Ross (598), Andrea Bargnani (579), Vince Carter (554), Jose Calderon (456) and Doug Christie (431).
Kyle Lowry is the longest serving players on the Raptors roster (nine seasons) and the franchise's all-time leader in three-pointers made (1,404), assists (3,985) and steals (836). He is currently 139 points away from joining DeMar DeRozan (13,296) and Chris Bosh (10,275) as the only players in franchise history to reach 10,000 points. He also needs 15 assists to reach 4,000. According to the Elias Sports Bureau only three active players have recorded 10,000 points and 4,000 assists with their current team - James Hard- en (Houston), Stephen Curry (Golden State) and Damian Lillard (Portland).
MISCELLANEOUS: Aron Baynes played last season with Phoenix, averaging a career-best 11.5 points and 5.6 rebounds in 42 games for the Suns . Alex Len was drafted by Phoenix in 2013 and spent the first five years of career with the Suns . Len averaged 7.2 points and 6.5 rebounds in 335 games for Phoenix . Cameron Payne spent training camp with Toronto last season.