Raptors Starting Line Up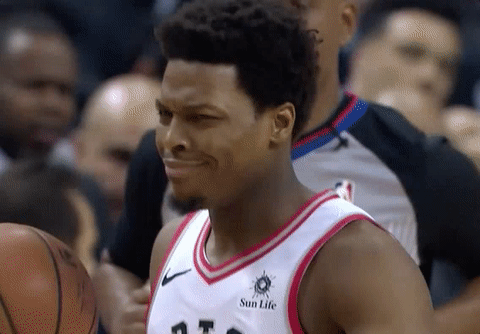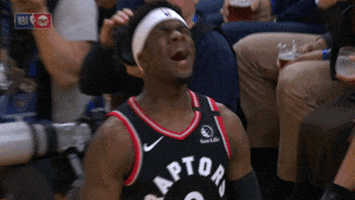 Orlando Magic Starting Line Up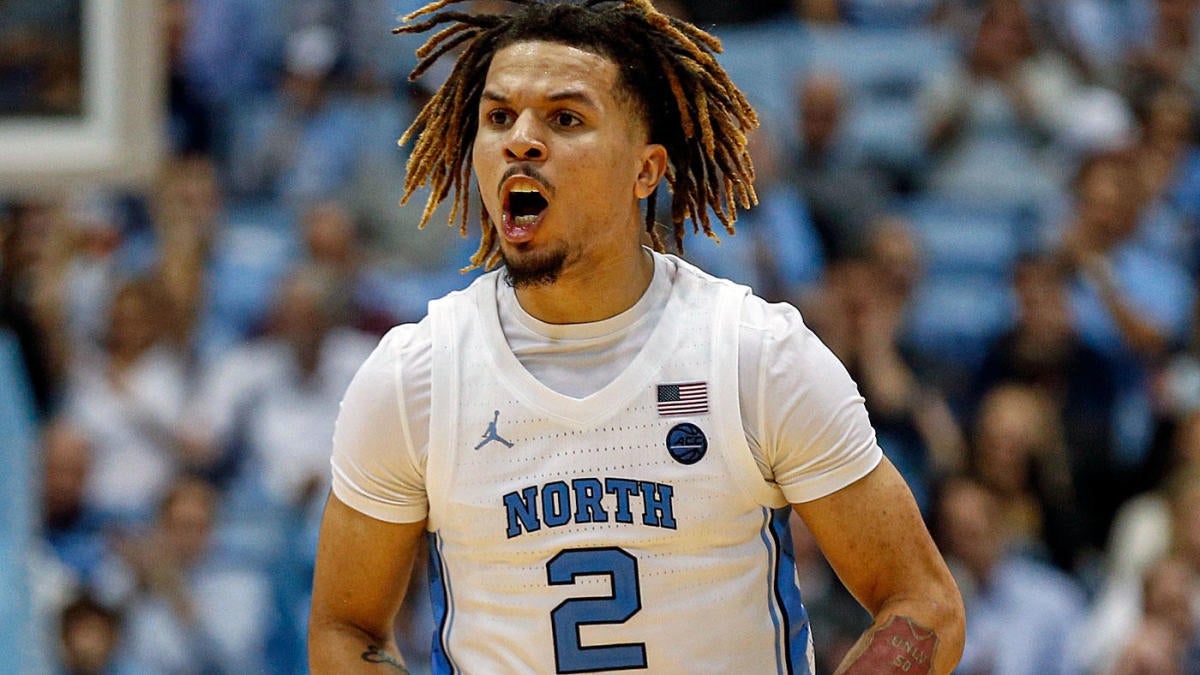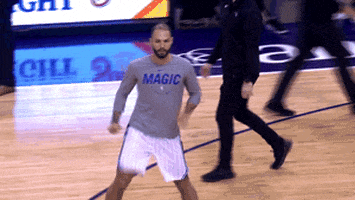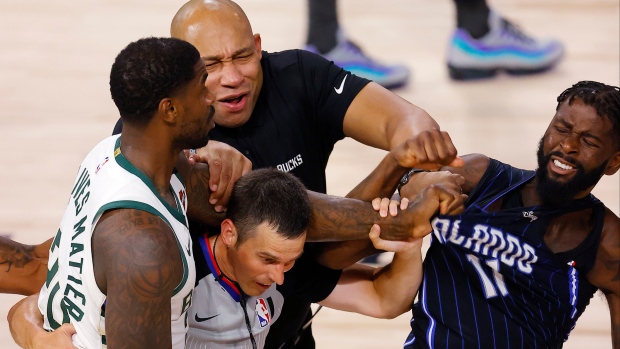 TEAM NOTES
The Toronto Raptors travel East along I-4 to continue their "series" against the Orlando Magic on Tuesday night. The Raptors have won six straight games vs. Orlando, including a four-game season-series sweep last year. Toronto was one of 22 teams that participated in the NBA Restart held at Disney's Wide World of Sports Complex last summer. This is the team's first trip to the Orlando area since then.
Tuesday's game at Orlando marks the start of Toronto's longest road trip in the first half of the season. The Raptors will play six games on the road over the next 10 days (Feb. 2-11) as Super Bowl LV festivities take over the Tampa Bay Area. The trip will include stops in Orlando (Feb. 2), Brooklyn (Feb. 5), Atlanta (Feb. 6), Memphis (Feb. 8), Washington (Feb. 10) and Boston (Feb. 11). The Raptors will return to Tampa for one game Feb. 14 vs. Minnesota before leaving on a three-game trip (Feb. 16-19) to Milwaukee and Min- nesota. Toronto will play nine of its next 10 games on the road (Feb. 2-19).
Orlando is the fourth opponent Toronto has faced in a "series" format this season. The Raptors are 5-2 in these games, which includes a two-game sweep over Charlotte. Toronto split with both Miami and Indiana. The two game set against Orlando is the only home-and-away "series" on the Raptors first half schedule. Toronto will also face Milwaukee (Feb. 16-18 at Fiserv Forum) and Philadelphia (Feb. 21-23 at Amalie Arena) consecutively before the midseason break.
Kyle Lowry recorded a season-high 15 assists Jan. 31 vs. Orlando. Lowry is the only player to total 15 or more assists in a game for the Raptors since Jose Calderon in 2012. Lowry has dished out 15+ assists six times during his nine seasons in Toronto and eight times total his career. Lowry's career high is 18 assists, which he accomplished twice with the Houston Rockets. Lowry is Toronto's franchise leader with 4,056 total assists.
Pascal Siakam scored a game-high 30 points Sunday vs. Orlando, his second consecutive game with 30+ points (Jan. 29-31). Prior to these two games, Siakam was averaging 16.1 points in his first eight games at Amalie Arena. This is the third time in his career Siakam has recorded back-to-back 30-point games.
DeAndre' Bembry led the reserves with a season-high 12 points Jan. 31 vs. Orlando. Bembry became the seventh different player to lead the bench in scoring this season. Chris Boucher has paced the bench in scoring a team-high 11 times. Bembry has totaled 19 points in the last two games (Jan. 29-31) after total- ing 10 points in the Raptors' first 18 games (Dec. 23 - Jan. 27).
MISCELLANEOUS: Terrence Ross was selected eighth overall by Toronto in the 2012 NBA Draft ... Ross averaged 9.5 points, 2.6 rebounds and shot .369 from three-point range in five seasons with the Raptors ... His 51-point performance Jan. 25, 2014 is tied for the second-most points scored in a game in team history ... Ross is the franchise's all-time leading scorer off the bench (1,925 points) and ranks third with 598 three-point fields goals ... Adrian Griffin was an assistant coach with Orlando during the 2015-16 season ... Jeff Weltman served in the Raptors' front office for four seasons, most recently as general manager, prior to being named President of Basketball Operations for the Orlando Magic in May 2017.