Toronto Raptors Starting Line Up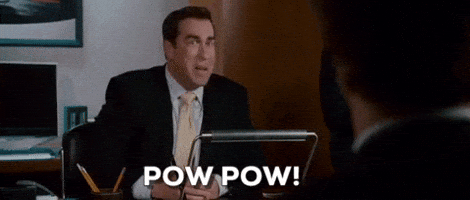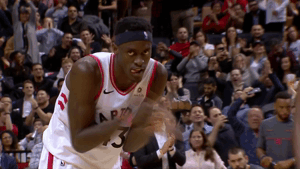 VS
Brooklyn Nets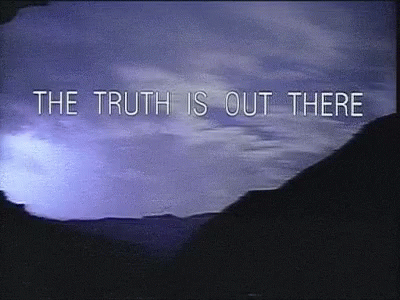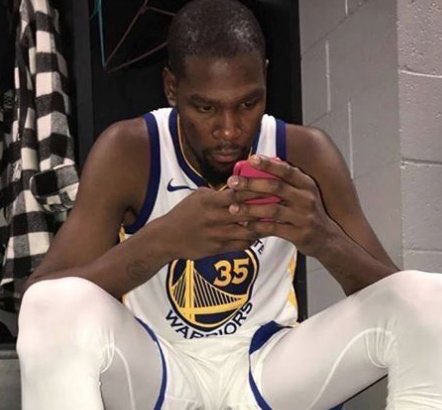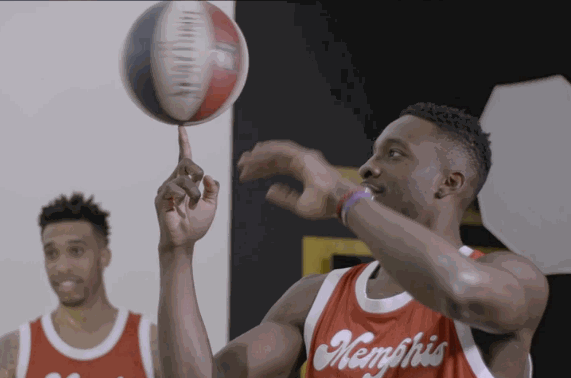 Game Notes
· The Toronto Raptors continue a six-game road trip by visiting the Brooklyn Nets on Friday. This
is the first of three nationally televised (ESPN/TNT) games the Raptors will play during the first
half of the season. Friday is also the first time the Raptors and Nets have met since Toronto swept
Brooklyn 4-0 during a first-round playoff series play at the NBA Restart in Orlando this past
summer. Only four Brooklyn players remain that participated in the series - Timothe
Luwawu-Cabarrot, Tyler Johnson, Joe Harris and Chris Chiozza
· Fred VanVleet scored a franchise-record 54 points Feb. 2 at Orlando, surpassing the previous
record of 52 set by DeMar DeRozan on Jan. 1, 2018 vs. Milwaukee in overtime. VanVleet became the
fourth player in franchise history to record a 50-point game, joining Vince Carter (51 - Feb. 27,
2000 vs. Phoenix) and Terrence Ross (51 - Ja. 25, 2014 vs. L.A. Clippers).
· According to the Elias Sports Bureau, Fred VanVleet's 54 points Feb. 2 at Orlando was also the
most points scored by an undrafted player in NBA history. Moses Malone scored 53 points Feb. 2,1982
as a member of the Houston Rockets against the San Diego Clippers. Toronto currently has seven
undrafted players on its roster - Aron Baynes, Chris Boucher, Terence Davis, Matt Thomas, Yuta
Watanabe and Paul Watson.
· Kyle Lowry recorded his franchise-best 15ᵗʰ triple-double with the Raptors Feb. 2 at Orlando
with 14 points, 10 re- bounds and 10 assists. During the two-game home-and-home series against
Orlando, Lowry recorded 25 assists, including a season-best 15 assists Jan. 31. He is the first
Raptor to record 15 assists in a game since Jose Calde- ron in 2012.
· The last time Toronto faced Kevin Durant was June 10, 2019 vs. Golden State in Game 5 of the NBA
Finals. It was the only game Durant appeared in during the 2019 NBA Finals. The Raptors lost Game 5
106-105 but won Game 6 to claim the franchise's first NBA title. Durant is averaging 27.7 points
against Toronto in 20 career games. He is the last opposing player to score 50 points against the
Raptors (51 points - Nov. 29, 2018) and the only opposing player in franchise history with two
50-point games (51 points - Mar. 21, 2014).
· Toronto will play six games on the road over a 10 day stretch (Feb. 2-11) as Super Bowl LV
festivities take over the Tampa Bay Area. The trip will include stops in Orlando (Feb. 2), Brooklyn
(Feb. 5), Atlanta (Feb. 6), Memphis (Feb. 8), Washington (Feb. 10) and Boston (Feb. 11). The
Raptors will return to Tampa for one game Feb. 14 vs. Minneso- ta before leaving on a three-game
trip (Feb. 16-19) to Milwaukee and Minnesota. Toronto will play nine of its next 10 games on the
road (Feb. 2-19).
· Friday's game will mark the first time Toronto will face Steve Nash as a head coach.
A native of Victoria, British Columbia, Nash represented Canada internationally on the court for
over 10 years and helped lead the Senior Men's National team to the 2000 Summer Olympics in Sydney.
Canada won four round-robin games and reached the quar- terfinals before falling to France.
Nash later served as general manager for Canada Basketball from 2012-2019. Overall this
is the second time the Raptors will face a Canadian head coach on the opposing sideline. Former
Rap- tors head coach Jay Triano (Niagara Falls) faced Toronto twice during the 2017-18 season while
serving as interim head coach for the Phoenix Suns. Triano was also the head coach of the Canadian
Senior Men's National Team for the 2000 Olympics. There are six Canadian coaches currently
serving in the NBA - Nash (Brooklyn), Triano
nto), Nate Mitchell (Charlotte), Scott Morrison na (Sacramento). Nick Nurse is currently head
coach for the Canadian National Team.