So many ways this thread could go.
There's the obvious..
Then there's the more obvious..
Then there's the related and omnipresent obvious
Of the many things that sucked in 2020, this may be one of the frivolous,
but I was holding on to tickets for the first Memphis game for some small
but very dedicated JV fans
So at least a chance to see JV again but it would have been nicer at home
But, in the lemon theme, no homegrown Brandon Clarke (calf), no budding star
Jarren Jackson (knee) and no occasional Miami irritant Justice Winslow (hip)
So who's left?
PG
SG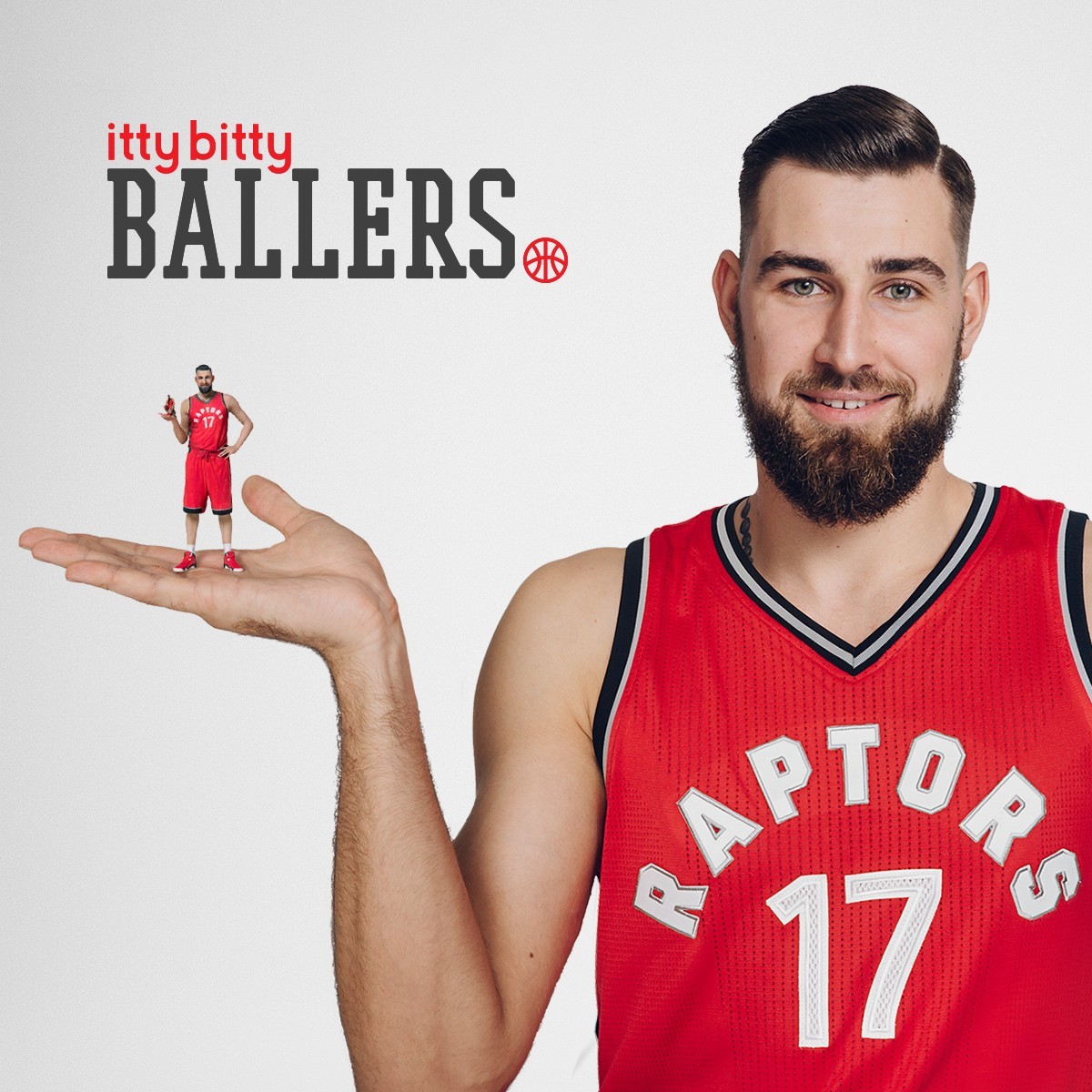 SF
PF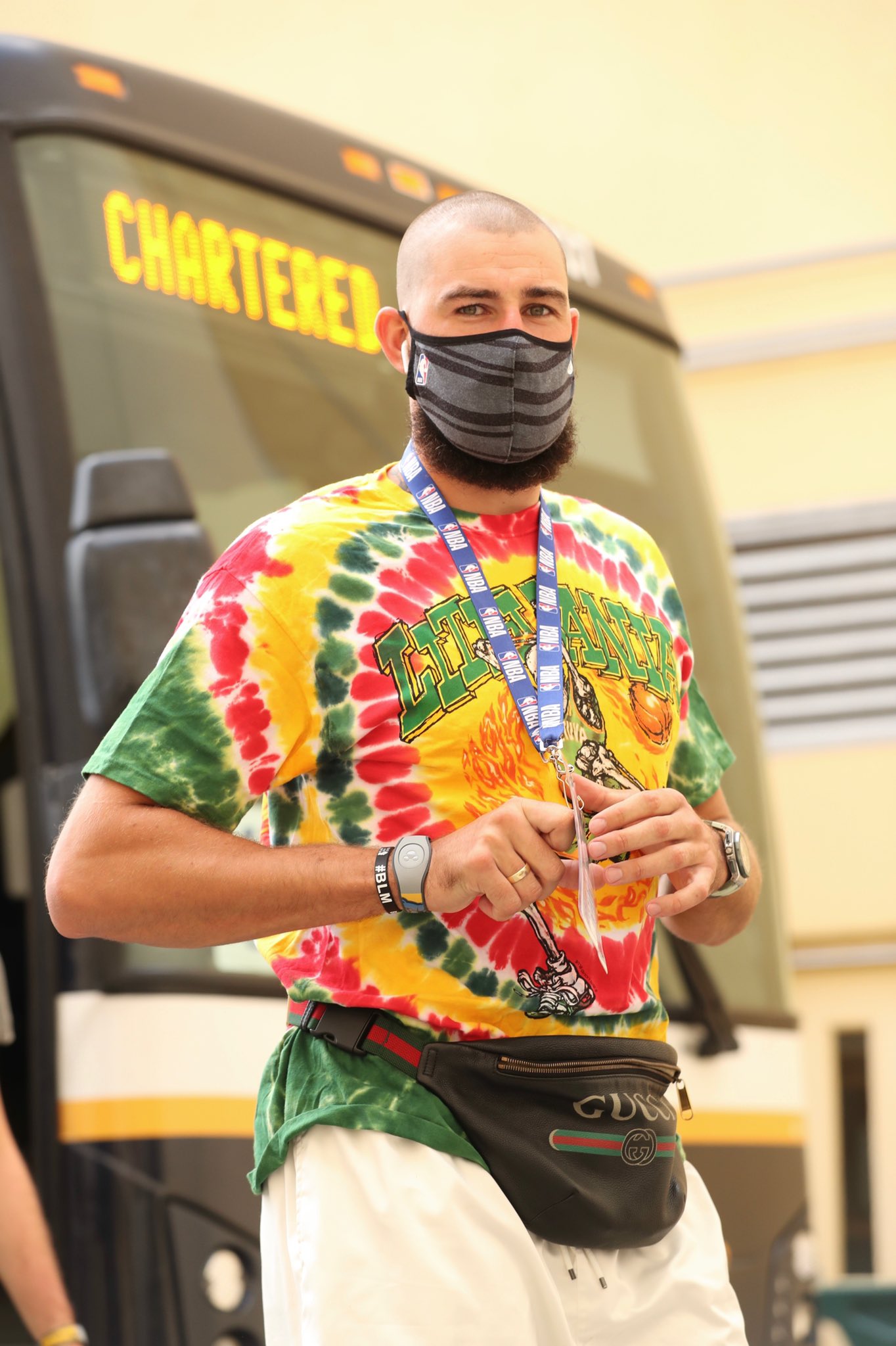 C
And who are they going to have to face?
Yes, they're number 9 in the East but number 1 in your hearts.
The last official NBA champions!!
Sure we may be scuffing, but try to enjoy what we've got.
We've got Slim Duck.
We've got Yuta.
We've still got the only player who still truly reigns Over Everything
And who's that we might get you say....???
Time to bring this old classic out of the closet
But enough about our old friend.
Looking to put some money on our high scorer tonight?
Well, it's game #24...