So...I was just watching the 905 playing with a shortish PG who was getting stuffed at the rim and a lack of a interior presence on the defensive side and I don't know why but then I realized the Raps are playing the Wolves tomorrow.
Try as I might to find a romantic angle for this Valentine's day game, I was left wanting.
I mean, this exists..
https://www.quora.com/Who-would-win-a-wolf-vs-a-raptor
It actually has several replies. But no warm and fuzzy ones.
But wait....what is that warm and fuzzy feeling I notice??!!
Not confirmed yet but the way Coach Nick is staring to talk about Bench Norm, it could be
So, pull up a seat on the couch with your loved one(s)
This is the one year you don't have to worry about finding the right place to go tonight.
Tear open a box of chocolate hearts and enjoy the game.
In what may be a surprising stat, the TWolves are bad.
Let's take a trip back to 2009.
After deciding that Steph Curry and Demar weren't their style, the Wolves drafted Ricky Rubio
(for the sake of good sportsmanship, I am not mentioning the original Flynn)
Since that time they have finished last, last, 12th (x2), 10th, last, 13th (x2) 8th (!), 11th, 14th and where are they now....?
Last.
Go ahead. Complain Masai didn't find us a big man this year
To which the Wolves would reply..
We just signed Ricky Rubio!
So let's do an old fashioned Meet the Wovles
PG
SG
(too soon?)
SF
PF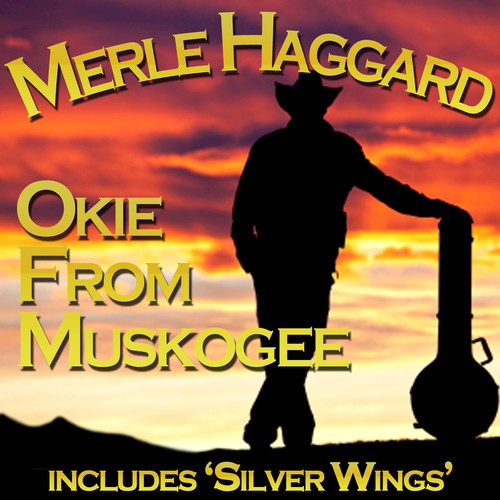 C
(he really did!...just the other night)
To be honest, all of that was just for the Goose image
Maybe there is a Valentine's connection here somewhere..
Forget it,,,this thread is off the tracks. Love wins.
Here are your Raptors
Go Raps