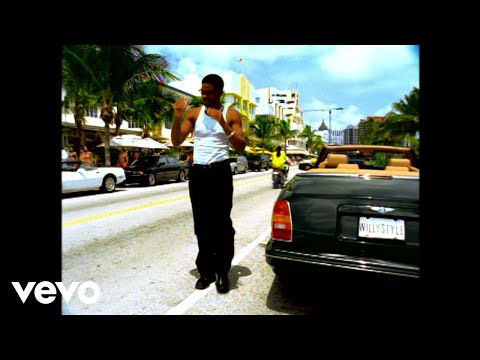 2 of the better, hotter teams in the Eastern Conference: 0 all stars between them? Some grumpy, snubbed players will be in action tonight! A game and a half seperate these teams who started slow but are on a roll. Both teams are one the top 5 or 6 in the East and will be looking to solidify their position tonight. Raptors are coming off a B2B and Heat are rested, will be a tough battle.
Tyler Herro and Kyle Hero are questionable
LADIES AND GENTLEMEN, YOUR STARTING LINEUP FOR THE GOOD GUYS
At point guard, FRED VAN SNUBBED!
At Shooting guard, PLAYOFF POWELL
At Small Forward, ULTIMATE GLUE GUY
At Power Forward, OGUGUA ANUNOBYYYYY
At Center, SPIN MOVE SPICY
At Assistant Coach, from North Philly to your city, Kyle LLLLLLLOWRY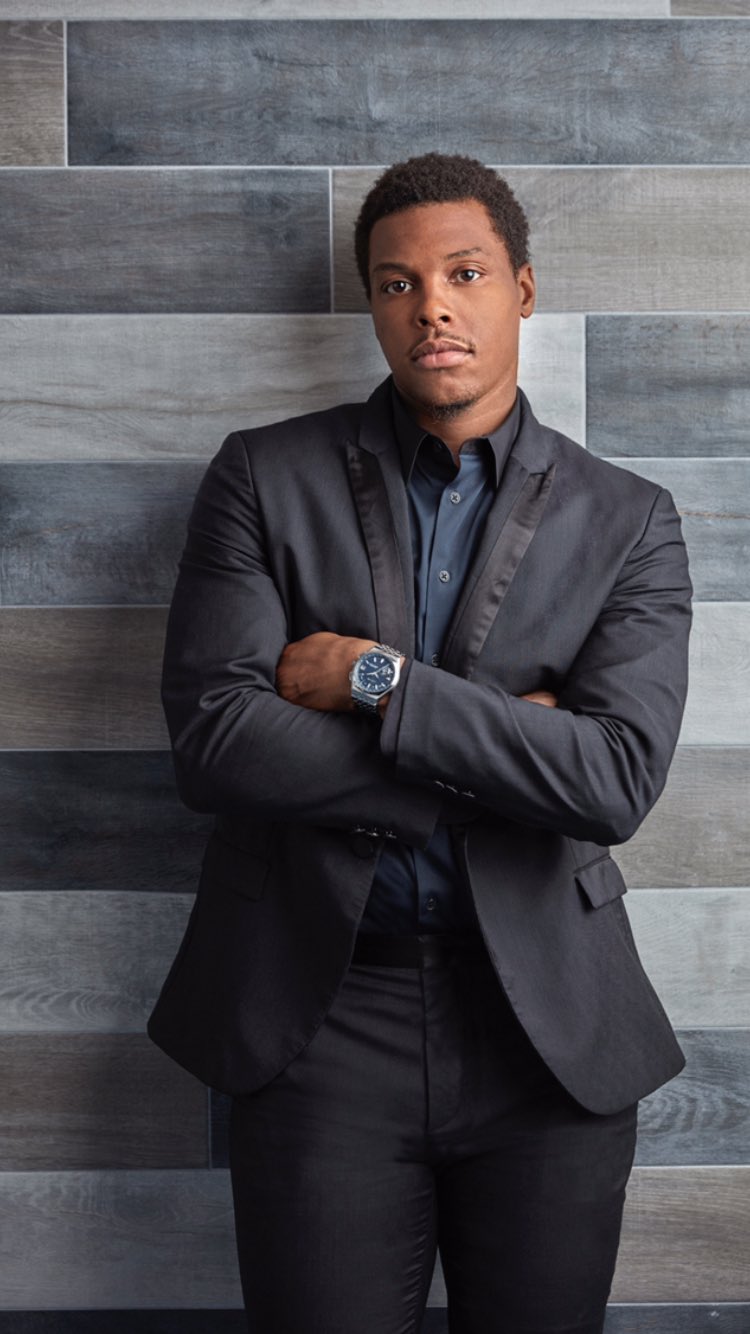 Heat projected starting lineup:
Nunn, Robinson, Butler, Olynyk, Bam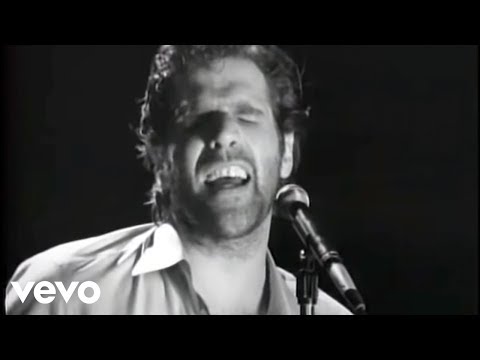 LETS GET IT ON