Or should it be game #34...because...did they really play a game last night?
In any case, whatever tonight's game is going to be..
I'll take one for the team.
Feels like this is the last game before the playoffs.
Priority number #1 for tonight is "don't get hurt".
The game will happen, the score will be something.
Then it's the break.
Breathe.
As for the game,
It'll be the Raps
against these guys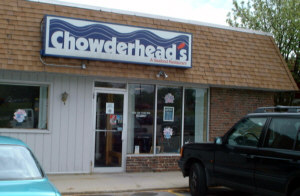 As always...Go Raps!