What's this I see?
Ahh, never mind. It was just this
(can't bring myself to post a picture of a leprechaun)
It's less than 0'ninety minutes to game time so I thought I throw my hat in the ring.
That also means that the every Raptors fan's favourite website (the NBAofficial injury update) has been updated.
OG still out as expected and the rest of that group is the slightly more favourable "questionable"
On the plus side, this guy..
..is doubtful.
i don't think he missed a 3 against us last time.
As far as we can tell, only FVV had a few sips of the Corona so we'll see how sharp the rest of the group is.
It would be nice to start winning some games but maybe let's just get healthy first.
We know what this team can do,
Incidentally, I know I shouldn't find this funny,
but this looked really strange when I saw it today.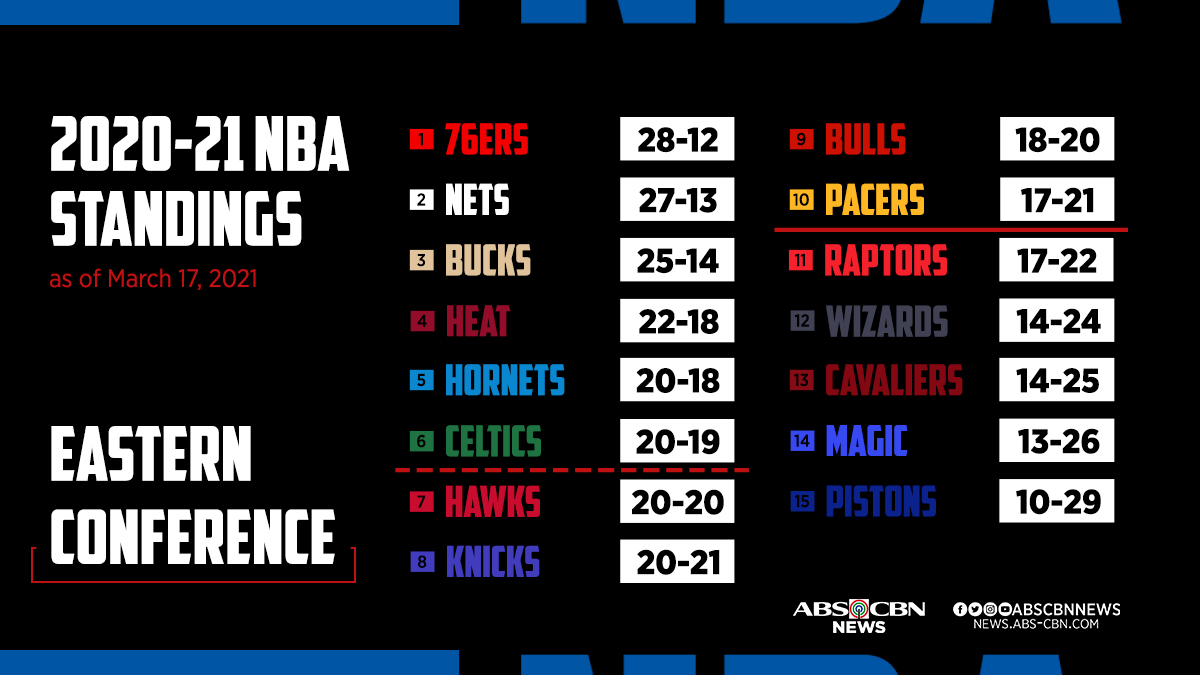 We have been f#&*'n spoiled as Raps fans. As one who has been through the thin and the thick, it still seems like a novelty to see the Raps with an "11" beside their name. Maybe Dennis Scott was onto something

Anyways, let's see if we can start the climb back up the hill.
Cheer, boo, do what you want but unless you've had Covid,
I don't want to read anyone crapping on Freddy tonight.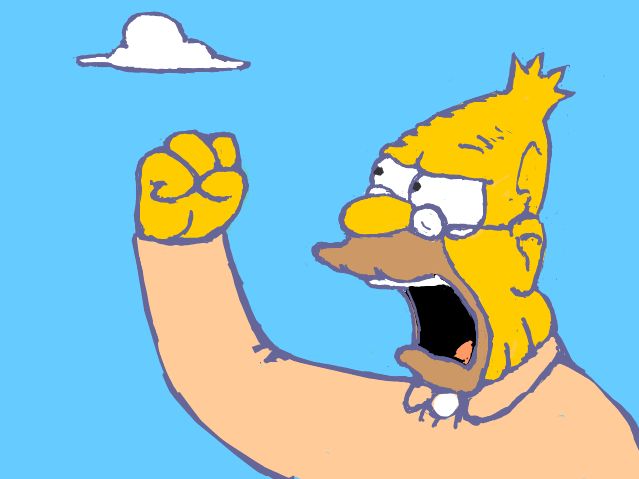 Go Raps