NHL is only doing 56 games this year... couldn't we do that???

For all those complaining about the Raptors having too many guards and not enough bigs...




How's that for roster balance????

Masai: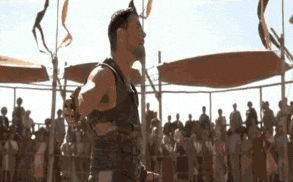 Tonight we battle our old friend, Demar.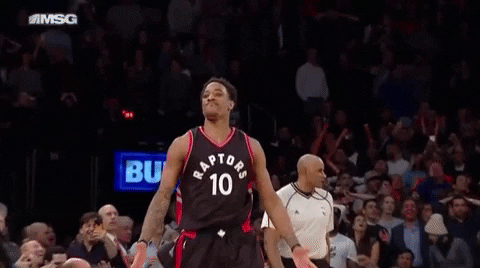 Too many gifs? Gonna crash the site???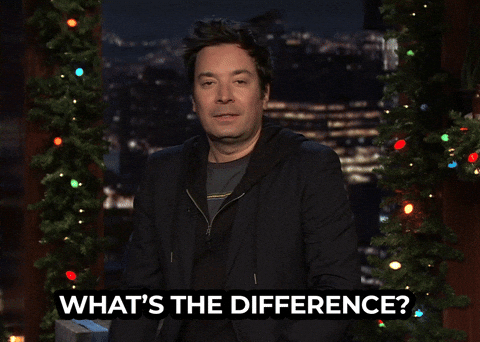 The season marches on...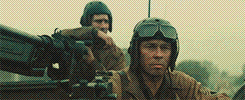 GO RAPS