Had to miss the game.

Wait...

They won?

And everybody has charming sigs all of a sudden ... ?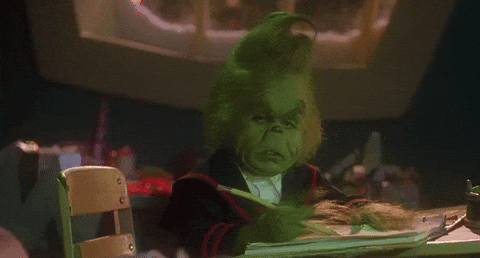 ​
What happened here?

What about...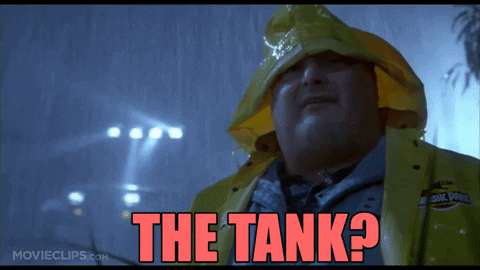 It's been such a long time but I believe *after a win* the OP makes the next thread??
But...
Is a win a loss in the time of tank? Is a loss a win?
Feel like I'm in The Upside Down...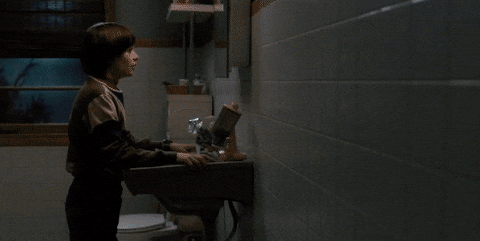 But hey, stranger things have happened than winning two in a row...

So what the heck... let's give it another shot.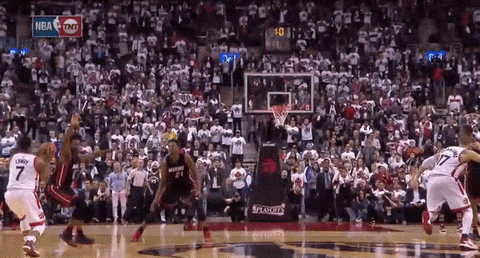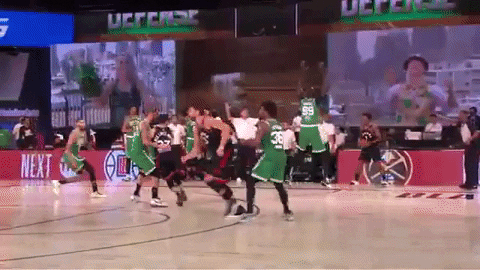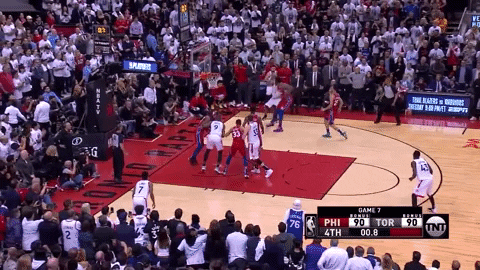 Am I saying we're gonna win another championship this year?

I'm not saying that...

I'm not not saying that...

I'm just saying that...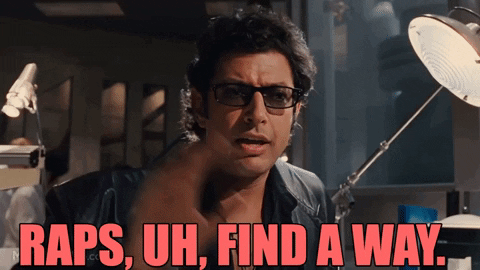 LET'S GO DESTROY THE MAGIC.
(The Orlando Magic...)
(Or whatever... It's a win-win situation.)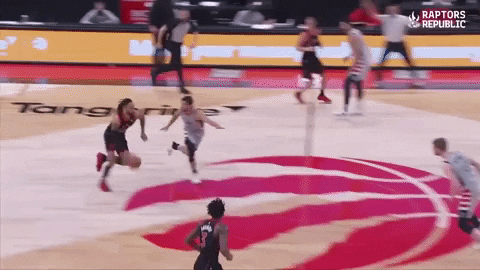 ​
GO RAPS!!!!!!!!!!!!!!!!!!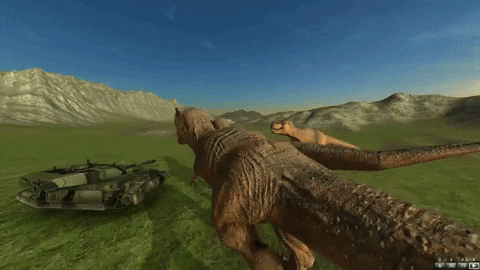 ​