Welcome back, folks.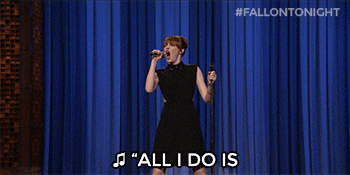 Here we go again.​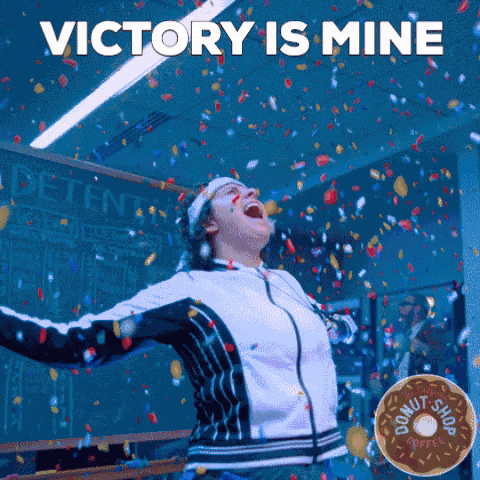 The win streak marches on.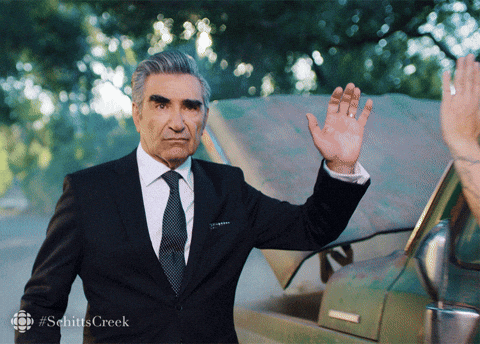 We may never lose again.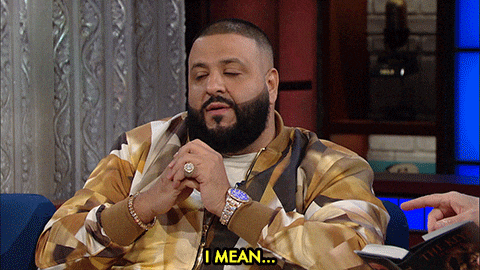 I mean.... OKC and Orlando we're not the most challenging of opponents...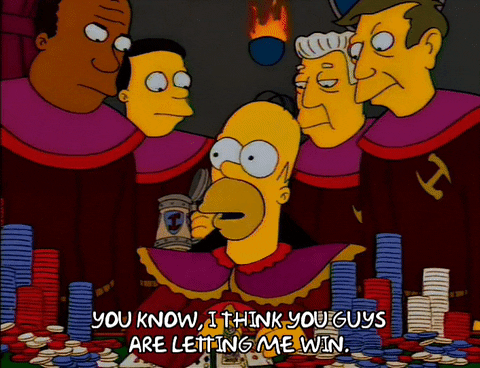 But hey, a win, is a win, is a win. (Except this season, where I'm being told that a win is a loss and a loss is a win.) It's a lot to keep up with.

Okkkkkkkkkkaayyyy...

Housekeeping... Anything else we should know?

Just this, I think... As ever: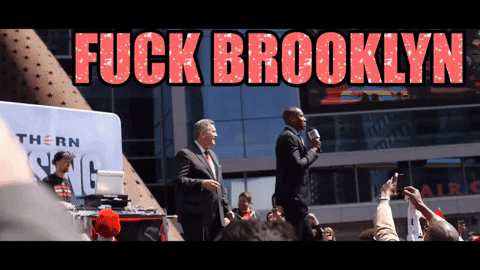 GO RAPS!!!!!!!!!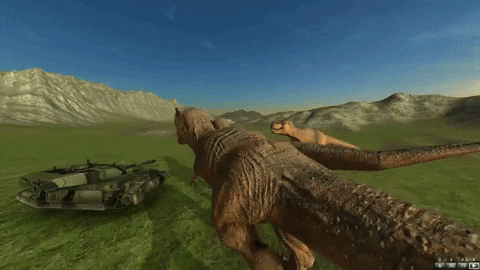 ​