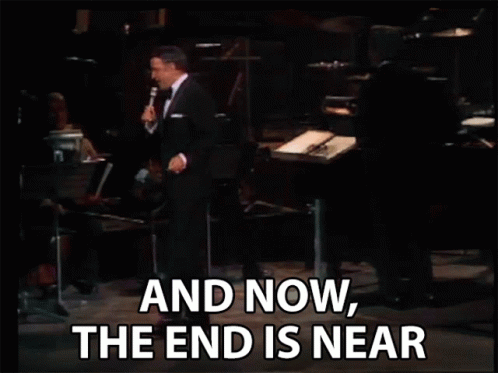 And so we face the final curtain.
What ever you say about this season....
it's been a season.
We're terrible! We're great! We're sick! We're good?! We're bad. We're tanking. We've tanked.
But..did Nick get the last part of that message?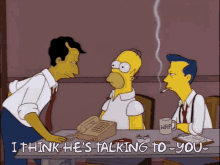 We've tanked. We did it. Now break out he farewell tour
or...
Now, I don't mind chopping wood
And I don't care if the money's no good
You tale what you need and you leave the rest
But they should never
have taken the very best
Harris doubtful?!?!?!
Anyways, however you enjoy your Raptors..
whether you're enjoy the herky jerky play of Flynn,
whether it's remembering that Bembry can function in a small role
whether it's seeing Boucher take the weirdest looking threes that actually go in
whether it's watching Kyle on the sidelines
or just enjoying the Stanimal..
Make sure to enjoy it .
It's your second last time this year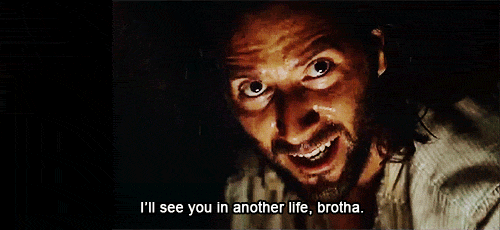 Go Raps.