Time for a pick me up game of pick up! No more moping about the fact that we didn't get Dwyane Wade in the sign and trade for Lowry. We're four days away from seeing the fourth pick in the draft wear number four for the Raptors. Where my numerologists at? We get to see this guy!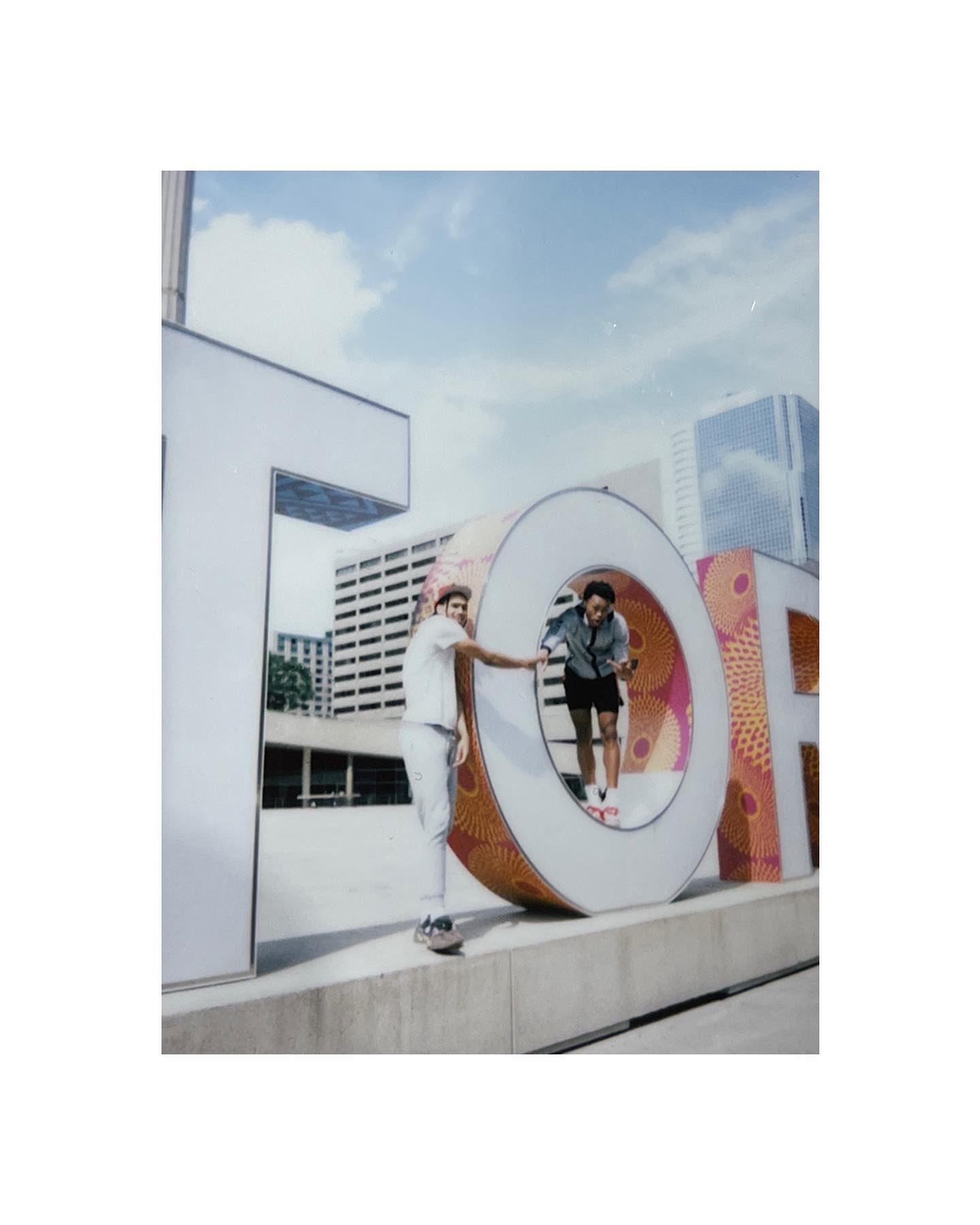 Have we ever seen someone so excited to be in Toronto?
This is the instagram version of "I got us"
Let's start having fun with actual (but not really actual) Raptors basketball
August 8...will Kemba be playing summer league? (Sportsnet)
August 11th...a not insignificant part of the Republic will be scouting Pascal trade options (TSN)
August 11...to settle for all time...who should have gone 2nd in the 2021 draft? (TSN)
Aug 14...umm...what would a mini season be without a meaningless game against the Hornets? (TSN)
Enjoy while it's there.
Next up is almost six weeks of nothing until training camp starts up.
Remember...none of it matters except the good stuff. Then it does. Have fun