GROAT - Greatest Reception Of All Time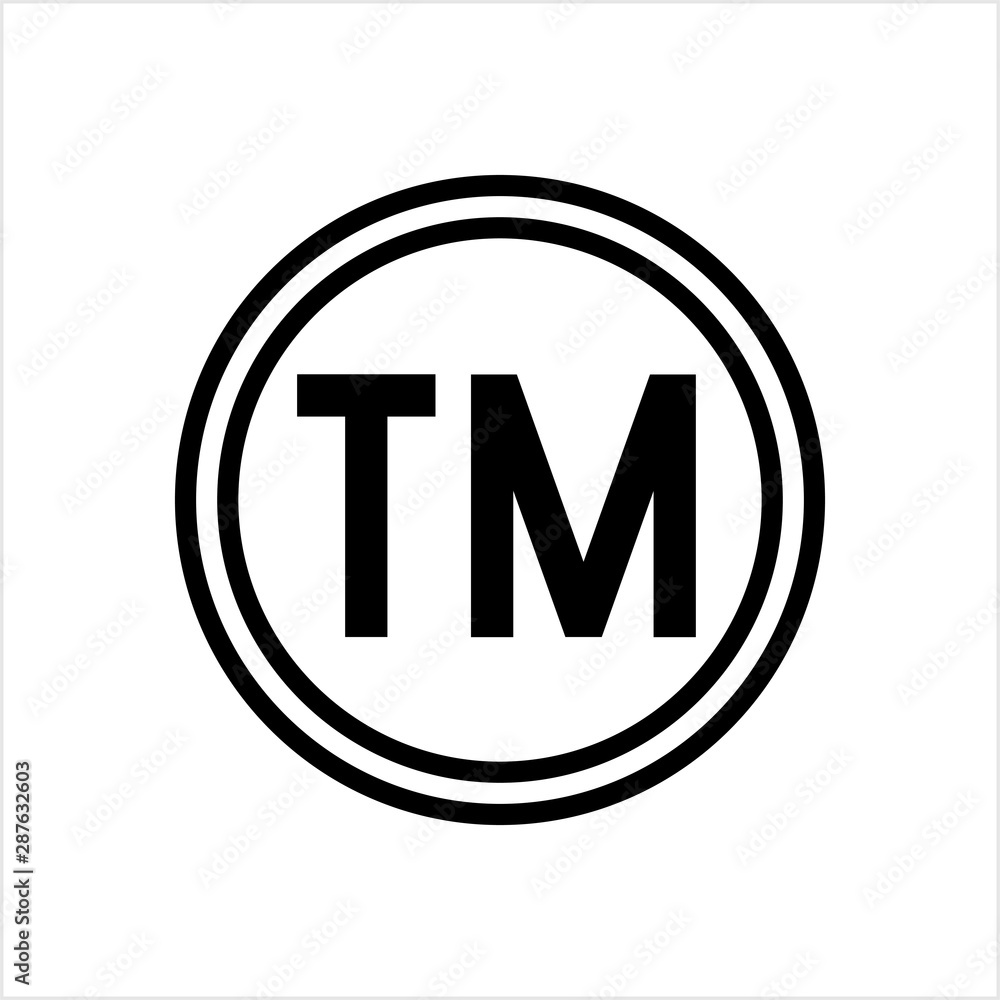 After that, I'm not really into the hero worship, I remember what he did, thanks for the memories.
But you play for the enemy now, a team that stands in the way of our purpose; that means
you're
now the enemy and he'll be trying his best to torpedo us. Run him into the ground .... drinks and yuks later.