(Skip reading if you recall as I posted it quite a while back...)
My buddy and I were driving right past the ACC under the gardiner and saw him standing on the corner on a cellphone with his brief case, trench coat... looking very much like Droopy the Dog...
My buddy and I are in our 20s and rabid fans and so excited just to see him even though they suuuuucked and we open the window and holler at him "KEVIN!!!!!! YEAHHHHH KEVIN!!!! WHAT'S UP KEVIN!!! WOOOOOOO!!!!!!" with all the exuberance of the WAZZUP guys...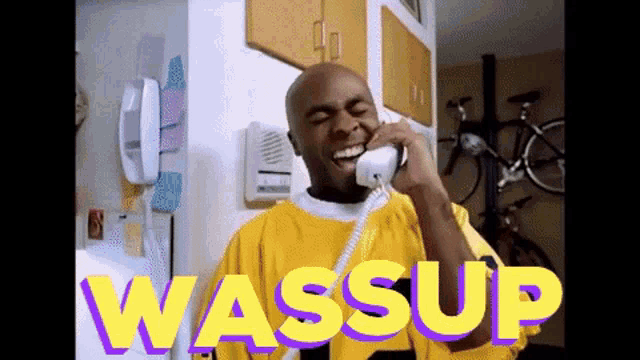 And he looks at us with a completely void, blank stare... utter emptiness.
And we get up the ramp and turn on the radio and hear immediately "BREAKING NEWS --- Kevin O'Neil has just been fired."
....Us young idiots were probably the first thing he saw as he left the building...
Sorry for the salt in the wound Kev.
lol