@
Probable Starters:
| | |
| --- | --- |
| Raptors | Magic |
| PG Kyle Lowry | PG Elfriid Payton |
| SG Demar Derozan | SG Evan Fornier |
| SF Terrence Ross | SF Tobias Harris |
| PF Amir Johnson | PF Channing Frye |
| C Jonas Valanciunas | C Nikola Vučević |
Game Notes (via Raptors Game Notes):
The Toronto Raptors travel to Orlando for a quick two-game Florida road trip. The Raptors have won a franchise best seven consecutive games against the Magic over the past two years. Toronto and Orlando will play four times this season, including three games before Dec. 15. The last time Toronto won two games to start a season was 2008-09.

Toronto improved to 11-9 in season opening games following a 109-102 win over Atlanta on Oct. 29 at Air Canada Centre. It was the first time the Raptors had three players record double-doubles on opening night – Amir Johnson (16 points, 10 rebounds), DeMar DeRozan (15 points, 11 rebounds) and Kyle Lowry (11 points, 10 assists). The only players in team history to start a season with two consecutive double-doubles are Damon Stoudamire (1995) and Chris Bosh (2009).

Toronto won a franchise-record 22 road games last season. The previous record of 20 road wins was set during the 2000-01 season. The Raptors increased their road win total by +11 over the previous year when they won 13 games. The Raptors played six of eight preseason games away from Air Canada Centre and posted a 5-1 record.

The Raptors' 13 steals Oct. 29 vs. Atlanta was the team's most for a season-opening game since Oct. 30, 2001 vs. Orlando. DeMar DeRozan led the way with a career-high six steals, followed by Kyle Lowry (3), James Johnson (2), Terrence Ross and Patrick Patterson.

In addition to his six steals, DeMar DeRozan also set a career high with 11 rebounds Oct. 29 vs. Atlanta. It was DeRozan's fourth career double-double and third in the 2014 calendar year - Feb. 1 at Portland (36 points, 12 assists) and Mar. 18 at Atlanta (29 points, 10 rebounds). DeRozan is tied with Amir Johnson as the longest serving Raptors (six seasons). DeRozan along with Blake Griffin and Steph Curry are the only players selected in the top-10 of the 2009 NBA Draft that are still with their original teams.

According to Elias, DeMar DeRozan is the first guard since 2000 to record at least 10 rebounds and five steals in a season opening game. Jason Kidd was the last player to achieve this Oct. 31, 2000 as a member of the Phoenix Suns. Kidd posted a triple double that night (24 points, 11 assists, 10 rebounds and five steals).

Toronto opened the season with 40+ rebounds and 20+ second-chance points for a second straight year. The Raptors grabbed 48 rebounds Oct. 29 vs. Atlanta and turned 16 offensive rebounds into 26 second-chance points. Toronto posted 48 rebounds and 28 second-chance points in last year's opener vs. Boston.

Head coach Dwane Casey needs seven wins to tie Lenny Wilkens (113) for second on the team's all-time coaching victories list. In his fourth season with Toronto, Casey has a 106-125 (.461) record. Sam Mitchell holds the team record with 156 wins as Raptors head coach.

Toronto plays 19 back-to-backs this season, including seven times with both games on the road. The Raptors swept or split all six road back-to-backs during the 2013-14 season.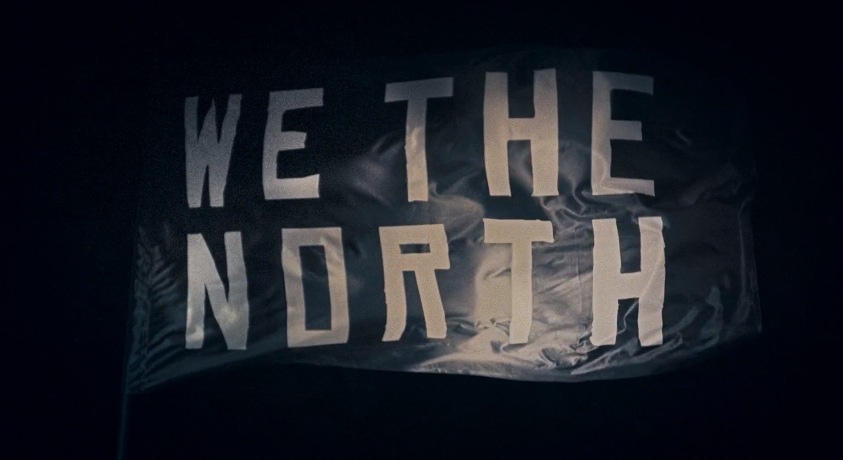 Let's Go Raptors!!