RISE AND SHINE MF'S

TIME TO GET UP
---

IT'S GAAAAAAMEEEEE DAAAAAAAYYY !!!!!!!!!!!!!!!!!


One game down -- and for many here, the season is already over.
But I say, let's play em all!
Superjudge me if ya like!

What better way to pick ourselves up and dust ourselves off... than goin' down south to face our most hated rival. You know who I mean...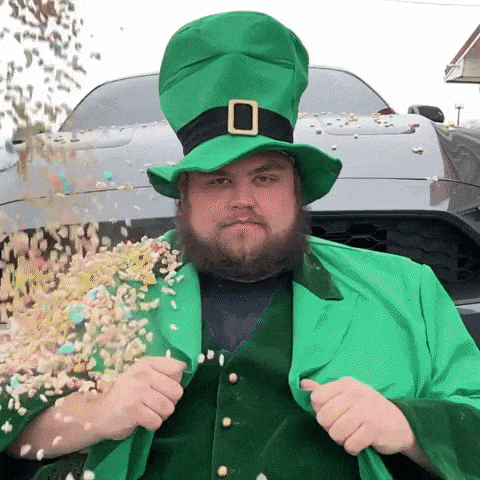 The 8 day break felt like 600, and in a sense it was. (what is time?)

Anyhow, hopefully the guys got that outta their system and are ready to toy with the guys in green.




Your starting lineups for the game (As I see them... and hopefully Nick will too.)

FOR YOUR TORONTO RAPTORS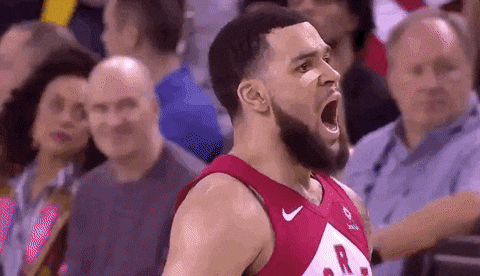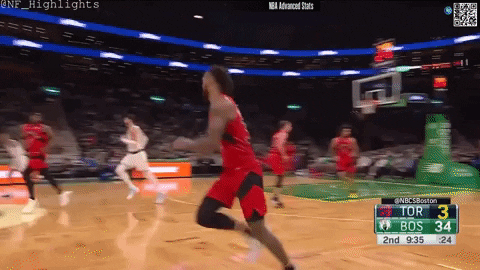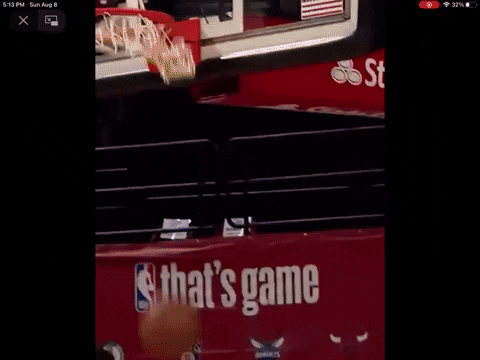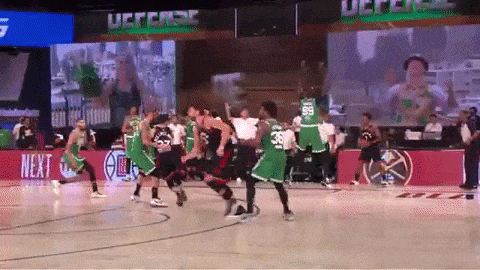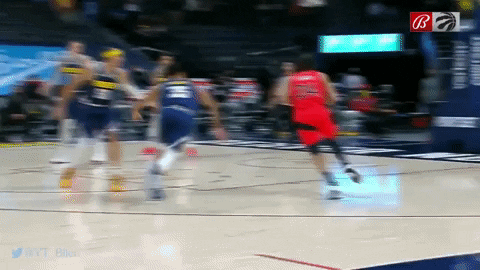 vs.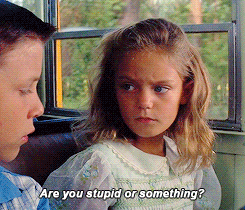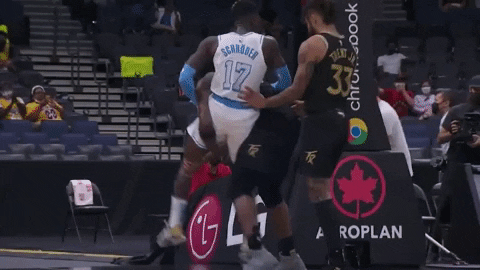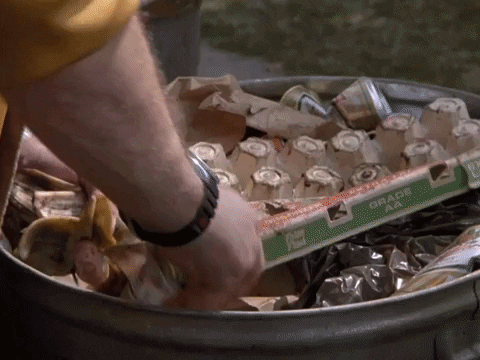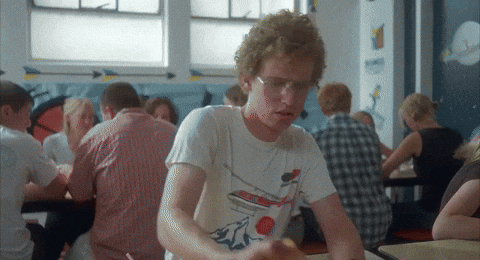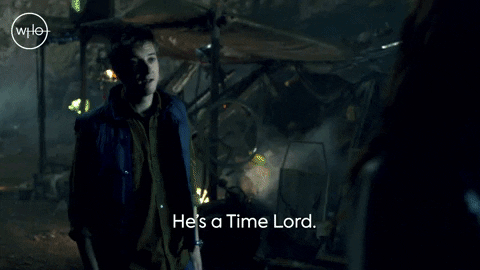 Can this site hold my gifs???
CAN THE RAPTORS PULL THEIR SHIT TOGETHER??????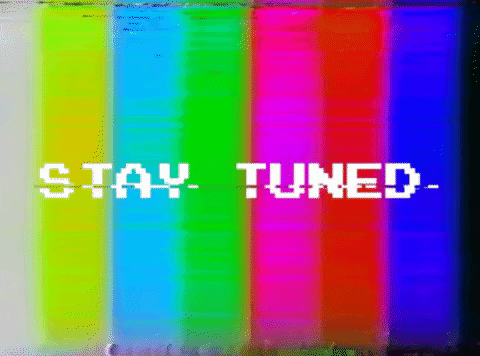 LET'S GO RAAAAAAAAPS!!!!!!!!