As Chumbawamba once succinctly stated:

"I get knocked down, but I get up again."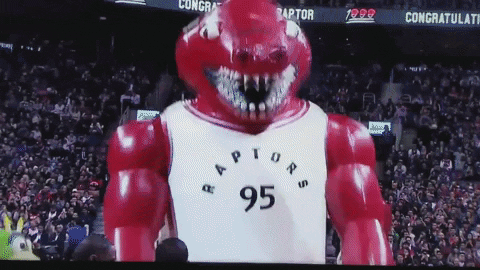 How was that for some Friday night fun?? Good lord.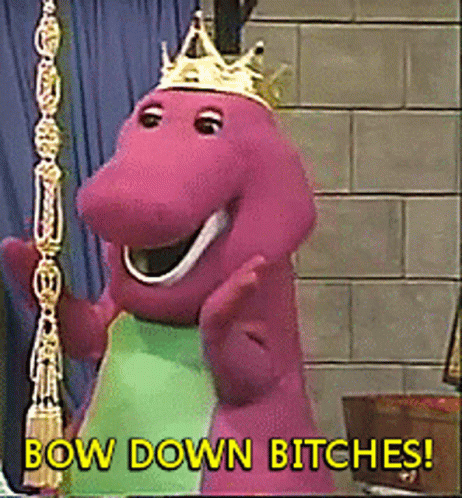 Barney fuckin crushed it, holy shitballs. (Apologies for the purple language.)



Scottie's well on his way to GROAT territory -- and the booty impression has yet to rise from Kyle's chair... damn.

Let's remain calm though people. Can't get ahead of ourselves. Stay. Level. Headed.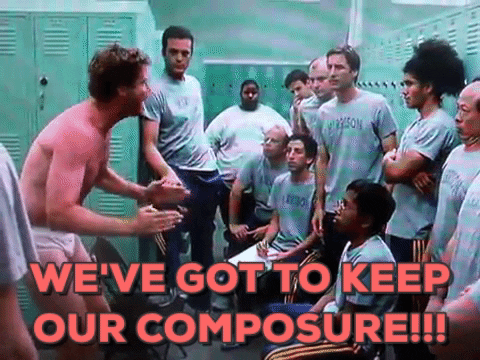 Also shoutout to GTJ & Precious with some big impact tonight.

And, to Boston fans -- if any of you can read....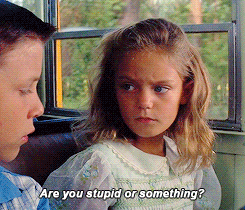 .... TD garden -- is Toronto's Dominion.
MOVING ON!!!!

TIME FOR SOME HOMECOOKING!!!!!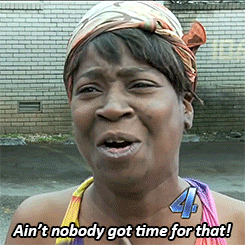 Oh shit --- Game starts in mere moments!

Our squad better grab themselves a Red Bull and get on down to Scotia, stat.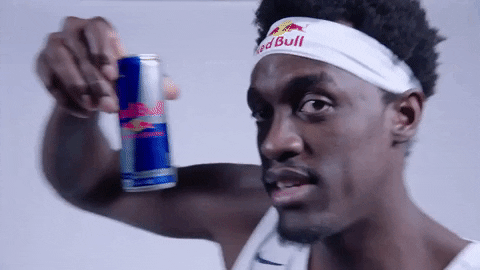 (Can't wait to add you to the mix, Pascal. Get better soon, pal.)



HERE ARE YOUR STARTERS...


FOR YOUR TORONTO RAPTORS: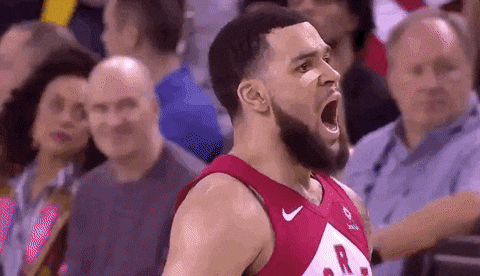 ​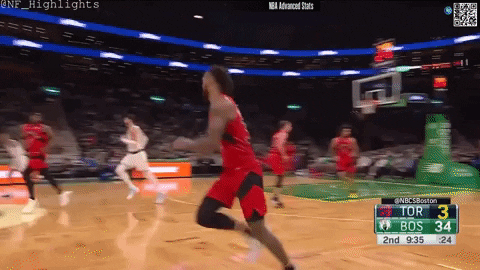 ​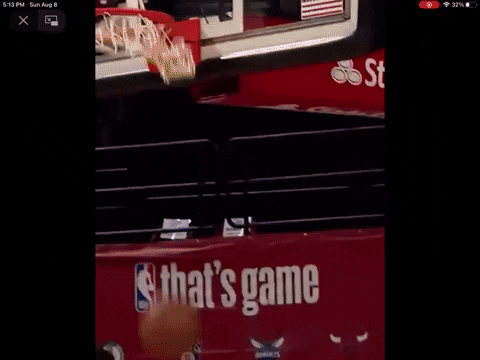 ​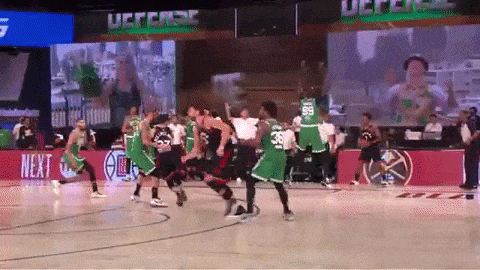 ​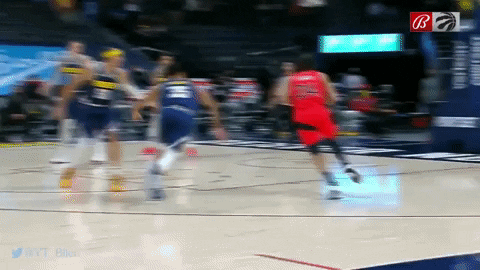 ​
(Precious, you dominated as the game progressed tonight but I'd still like to try you off the bench for a little steadiness off the hop from Khem. Bless you, sir, and keep up the good work.)
YOUR VISITORS: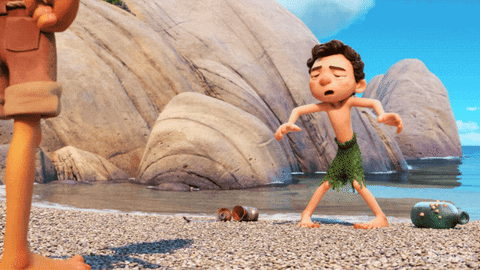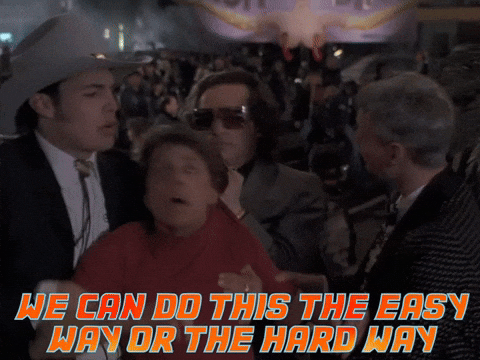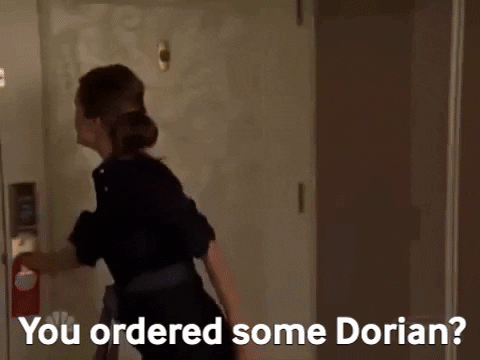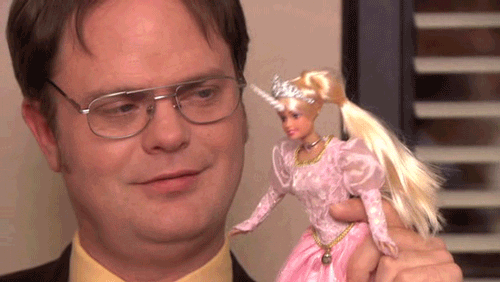 LET'S GO RAAAAAAAAPS!!!!!!!!