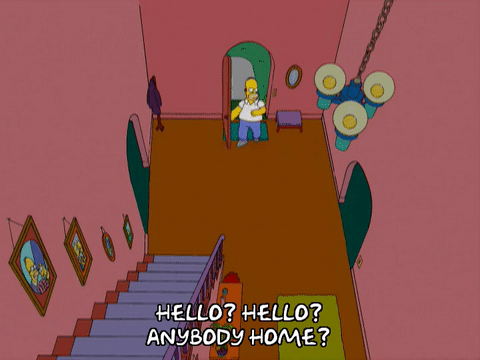 Kyle?... Jonas?... Norm?...Nigel?
Demar is returning to the ACC, errr....SBA , and it might not look quite the same.
Of the 18 players who suited up for the 2017/18 Raptors, only three remain
(thought there might have been a 4th but wrong Malachi).
But for Demar, it was never about the name on the back of the jersey.
He was, is and will be a Raptor for life.
But technically, for now, he's a Bull and he's on the other side of the court on Monday night
Unless he pulls a Norm
So let's see where things are at. Ah yes, as we all predicted, the Bulls sit atop the mighty Eastern Conference with a 3-0 record.
More predictably, the Raps sit a game out of the play in and just a game behind the Heat.
But, the Bulls have gotten fat off the 0-2 Pistons and 0-3 Pellies
Thus endeth the 3 game short sample size analysis.
The Bulls? They don't look that familiar either. No Rose. No Thibs. No Taj.
That was a lifetime ago.,,wait, what?
Anyways, these aren't Jimmy's Bulls anymore.
PG
SG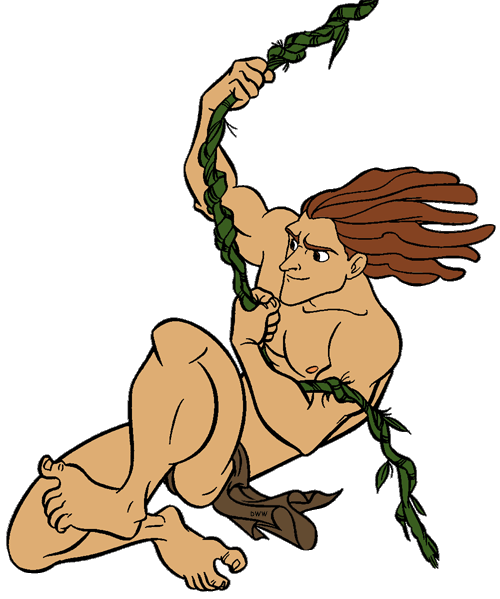 SF

PF
C
I very much wanted top go with Arnold's nemesis but I would have been one letter off
A formidable force to be sure.
But they have to face the latest Raptor sensation in his first Champagne Game
Every game is a chance to see what he does next and how the rest of the team rises to the challenge.
It's not the "we should have beat them" Wiz
It's not the hated "C*#@tics"
It's not the "meh..it was a scheduled loss" Mavs
But it is a game against a fellow middle of the pack Eastern team
And one old friend.
Should be good.
Go Raps!!!