The Toronto Raptors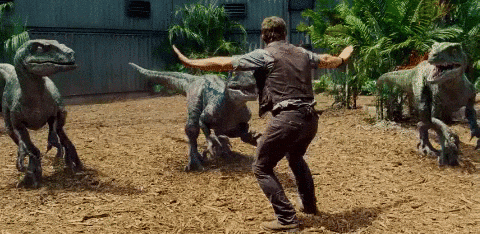 vs
THE ORLANDO MAGIC



THE STARTING LINEUPS
The Death Line up
AT C ... Say his name three times and you'll summon him. Precious, Precious....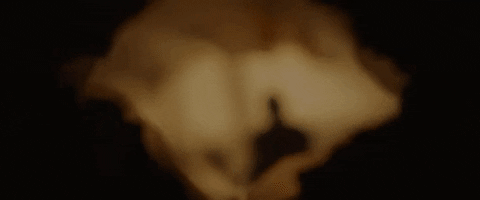 AT PF ... The Silent Killer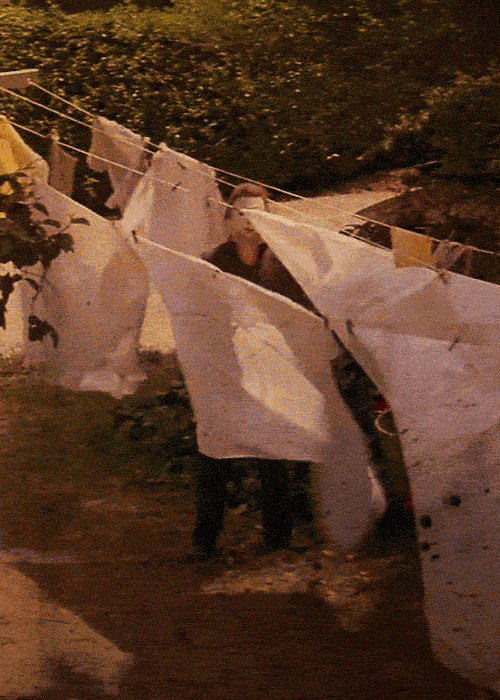 AT SF ... Suggs will have nightmares of his draft buddy for weeks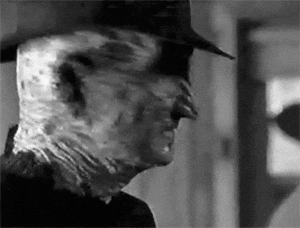 AT SG ... Deflections and steals, this man is a HellRaiser
(ya that was a bit of a stretch)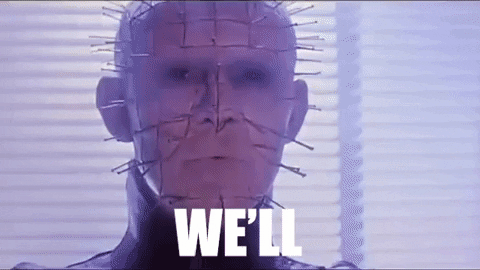 AT PG ... Small but dangerous!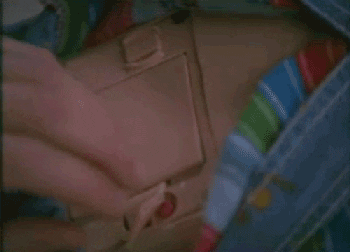 AND THEIR VICTIMS
At C Mo Bamba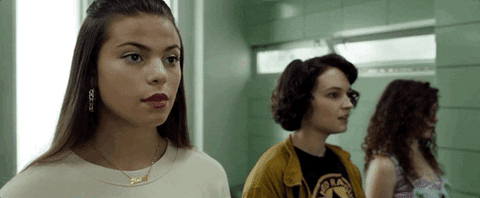 At PF Wendell Carter JR.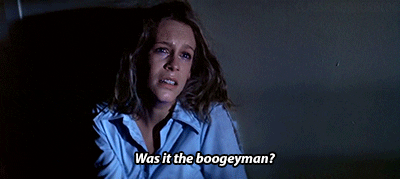 At SF Franz Wagner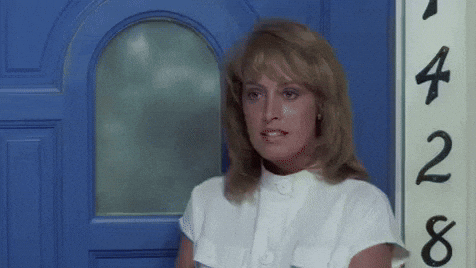 At SG Jalen Suggs ...
Hellraiser... not a ton go gifs for this one lol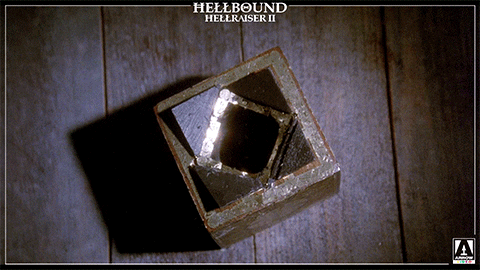 At PG Cole Anthony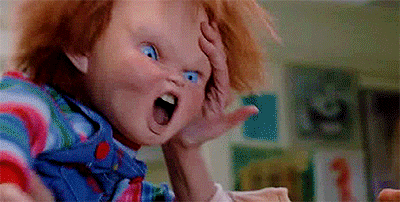 I SEE A WINNING STREAK IN OUR FUTURE!
LET'S GET THIS