It's the Casey-Nick Bowl! Since his departure, Dwane Casey and his Detroit Pistons are 6-3 against Nick Nurse and the Toronto Raptors. Detroit swept Toronto in 2019 and 2021. Toronto swept Detroit in 2020. Feels like it's Nick's turn for a sweep in this classic.
Toronto is coming off a win against the 76ers and are 7-6 in this early start to the season. Detroit will be playing a second game of a back to back as they play the Cavaliers on Friday. They did win their previous game against the Rockets on Wednesday and are currently 2-8.
There will be a few interesting show-downs in this game outside of Nick and Dwane.
First there is the rookie matchup. #1 pick Cade Cunningham vs. #4 pick Scottie Barnes.
Each team also has 3 Canadians. Kelly Olynyk, Cory Joseph and Trey Lyles vs. Chris Boucher, Dalano Banton and hopefully Khem Birch.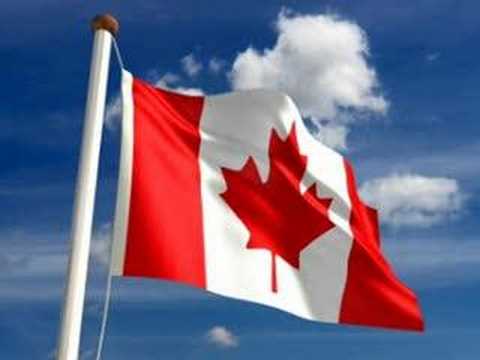 And finally of course 3&D wings that are trying to show they can become #1 options in Jerami Grant vs OG Anonuby.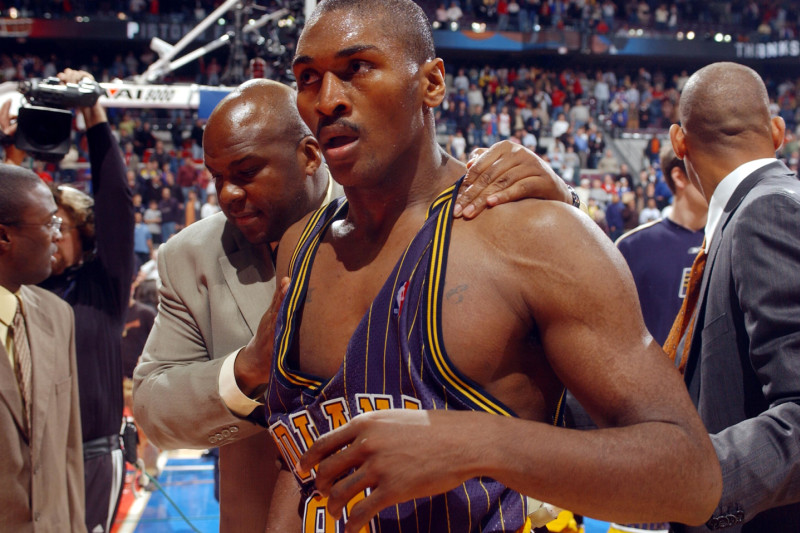 Let's go Raptors!