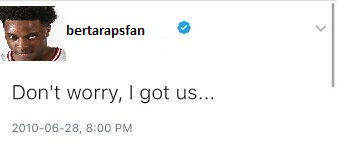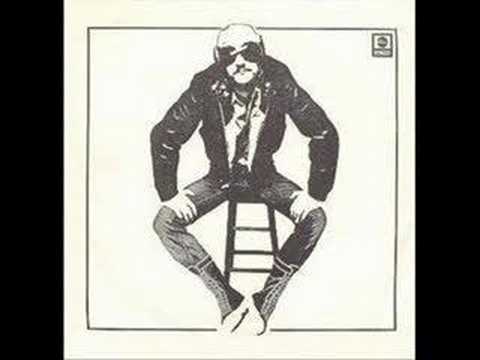 The raptors roll into the state that is the home to most deadly pick and roll in basketball history. These fans have been starved for talent, since past great Delon Wright and Jakob Poetl brought the most exciting core foundation to the state since Joesph Smith.
The Raptors enter Salt Lake as the most talented and savy squad the good folks of Utah have set eyes on since the 2002 Canadian Olympic hockey team. Despite the obvious similarity's this squad lacks a big man on the back end like Ed Jovanoski and Chris Pronger. Matching up against the 2nd best European born player on the court Gorbert may be a problem for the Jurassic era team. Raptors will have to bank of the defensive trio of O.G, Pascal and Scottie to have the jazz confused if their looking at a defense or a Utah marriage certificate and seeing triple.


Jazz
Raptors
Berta's X-Factor- The Pnr defense. Raptors have been helping off the corners. With a huge lob threat and 2 starting guards capable of driving for layups or hitting Gobert for lobs how we defend this action will be the key to the game. Add a team full of good shooters who can knock down the corner 3 and you have a pick your poison situation. The tactic we take on defending the rim vs leaving shooters could very well be the critical coaching decision in this one.