Should be an interesting matchup this weekend.
The Raps are not exactly at a highpoint.
Not exactly at a low point either
That's what happens when you go LWLWL in your last five.
Let's take the temperature here by checking in on the latest trending forum topic..
https://forums.raptorsrepublic.com/f...ing-2022-draft
Hmmmmm....not great.
But let's check in on our fellow Atlantic Division member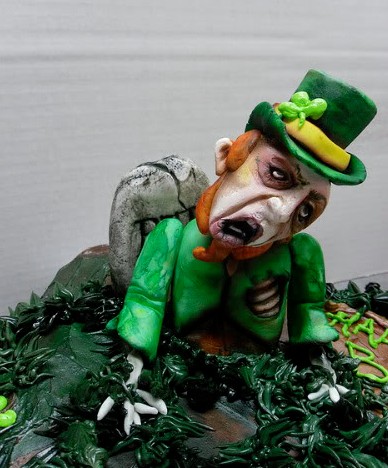 Yes, things are a little rough in Beantown.
And I'm not getting this from our local slander podcasts
This comes right from the coach's mouth.
Here's Coach Ime after the last game.
"Just can't dig ourselves that hole… It's habits that we need to break. Not trying to go isolation. We got Marcus, Jaylen, Jayson, and Dennis starting. They need to learn to play together, not try to just get baskets for themselves."
(and, as a shortcut, those are your starters for the Boston C*&#ics)
It's not quite as bad as a poked bear but you can bet the C's will come out fighting. Possibly with each other.
I imagine they might try passing.
Hopefully that gives our transition game a spark.
No word on the Raptors rotating injury report.
Would love to see OG back.
And Gary.
And Yuta.
So, it's game Twenty One.
If Blackjack isn't your game, maybe something else?
How 'bout Roulette?
My only piece of advice?
Bet on Red