WELCOME


TO
THE
MECCA
No, we're not in NYC.
We're not in LA either.
We are in the new centre of the Basketball Universe
That's right! The cent
re!
It's the Six, The T., it's Toronto!
Back in the old days, some other cities had some clout.
You knew DeMar would always show out when he played in LA.
There was a whole video made for another guy coming home to play in NYC.
But, in today's NBA, this is the place to shine.
Every one of the growing list of Canadian ball players know this is home.
Dillon Brooks wanted to make it his house.
Shai and Dort put on a show.
We know what Wiggins does here.
And now it's RJ
Speaking of Coming Home..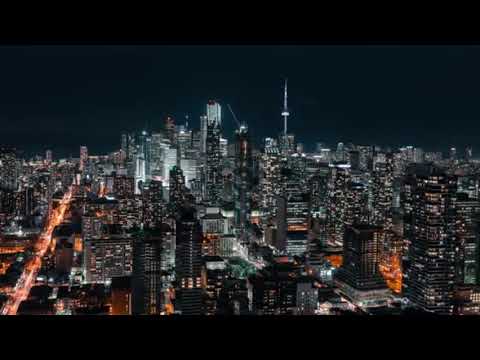 Nice to see them.
Individually they're great.
But they're no match for the real Canadian basketball story..
..your Toronto Raptors
(especially in a game that lasts 48:01.....too soon?)
So the Knicks are in town for a Friday night.
Last I checked, the latest "I'm coming home" Knick was a DNP CD
Here's who's left
PG
SG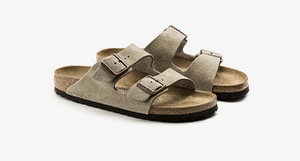 SG
Just don't google who it is
PF
C
(I'm not sure which one is older)
They will have to face your ever changing Toronto Raptors.
We know what we've got with Steady Freddie and Spicy P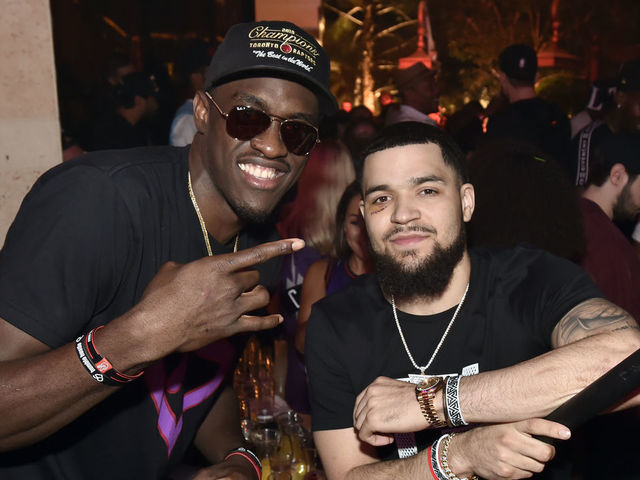 GTG is growing on us
We love Scottie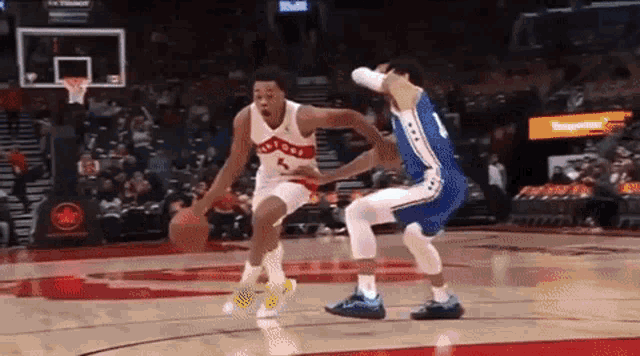 And...we'll probably play a Centre
Whoever is out there, somebody will have to replace the 36 points that OG put up the last time we spanked the Knicks
And it's got to be one of these guys because Myles Turner isn't walking in that door
(at least not today)
Should be a fun one on a Friday night.
Let's call it the battle of disbelief
Go Raps