Not sure if you saw it, but..
it's happening.
This has become Scottie Barnes' team.
The SBA is now the Scottie Barnes Arena
Sure, you could look at a simple stat from the last game that makes it stand out
STARTERS MIN
P. SiakamPF 39
C. BoucherPF 28
S. BarnesSF
41
F. VanVleetSG 38
G. Trent Jr.SG 39
Sure, Fred played the whole first quarter. And third quarter.
And sure, Pascal took the last shot.
But it's happening.
It's one thing to just let a guy play all quarter.
But this seemed to be an odd quirk during the 3rd quarter
| | | | |
| --- | --- | --- | --- |
| 4:23 | | Yuta Watanabe enters the game for Scottie Barnes | |
| | | |
| --- | --- | --- |
| 3:13 | | Scottie Barnes enters the game for Chris Boucher |
He got all of a 70 second rest for the quarter before Coach realized he needed him back in.
He didn't sit for the rest of the game
Three of the starters got the last three minutes of the third and some of the 4th off
Freddy got the first 5 minutes of the 4th off.
But in a close second half,
Scottie played all but 70 seconds.
And this isn't about showcasing a rookie. That's not Coach's style.
His style is to play the guys he trusts as long as he can.
It's happening.
And guess what else is happening?
We're playing the Kings.
At least we hope too.
It seems like Health and Safety Protocols have us surrounded
The Boss.
The Knicks
Precious.
But as of now, there is still a game.
And the parade of returning Canadian Greats continues!
The Kangz played us tough the last time we saw them but we pulled it out.
They had a bit of a stinker against the Cavs on Saturday.
Alex Len played 24 minutes for them and was -23
What else can I say?
That said, with Precious in precautions, Khem on the shelf and OG......well, wherever he is,
we're going to have to do some team rebounding.
In either case,
Welcome to the Scottie Barnes Era!!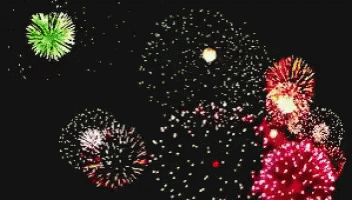 Wait..........what's that?
C'MON Coach! Haven't you read this thread? Get with the program!
Or....I guess.......Scottie is the "obvious guy"? All good Coach.
Go Raps