Ahhh Spurs at Raptors!
The history!
Won't it be great to see....
ummm..
Poeltl?
And, um...that draft pick is now 3rd in the league in 3pt%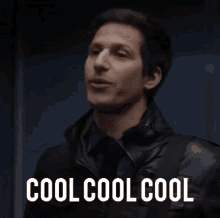 But enough of that.
Because, as a wise person said
We're good.
But now onto game #..1...below .500
After some tumultuous times (cough, cough, cleveland, cough)
we are now within a game of .500
And it might be nice to get this one because..
That's the next game coming up.
And then
Mixx..start getting your thread starting mojo going.
Hmm.
Think we need a bit more optimism than that.
Sure, Ontario is shutting down.
And the "Canadian Conspiracy" continues with the NBA shifting Kyle's return to TO 2 days earlier.
But our Raps are whole again and riding high on a two gamer.
As another wise man said,
Go Raps