Who knew that this much loved gif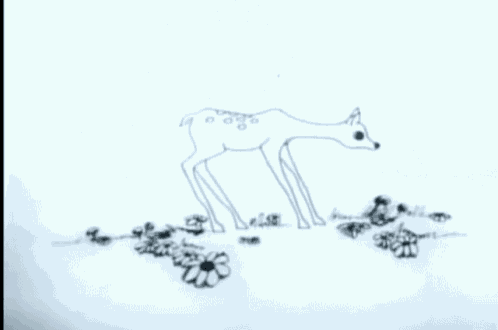 would be seen in real life?
I could go into a bit about last night's game.
Could try to figure out how they gave up less points in the entire second half than they did in either quarter of the first half.
I assume they got a few suggestions at the half
But I think this just sums up what we all feel
Nice showing all around.
Now on the the next one.
As I mentioned before, things don't get any easier.
The team with the second most wins in the league and the number one offence is coming to town.
Now there are many ways to explain why they have the number one offence.
But what has helped them get the second most wins?
Just getting to play that many games without taking the covid hit gets you a chance.
Keep your dial tuned in here.
As we are aware, it rarely stops at one.
Especially when this is your infection control protocol
But for now let's keep the good times rolling. Freddy is a beast. Pascal is rolling. OG looks smooth. Trent is a sidestepping madman. And yes, Scottie is still our ROY.
That's four in a row. The season high is five.
So watch out Jazz.
'Cause we're going strea.........
Wait? What's that you say?
Very cute @Raptors.
We see you lurking at the Republic. All are welcome.
Go Raps