They won
a game
'gainst New Orleans

And next,
it's the rising Suns

They've been
the ruin
of many a poor team
but the Raps,
they won't
be one.
After another close one, the Raps have stretched their win streak to 6 in a row (I see you Drake)
They continue to slog it out in the usually treacherous winter west coast road trip against
the Clippers, Spurs, Jazz, Pelicans and now the Suns..
....what now?
They played a west coast road trip at home?
Well, if that past year has taught us anything, you can have road games at home, home games on the road.
Anything goes.
Either way,
they're winning. A little of this, a little of that.
And a whole lot of this guy
Was trying to find the tweet from some wise reporter about what Fred was able to do in that game.
Turns out I didn't have to go too far
Each game has brought something new and this will likely be the most asterisk free of the bunch.
No late breaking updates of someone not making it over the border.
It looks like we will be facing the bulk of the league leading Suns.
They are pretty formidable but oddly in the past week they've lost 123 - 100 to the Heat and 123 - 108 to Boston.
Now I've spend some time running the numbers.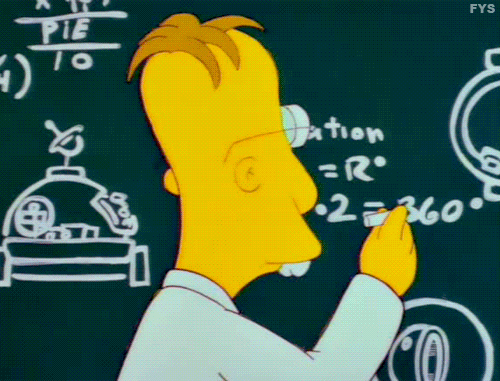 If my calculations are correct,
the secret to winning is to score 123 points.
But yes, they lost to a Heat team starting Tucker/Martin/Strus/Yurtseven and...oh yeah, Kyle.
And they lost to the Tatum-less C*#"cs.
So what I'm saying is, there's a chance.
Because, though the Suns may have the best record in the league,
the NBA is also a lot about what have you done lately.
My Spanish isn't that great so either somebody is sleeping with their evil twin brother in law, or
the Raps are just as hot.
Looking forward to this one.
Lots of guard depth for them between Paul, Booker and Bridges.
Should be a battle
Let's do it for Jodie
(and for Puffer)
Go Raps