Yeah, we're facing Kyle.
But first....
After posting the threads for the six game win streak,
I was like
But after last night's game,
I was like
What a game!
When they were down by 49 in the firs quarter,
I thought, "Let's just see what we can enjoy from the game. Watch how OG guards Giannis. See if Champagnie can be active.
Maybe Malachi will get some run."
Well, two out of three ain't bad.
An improbable win but a win.
Very proud of these guys
I mentioned this the other day
Which of course, brings us to this game.
What if I told you this story from the Raptors Metaverse 10 years ago?
There was a game featuring Louis Scola, Patrick Patterson, Kyle Lowry,
Goran Dragic, a Morris brother, a starting centre born in Montreal
and a glued to the bench point guard named Flynn.
And that was just the other team.
Yes, that's the version of the world where Kyle was not on our team.
Less than 60 days away from being exactly ten years ago
It will be strange.
Speaking of the metaverse, I'm sure everyone found some inner peace
when the world finally realized that the one true reason for the
Spiderman meme's existence actually played out in the movie.
For all the times it had needlessly been re-posted, it has now found it's home.
But Nay!! I say.
The one and only true cause for the genesis of this colossus will become apparent on Monday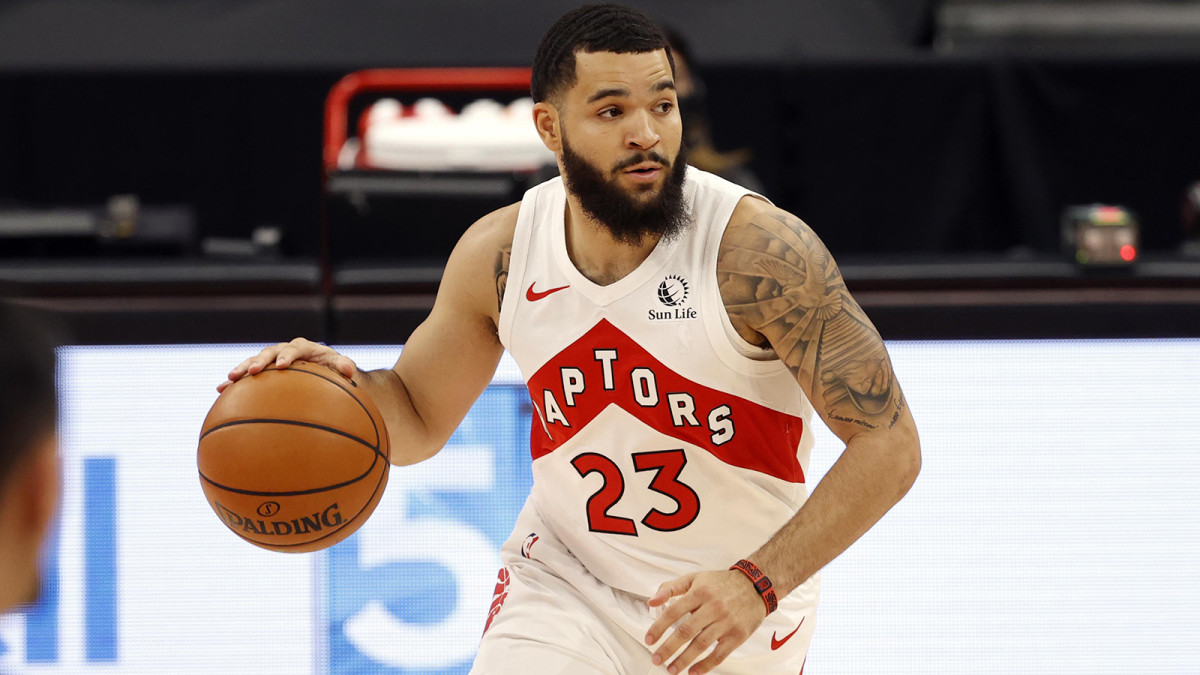 Revisit it how you will but Kyle is now leading his best life in South Beach
and Fred has emerged as his own man, Freddy All Star.
Good times all around.
Sounds like Bam will be back.
If Scottie and Gary can heal up in the Florida sun,
this should be a good game
Sure there will be a lot of 'Heat Culture' this and 'Heat Culture' that.
But fear not.
We're bringing the fire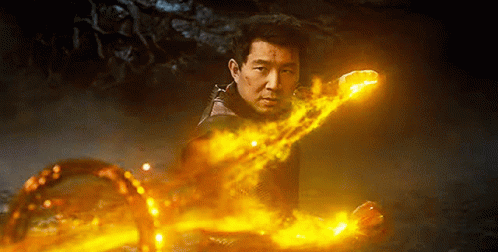 Go Raps